Talented pop artist, D Smooth, makes it big after his following reaches more than 192k on Instagram
D Smooth is announcing his entrance into the music scene in the grandest possible way after his following hits more than 192k on Instagram. In a related development, he recently dropped Hold My Hand, a love pop song that has continued to receive accolades from different quarters as the singer and songwriter treats his fans and millions of music lovers across the globe with his amazing wordplay skills and lyrical prowess.
The music scene has evolved over the years, featuring thousands of talented acts from different parts of the world. The industry has grown to become a multi-billion market as more stakeholders use their creativity and ingenuity to deliver great tunes to the audience. Pop remains one of the oldest genres in the industry. Unfortunately, many of the pop singers currently rocking the airwaves have failed to deliver the blend of entertainment and thought-provoking content that has endeared the genre to millions of people worldwide. However, D Smooth seems to have other ideas, with his debut single Hold My Hand substantiating this claim.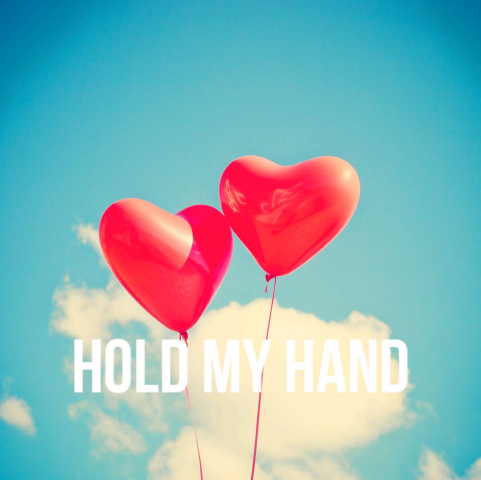 D Smooth has shown his talent, collaborating with passionate musicians, as he featured on Rashad's Megamind single alongside Trend$etta and Brando Bandz. He seeks to continue in the tradition of delivering music that will transcend borders and generations, as he aims to make a long-lasting impact in the industry and write his name in the history books.
The talented pop singer has only spent a year in the industry as a professional musician. However, he has started to challenge the status quo and chart a new course as far as pop music is concerned, recently added on MTV USA Playlist, ranked as the artist of the month on MTV Bbillboard, and featuring on Genius.
More information about Hold My Hand and other works from D Smooth can be found on Instagram, YouTube, Spotify, and TikTok.
Media Contact
Company Name: D smooth
Contact Person: Media Relations
Email: Send Email
Phone: 2193084151
Country: United States
Website: https://open.spotify.com/album/2vCetdVZxo0TScw9YJBKjs?si=Bc4Q63sORBuZyeRPlurTTg