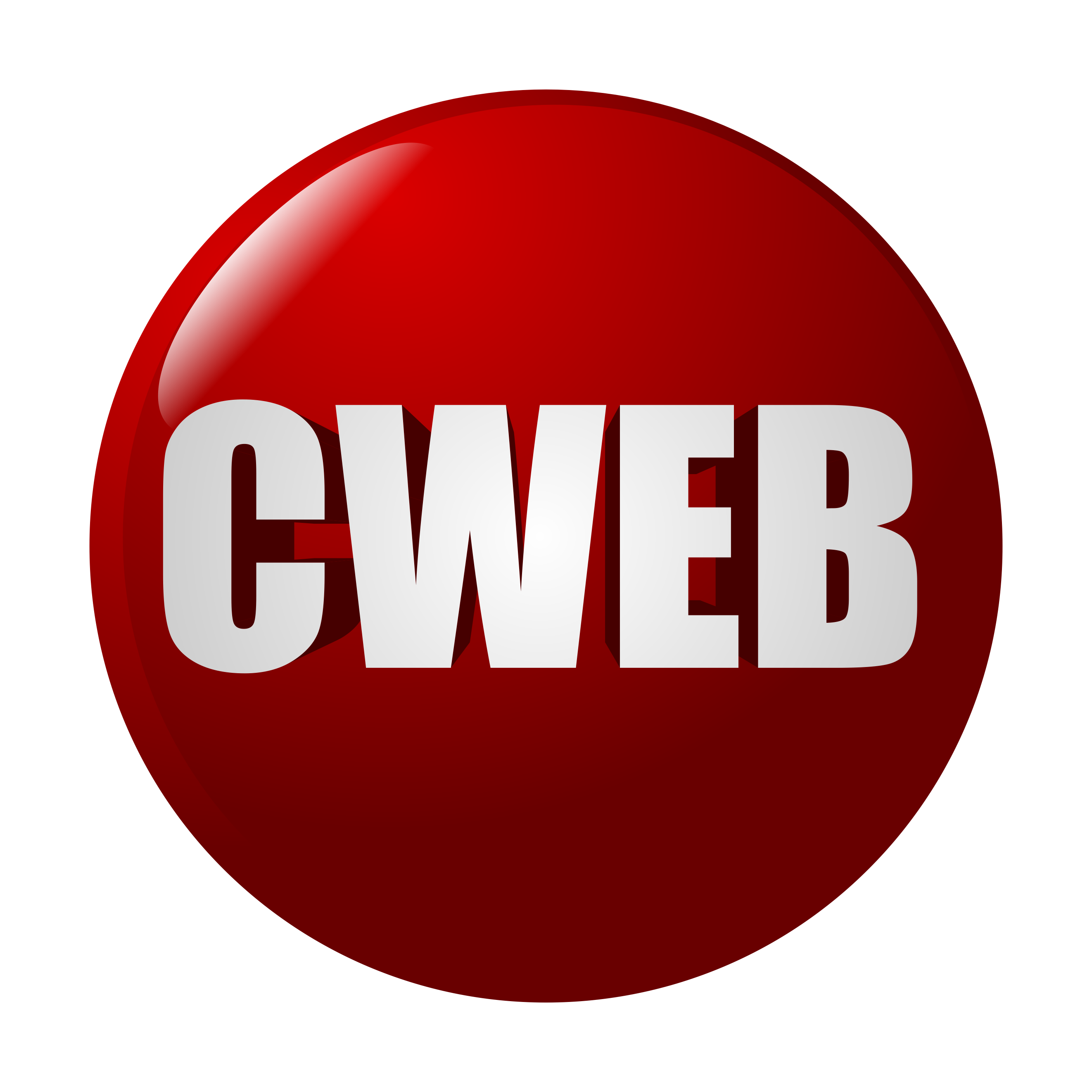 CWEB, the American multinational media news company, has published its latest roundup of trending business news for October 18.
CWEB, the American multinational media news company, has published its latest roundup of news for October 18, summarizing the important events and highlights from across industries and around the world.
The following are the main highlights as reported in the review:
Bond yields rose to their highest level in 10 days after the Commerce Department reported stronger-than-expected retail sales, while stocks were relatively flat. Nvidia stock dropped after the Biden administration stated it will increase barriers to Chinese imports of semiconductors.
The S&P 500 was trading around 4,350. Morgan Stanley fell by around 6 percent as a result of falling profits. United Airlines Holdings, Inc. fell after predicting lower profits due to the cancellation of flights to Tel Aviv and rising jet fuel prices. The stock price of Procter & Gamble Co. increased as quarterly sales surpassed projections. After the market closes, Tesla Inc. and Netflix Inc. will release their quarterly reports.
Goldman Sachs (GS) saw a decline in profitability during the third quarter as the financial services firm attempted to reverse a sustained drop in dealmaking and reverse the company's costly withdrawal from consumer banking. While JPMorgan (JPM), Bank of America (BAC), Citigroup (C), and Wells Fargo (WFC) all announced year-over-year increases in profits, it lagged behind their performance throughout the quarter.
The demand for house loans has decreased to its lowest level since 1995 as mortgage rates have risen for six consecutive weeks. The seasonally adjusted index compiled by the Mortgage Bankers Association showed a 6.9% decrease in application volume week over week.
According to the planned bankruptcy plan, FTX consumers could receive as much as 90% of the funds recovered. Nearly $9 billion in customer funds were reported missing by investigators shortly after the cryptocurrency exchange's initial collapse.
China's Baidu thinks its new AI version of Ernie can compete with Google's GPT-4. The company has introduced a new AI model, saying it can compete well with OpenAI's GPT-4 model.
X, formerly known as Twitter, has introduced a $1 sign-up fee for a select number of countries. According to Fortune, users in New Zealand and the Philippines can now be blocked from creating new, unverified accounts and posting on the web version of X unless they pay a yearly fee of $1. The social media site founded by Elon Musk has assured its current users that nothing would change for them.
United Airlines will prioritize the boarding of economy class passengers who ordered window seats before those who reserved seats in the middle or aisle. According to an internal document provided to The New York Times, the change, which will take effect on October 26th, has the potential to reduce boarding time for each trip by up to two minutes.
On Tuesday, competing hotel operator Wyndham Hotels & Resorts was informed of a takeover bid from Choice Hotels International, which valued the company at about $8 billion. After claiming that Wyndham had walked away from over six months of merger discussions, the Maryland-based hotel operator released specifics of its bid.
There is still a significant impact on business at the Big Three automakers due to the ongoing United Auto Workers (UAW) strike. Production of all-electric vehicles at GM's Michigan plant will be put on hold until late 2025, the company revealed.
In a drive to become a significant worldwide participant in the electric car manufacturing industry, Foxconn of Taiwan has announced plans to establish artificial intelligence (AI) data factories using technology from American chip giant Nvidia.
Earnings this week:
Tesla (TSLA), Procter & Gamble (PG), Abbott Laboratories (ABT), Netflix (NFL), and Morgan Stanley (MS) will all be in the spotlight on Wednesday, October 18 as they release their quarterly financial results.
Philip Morris International (PM), Union Pacific (UNP), AT&T (T), CSX (CSX), Taiwan Semiconductor Manufacturing (TSM), and American Airlines Group (AAL) will all report earnings on Thursday, October 19.
American Express (AXP) and Schlumberger (SLB) are in the spotlight for their earnings reports on Friday, October 20.
Stocks to watch with positive momentum and Buy Rating:
SNDL Group (SNDL), Groupon (GRPN), Chase Bank (JPM), Microsoft (MSFT), GOOGL, Apple (AAPL), Pay Pal (PYPL), Walmart (WMT), Amazon (AMZN), Facebook (META), Tesla (TSLA), Carnival Corporation (CCL), PepsiCo (PEP), Wells Fargo (WFC), Johnson & Johnson (JNJ), Philip Morris International (PM)
Read the newsletter online: https://www.cweb.com/cweb-news-summarized-breaking-business-and-stock-newsletter-october-18-2023/
Post your free blog on CWEB at: https://www.cweb.com/add-a-free-blog
Check out the latest news and announcements at CWEB: https://www.cweb.com
About CWEB.com
CWEB is an American multinational media news company. CWEB is primarily involved in the news, media, blogs and entertainment industries, including free forums, classifieds and job postings. CWEB reports breaking news, celebrity, entertainment, sports, politics, finance, stock market and business news.
Facebook: https://www.facebook.com/cwebmedia
Instagram: https://www.instagram.com/cweb/
Twitter: https://twitter.com/cweb
YouTube: https://www.youtube.com/c/cwebmedia
TikTok: https://www.tiktok.com/@cwebnews
Media Contact
Company Name: CWEB
Contact Person: Rachel Cohen
Email: Send Email
Phone: (310) 990-0009
Address:PO BOX # 12404
City: Marina Del Rey
State: California 90295
Country: United States
Website: https://www.cweb.com/