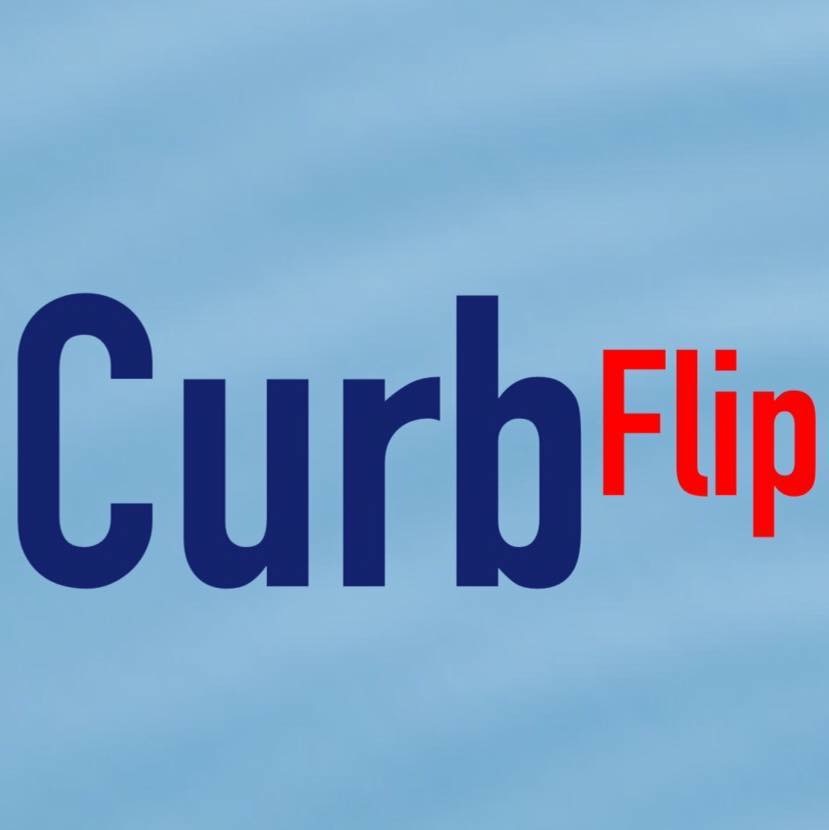 With free listings and a 5% transaction fee that is the lowest across the industry, CurbFlip is here to help you make money by renting out your driveway!
Needless to say, traditional parking can be quite expensive, regardless of the fact that a person may find a parking deck with unused space. Moreover, parking for employment is a whole different story, being even more expensive. This is where CurbFlip comes in.
CurbFlip, often touted by many as the AirBnb of parking spaces, is the latest craze taking over the industry by storm. Allowing individuals to make money by renting out their driveway, the platform has a market reach of 1.7 billion global drivers in a relatively short time.
Recently, CurbFlip has dropped its transaction fee to 5%, which is the lowest fee anywhere in the industry. During a recent interview, the company's spokesperson was quoted as saying, "We're excited to introduce the industry-low 5% transaction fee."
Talking about the platform and its influence on people's everyday lives, the spokesperson further added, "CurbFlip is the easiest way for you to rent out your extra parking space or driveway.
"We help drivers everywhere find great parking close to jobs, concert venues, sports venues, airports, beaches, and events."
CurbFlip has gained popularity as an entirely new world of income for people who can rent out their driveway with free listings. The signup process is fairly straightforward, and driveways can be listed within 3 minutes, which speaks volumes about the platform's ease of usage.
To sign up and start reaching the daily active base of 10,000 drivers searching CurbFlip's listings, head over to their official website now at www.CurbFlip.com.
Media Contact
Company Name: CurbFlip
Contact Person: Rod Young CTO
Email: Send Email
Phone: 770-841-2868
Country: United States
Website: www.CurbFlip.com