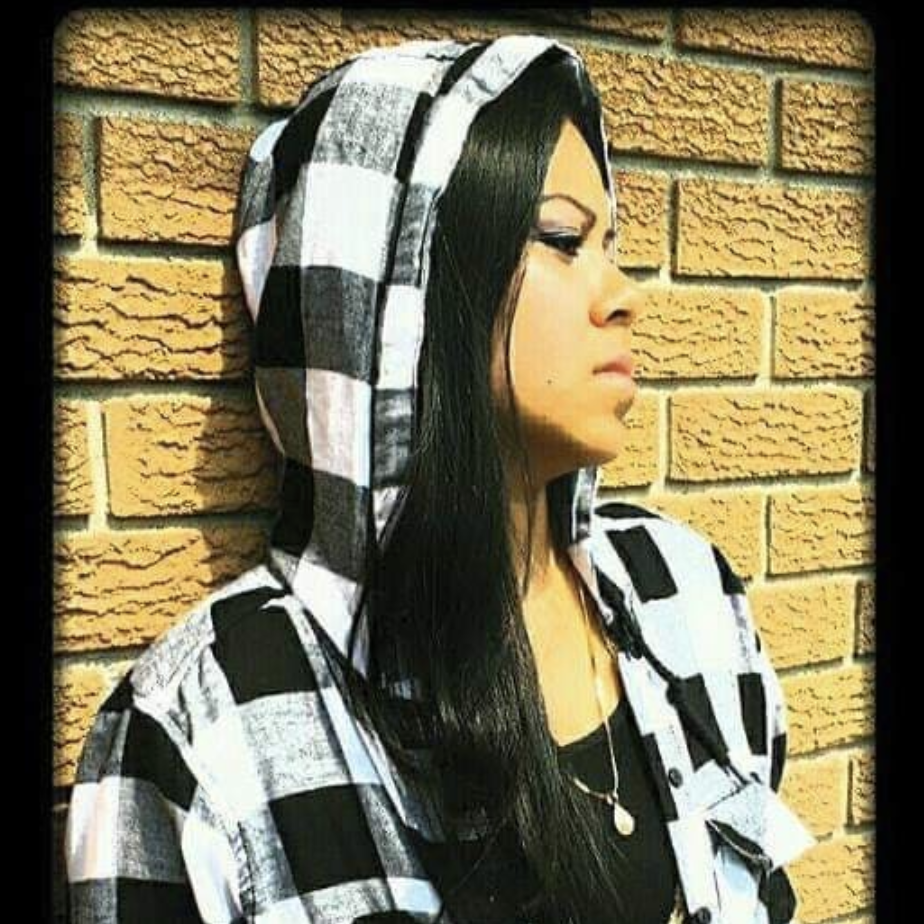 Cronica the Canadian, melodic, rap artist has hit number 24 on the Billboard Hip Hop Charts for her song "No Pain, No Gain" which features Afroman and Mally Mall which hit the chart as part of the Hip Hop Unleased Volume 2 which was released by Amada Records. She has earned a plaque from Billboard for the charting placement and continues to promote the song and music video, which hit over 1,000,000 views on Worldstar. (https://www.worldstarhiphop.com › … Web results Cronica, Afroman, Mally Mall – No Pain, No Gain [Unsigned Artist] | Video – Worldstarhiphop). The song was done at Mally Mall's massive Encino, California mansion and studio at which the video was also filmed. The song is a Ditch Executive Production in association with his record label Hood And Associates, A Universal Music Group Distribution via In Grooves. The song hit last fall 2019 and has steadily gained sold performance traction.
Cronica has been working on several new projects in the time since and hopes to hit Billboard again on a future project with a yet undisclosed celebrity. That production will also be quarterbacked by Weston "Ditch" Frey at the helm.
In addition to working with celebrities Mally Mall, Afroman, and another one soon Cronica also has been working with some currently unknown but up and coming artists such as Dali$, Maxo, Swisha Sweetz, Soda Popp and others. She doesn't discriminate if someone is famous or not, if they have talent, she gives everyone a chance to make music with her.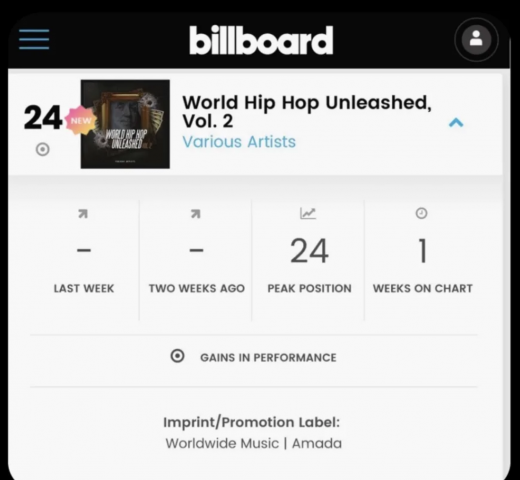 Cronica is a Universal Music Group Distributed / via In Grooves artist via Hood And Associates.
You can find more about her at www.hoodandtalent.com. Look for her in your favorite streaming app now.
Media Contact
Company Name: Hood and Associates
Contact Person: Ditch Executive Productions
Email: Send Email
City: Venice
State: CA
Country: United States
Website: http://hoodandtalent.com/