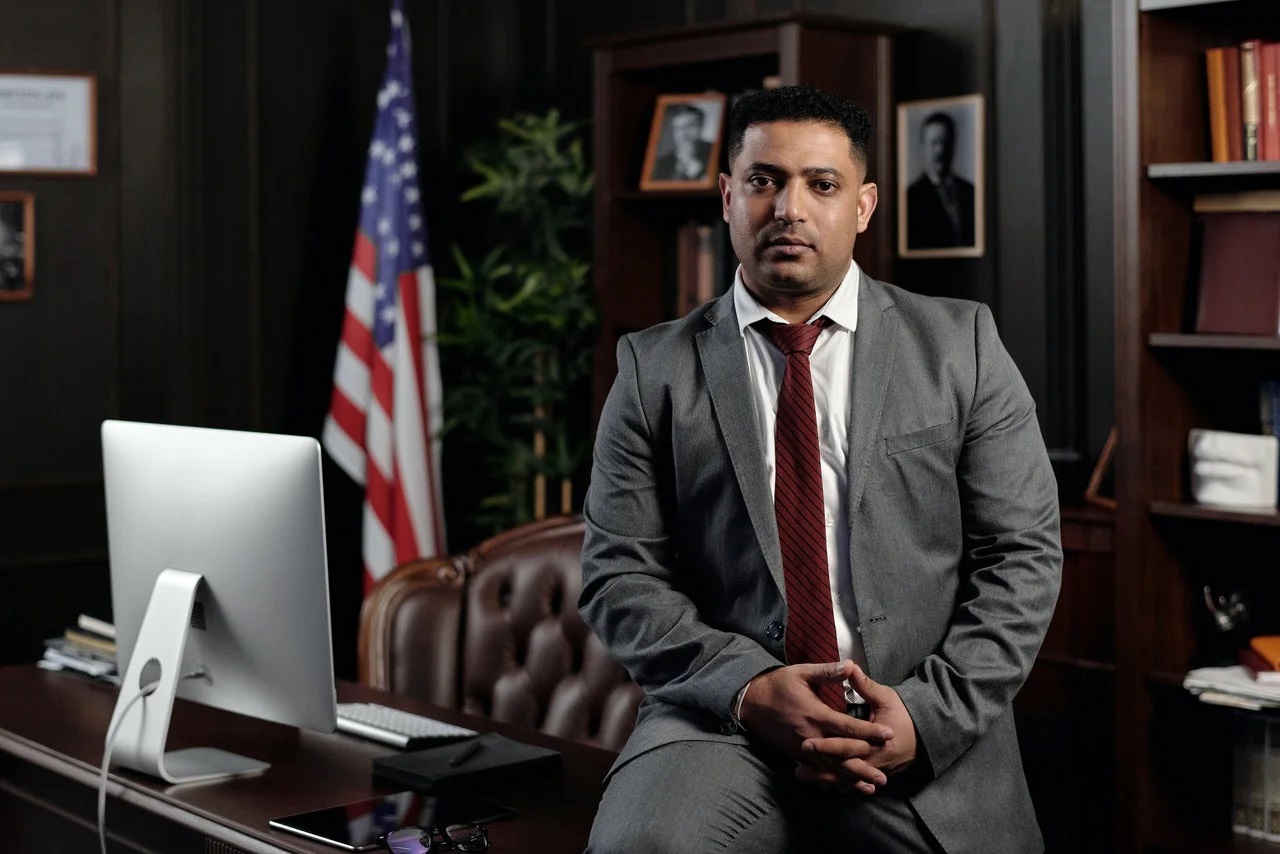 Criminal Lawyer News (https://www.criminal-lawyer-news.com/how-much-do-criminal-justice-lawyers-make/), a trusted online source for legal news and insights, has recently published a comprehensive article titled 'How Much Do Criminal Justice Lawyers Make?'. Delving deep into the legal profession's financial intricacies, the article provides an in-depth analysis of the factors that influence the earning potential of criminal justice lawyers.
Shedding light on the vital role that criminal justice lawyers play in upholding the principles of justice, the article emphasizes the balance these professionals maintain between protecting individual rights and ensuring public safety. As Criminal Lawyer News points out, "These legal professionals dedicate their careers to defending the accused, upholding the principles of justice, and ensuring fair treatment for all." For many considering this career path, understanding the financial aspects becomes as crucial as their passion for justice.
One of the highlights of the article from Criminal Lawyer News is the breakdown of roles and responsibilities of both defense attorneys and public prosecutors. While defense attorneys ensure that the rights of the accused are protected throughout the judicial process, public prosecutors represent the state or government in holding offenders accountable. Their roles, from case evaluation to court representation, play a significant part in maintaining the integrity of the judicial system.
An interesting section of the article delves into the factors affecting the salary of a criminal justice lawyer. Geographic location, type of employer, years of experience, area of specialization, size of law firm, and benefits offered all play a part in determining their compensation.
In its comprehensive breakdown, Criminal Lawyer News provides figures that offer clarity on average salaries. For instance, in the United States, a criminal justice lawyer can expect an average salary of approximately $49,977 per year. This, however, varies widely, with some states like California, Alaska, and New York offering higher average salaries.
Furthermore, the level of experience also showcases significant variations in salaries. An entry-level lawyer, for example, earns an average salary of $29,004, while a senior level lawyer with 7-12 years of experience can earn an average of $73,416.
Criminal Lawyer News also highlights the importance of partnering with a knowledgeable criminal defense attorney. "Understanding the financial aspects of a career in criminal justice law is essential for both aspiring attorneys and those seeking legal representation," the article mentions.
Encouraging readers to further explore the legal realm, the piece ends with an emphasis on the importance of entrusting cases to skilled attorneys, ensuring peace of mind and a confident path forward.
For a deeper dive into the intricacies of criminal justice lawyer salaries and to understand the dynamics that shape their financial prospects, readers are encouraged to visit Criminal Lawyer News and read the full article.
About Criminal Lawyer News:
Criminal Lawyer News is a renowned online lawyer directory, providing timely and relevant insights into the ever-evolving legal landscape. With a commitment to offering valuable information to both legal professionals and the general public, they stand as a trusted source in the legal community.
Embeds:
Youtube Video: https://www.youtube.com/watch?v=dS8o2Mv1hrk
Email and website
Email: info@criminal-lawyer-news.com
Website: https://www.criminal-lawyer-news.com/
Media Contact
Company Name: Criminal Lawyer News
Contact Person: BSPE Legal Marketing
Email: Send Email
Phone: (980) 341-1751
Address:550 S Caldwell St, Ste 700
City: Charlotte
State: North Carolina 28202-2633
Country: United States
Website: https://www.criminal-lawyer-news.com/