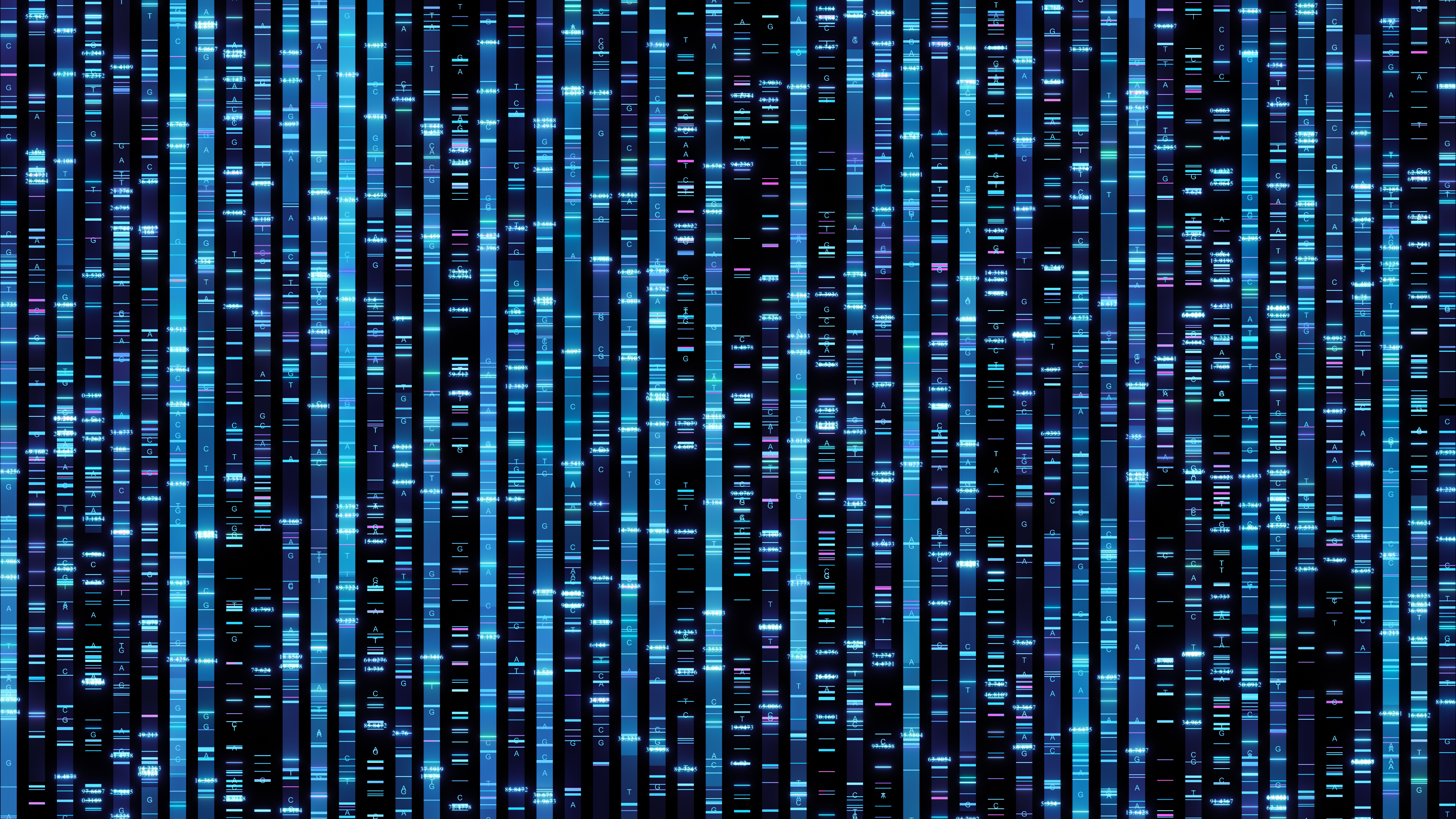 CRI Genetics, a top competitor in DNA testing, continues to make a name for itself through its groundbreaking research. Founded in 2016 by Harvard geneticist Alexei Fedorov, the company combines DNA genotyping with innovative research technology to change the way people view genetics. This past month, Fedorov and his team published their study on the re-evaluation of the Biased Gene Conversion (BGC) theory using data from the 1000 Genomes Project.
May 28, 2020 – Multiple scientific journals have published a recent study conducted by the founder and lead scientist of well-known genetics company CRI Genetics, Alexei Fedorov. Fedorov and his team of highly skilled geneticists spent the last few months researching a cool seventy million human mutations. The purpose of the study was to re-evaluate the currently accepted model for novel mutations, the Biased Gene Conversion (BGC) theory, under different parameters. Fedorov et al.'s main goal was to further the scientific understanding of the formation and maintenance of major genomic nucleotide sequence patterns.
BGC theory addresses the phenomenon that a bias exists in the creation of DNA that results in a disproportionate amount of strong to weak base pair mutations in relation to weak to strong mutations. BGC has existed for a while, however, it never accounted for newer mutations.
The previous parameters for the BGC theory were flawed, and thus, it was difficult to apply it to well-characterized human mutations in current biomedical settings. Fedorov et al.'s initial observations confirmed this. First, among novel mutations, those that change a strong base pair to a weak pair occur at almost twice the frequency of the opposite mutations. They also found that strong to weak mutations are much less likely to occur than weak to strong mutations. Second, the magnitude of generation disadvantages for strong to weak mutations was inexplicable according to any currently accepted model. These conclusions presented a need for a new model. Or, as Fedorov realized, an alteration of an existing one.
By revising the parameters of the BCG theory so that the strong to weak turnover differences between new and old mutations were accounted for, Fedorov et al. transformed the theory into one that has multiple applications in nucleotide dynamics, evolution, and biomedical practice today.
This is an exciting discovery, not only for the scientific community, but for the general public as well. The researchers used data from the widely acclaimed 1000 Genomes Project to produce their findings. The 1000 Genomes Project is a huge collaborative effort between a wide variety of multidisciplinary teams and experts around the world. Fedorov and his team are proud to contribute their expertise to the project, proving that we are all in this together when it comes to the exploration of human beings and how we work.
Media Contact
Company Name: CRI Genetics
Contact Person: Media Relations
Email: Send Email
Phone: (800)-571-9216
State: California
Country: United States
Website: http://www.crigenetics.com