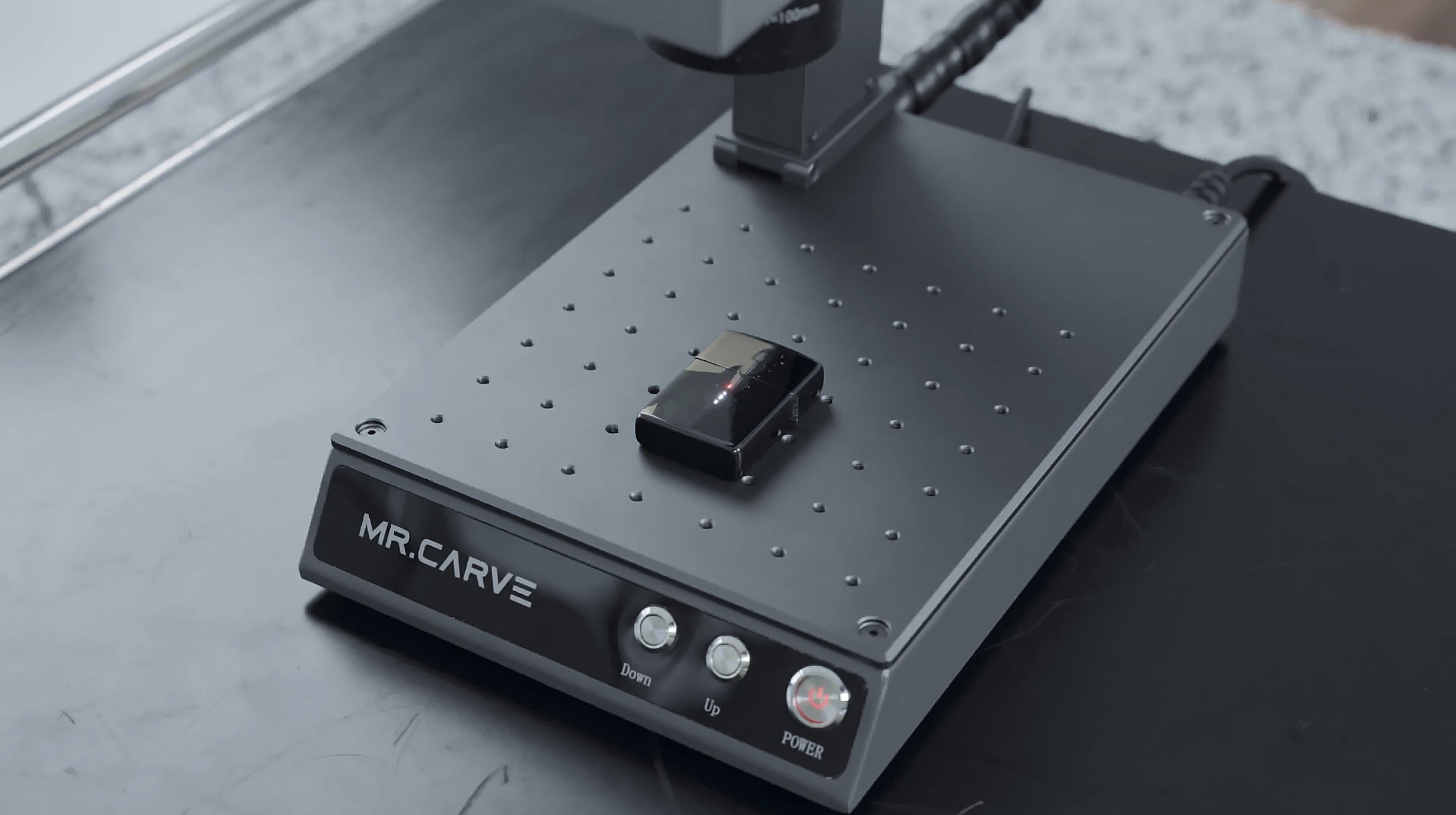 September 24, 2021 – Creativity Space Technology INC. gears up to launch the M1 mini all-metal engraver. This device, with its industrial-grade quality machining, and laser engraving features, the metal engraver is a one-of-a-kind invention. The device is all set to revolutionize the industry with its never-before-seen speed and uniformity. With engraving speeds up to 10,000 mm/s and outputs at an engraving accuracy of 0.001mm, M1 is a game-changer for movable laser engravers and saves time without affecting the quality of the engraving.
Industry experts expect M1 to be extremely popular upon launch. This is largely due to its capacity to engrave marks on all kinds of metal surfaces among other sturdy platforms. The M1 Mini's compact structure can transform an ordinary room into a high-quality workshop, making the user a versatile laser engraver with 50+ times higher accuracy and 20+ faster speed! With industrial-grade resolution, speed, and power, the M1 laser engraver functions distinctly and quickly on a variety of surfaces, including metal, plastic, and even leather. It can be used for personal items or business projects and is truly an easy and handy tool to have.
What makes it extraordinary is that the M1 employs a 1064nm wavelength infrared pulse laser with ultra-strong etching capabilities. The electro-optic modulator (EOM) inside the laser head converts the 2W continuous laser into a 15kw infrared pulse laser, which transmits 25,000 frequencies for effective, hard surface engraving.
"We have rich experience in the industry, incorporating today's advanced technology and have achieved proud performance in the field of new laser engraving equipment and technology applications, and have a strong influence in the field", says a spokesperson for Creativity Space Technology INC.
M1 holds an in-built, tailor-made software system for different types of engraving projects. The user can easily alter the size of the picture, the engraving depth, and width to get a number of grayscale effects. The device can connect to a computer through USB, making the process smoother. By simply dragging a picture into the software, a personalized picture is created and ready for engraving.
"Engravers don't have to be difficult and time-consuming! With M1, it only takes four steps to get high-resolution artwork in just a few seconds. It is a plug and plays engraver that makes it easy to etch any item", says a spokesperson for Creativity Space Technology INC.
While designing the device, the team made sure that safety was a priority. The M1 laser doesn't work on human skin, so no injury can take place through the engraving process. The manual does recommend the use of protective glasses for maximum safety.
Creativity Space Technology is a US-based, high-tech enterprise specializing in the growth and promotion of new laser engraving equipment and intelligent electronic products. The company is dedicated to constructing laser intelligent manufacturing equipment to use laser technology to change human life.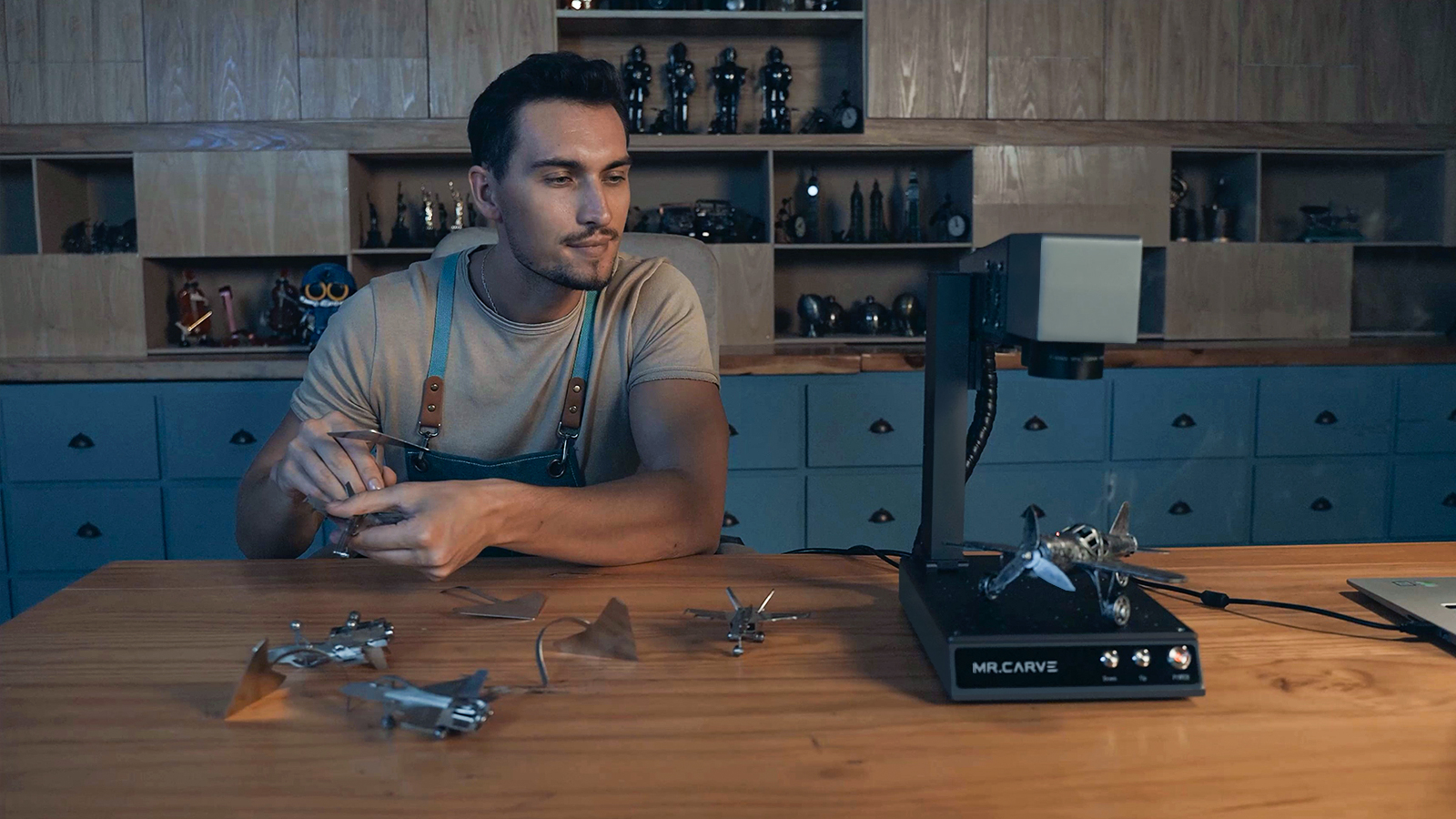 For more information, please visit https://www.kickstarter.com/projects/2129500174/1225573141?ref=e1odcd&token=40dabd50.
Media Contact
Company Name: Creativity Space Technology Inc.
Contact Person: Li Hui
Email: Send Email
Country: United States
Website: https://www.kickstarter.com/projects/2129500174/1225573141?ref=e1odcd&token=40dabd50