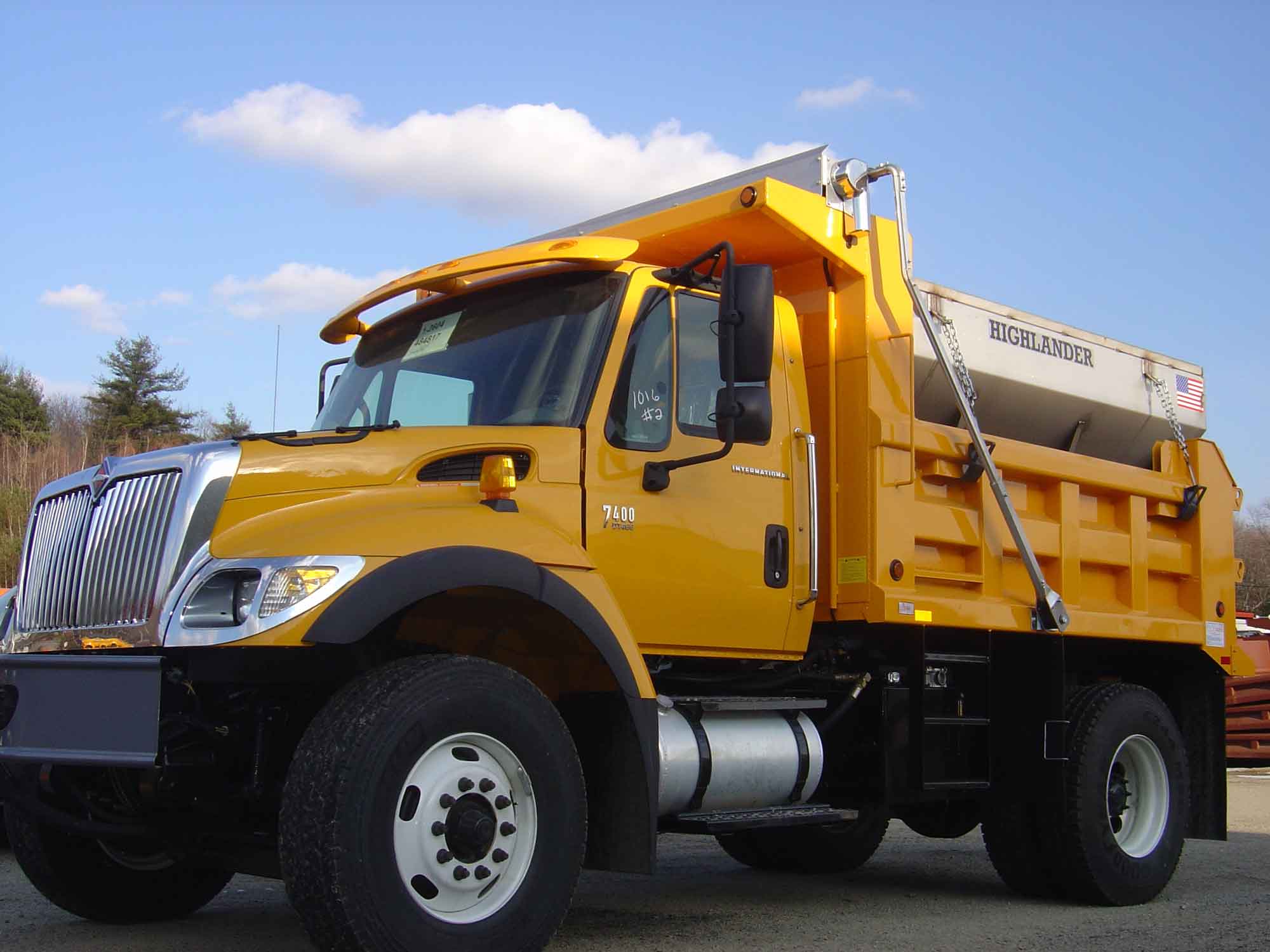 January 19, 2021 – Cramaro Tarps is pleased to introduce heavy-duty vehicle drivers and companies to its range of tarpaulins and discusses why they are so important. Not only do they secure packages during haulage, but Cramaro dump truck tarps are also crucial in minimizing possible risks and insurance claims.
From dump truck tarps to flip tarpaulins, trailer tarp systems, and accessories, Cramaro Tarps has earned the trust of many and built a stellar reputation for its high-quality and innovative tarp systems.
"We continue to take the heavy hauling industry forward with the latest truck tarp systems that are designed for safety and efficiency. We pride ourselves on our customer service and our ability to make a custom tarp system for any truck or trailer," said Patti Dunn of Cramaro Tarps.
No matter what the load or truck type, Cramaro Tarps has a tarp system ready. Some of its innovative tarps include the Cramaro Flip n Go™ Aluminum arm dump truck tarp system and the SRG Flip Tarp System. The company's inventory also features flatbed tarps, container truck tarps, and automated truck tarps. There are plenty of other varieties too, including tarps for asphalt trucks, grain trucks, and landscaping tarps, etc.
As an industry-trusted supplier, Cramaro Tarps works with a team of trained professionals who work around the clock to ensure 100% customer satisfaction. According to a plethora of positive reviews, the company stocks some of the most durable tarps made for heavy haulage. Over the years, Cramaro Tarps has opened up more branches for its services across North America with a global distribution system and dealer network in place to enhance delivery to customers. In addition to manufacturing and selling tarps, Cramaro Tarps also services tarp systems from six locations in North America: Delaware, Florida, Massachusetts, Nevada, Ohio, and Ontario Canada.
Watch YouTube promo: https://youtu.be/9DFiCvuDack
About
Founded in 1975 and incorporated in 1983 by Nello Cramaro, we are the originators of the automated tarpaulin system. Cramaro Tarps is one of the largest manufacturers of tarpaulin systems for the trucking industry. With over 40 years' experience and numerous patents, we've created innovative and long-lasting systems that offer a safer and more reliable way to get your load where it needs to go.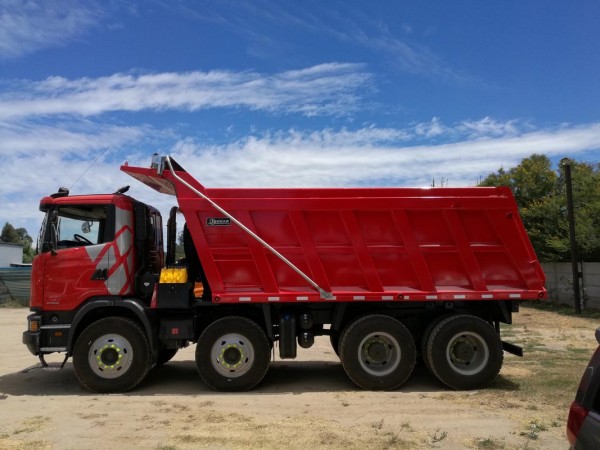 For more information, please visit: https://www.cramarotarps.com/
Media Contact
Company Name: Cramaro Tarps
Contact Person: Patti Dunn
Email: Send Email
Address:600 North Drive
City: Melbourne
State: FL 32934
Country: United States
Website: https://www.cramarotarps.com/