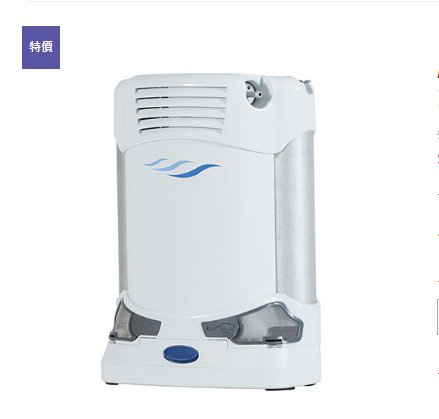 Introducing cpappal.com – the leading sleep disorder device supplier on the internet at present.
We are presently conducting a big sale on our premium automatic sleep ventilators (both CPAP and BIPAP). We offer discounts of as much as $2500 per machine unit based on the regular price.
The CPAP machines and BIPAP devices (all known also as sleep ventilators or automatic sleep ventilators) we sell are from well known and trusted sleep apnea brands throughout the years. The companies are Philips Respironics (the iconic Dreamstation CPAP machine), Resmed, Devilbiss, Fisher & Paykel, Apex, and HDM/Breas. Whatever you choose, you will be granted satisfaction in your sleep.
We also have on stocks CPAP machine accessories you need such as all kinds of nasal masks and tubes and also oxygen generator machines.
Do you think you or your loved one has a sleep disorder at present? Symptoms include: snoring, nocturia, inability to breathe in the middle of the night, lost energy during the day, morning headache, difficulty in concentration, and many more signs.
If many of these symptoms are real for you or your loved one, you might be suffering from sleep apnea. It is a sickness wherein breathing disorders frequently occur during sleep. Respiratory disorders include: Obstructive suffocation, central suffocation, mixed suffocation, hypopnea, and RERA (Respiratory effort related arousal).
When the frequency of occurrence during sleeping time is more than 5 times per hour, it is highly probable you or your loved one is suffering from sleep apnea.
What does cpappal.com do? This platform provides high quality automatic sleep ventilators from the best brands to provide you with soothing relief from your sleep apnea problems.
What is an automatic sleep ventilator? Firstly, a sleep ventilator is a medical device for CPAP (Continuous Positive Airway Pressure) treatment.
There are two types of sleep ventilators that cpappal.com sells: constant pressure type and automatic type.
The fixed pressure type has a constant pressure while the automatic sleep ventilator (Auto CPAP or APAP) adjusts its mechanism according to the suffocation situation. The pressure is changed to provide the most comfortable and effective pressure.
Cpappal.com advises you to consult a sleep disorder medical specialist right away. He will most likely recommend you to undergo a sleep test in a sleep lab available in either a private or public hospital.
But the waiting time for a sleep lab schedule usually takes months. Cpappal.com has the added service of setting up a simulated sleep laboratory right in your own home. Your schedule will be up and about in approximately one week. Our team of dedicated technicians will go to your home around 7 to 9 pm and set up the equipment. It will be at minimal cost to you and this decision of yours could save your life. Sleep apnea is known to induce the onset of heart attack.
Our CPAP machines' discounted prices are only for a limited time only. Since there will still be a long process of undergoing a sleep lab test, we will hold the discounted price for you if you wisely decide to buy from cpappal.com.
Visit our website cpappal.com now and ask your questions on our Instant Customer Service Inquiry section.
Media Contact
Company Name: CPAP Pal
Contact Person: Media Relations
Email: Send Email
Phone: +85296193698
Country: HongKong
Website: https://cpappal.com