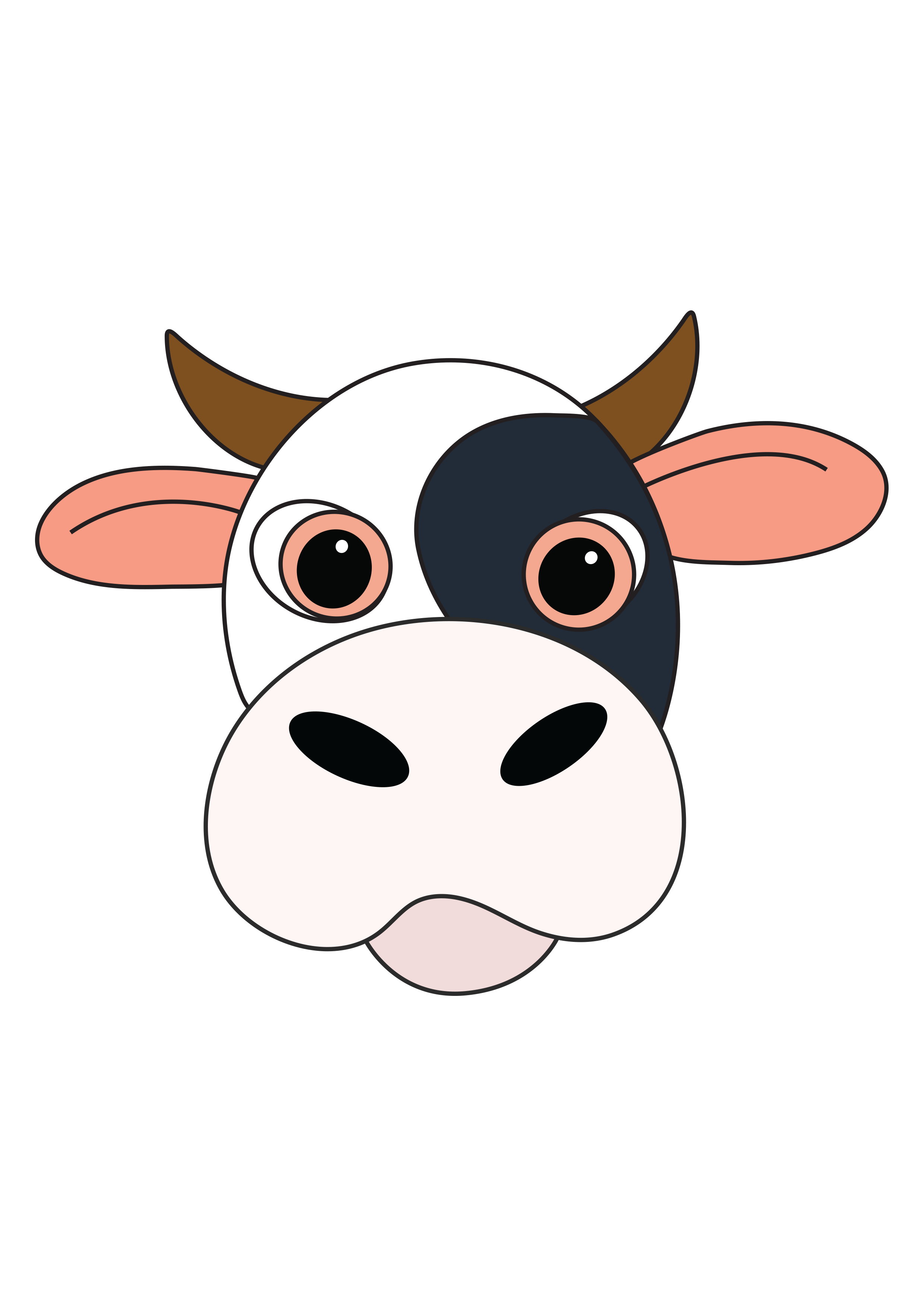 New community-owned crypto project, Cow Inu, officially launches to challenge the status quo in the nonprofit and blockchain industries
Cow Inu looks set to challenge the status quo in the blockchain space as the new project launches to bring more people into the fray as a community-owned crypto. In a related development, experts have already tipped Cow Inu as the cryptocurrency for 2022 and beyond, thanks to its unique model and the range of utility applications it supports.
The global blockchain industry continues to evolve as more developers and projects emerge in different parts of the world to deliver solutions to several categories of users. However, it is looking like the dawn of a new beginning in the cryptocurrency world, especially for nonprofits, with the Cow Inu project combining utility and the power of a community to deliver solutions to meet the growing and diverse needs of users.
Created by a community of developers, the goal of Cow Inu is to digitalize the conventional currencies in the non-profit segment and ultimately deliver wealth and prosperity to as many people as possible. The goal of Cow Inu is to protect cows with the help of various non-profit organizations, with the bulk of the proceedings of CowInu projects donated to initiatives championing animal rights.
Cow Inu has announced plans to launch three utility projects – an NFT and merchandise marketplace known as Goloka.online, a blockchain-enabled platform for managing donations – www.AnAssurance.com, and Cow Inu Nalanda – an educational platform focused on Crypto. The project will undoubtedly chart a new course in nonprofit, digitalizing the process and enabling blockchain to eradicate corruption and improve transparency.
For more information about Cow Inu and how to be a part of the movement, visit – www.cowinu.com. Cow Inu also boasts of a growing online and social media community on Twitter, Telegram, and Facebook.
Media Contact
Company Name: Cow Inu
Contact Person: Binoy Jose
Email: Send Email
Country: United States
Website: www.cowinu.com