Nashville, TN – Singer and songwriter, Gasner The Artist continues his break into the music industry with yet another work of art, this time with an upbeat and incredibly romantic country song titled "Re-Up". The country singer's newest release, Re-Up, is a masterpiece that comprises endearing lyrics, Gasner's voice, and excellent musical production. The single is available online to music lovers from all over the world. Gasner's "Re-Up" was proudly released by Belak Consulting and enjoys the independent support of the organization.
Despite being an up-and-coming artist, Gasner has defined a path for himself already in the music industry. He revealed that influence from certain vocalists, producers and writers across genres such as Pop, Blues, R&B, Gospel and Country, have contributed to his overall identity as an artist. Growing up he listened to a rich palette of R&B and Motown; Aretha Franklin and James Brown, and was inspired by country artists like Keith Urban, Chris Stapleton, and Georgia Florida Line. This motivated him into making demos and producing his own music.
Residing right outside Nashville, Tennessee, Gasner the Artist has found his way home through country music. Thanks to his various musical influences, he has developed an open mind that allows him to explore different genres of music and approaches to recording.
When quizzed about his career and the new song, Re-Up, he said, "At this point in my life, this is who I am. I've always considered myself a storyteller. I enjoy singing about things that are meaningful". And truly this is evident in his new release, Re-Up. The song has been described as a flirtatious country record that is sure to have listeners drooling in romantic fantasies. He continued saying, "the song is not just country, it is great country. The abundant use of a joyful narrative instead of the usual melancholic ballad makes the song completely fun and a lot easier to consume than its competitors'.
Listen to Gasner the Artist's Re-Up on YouTube.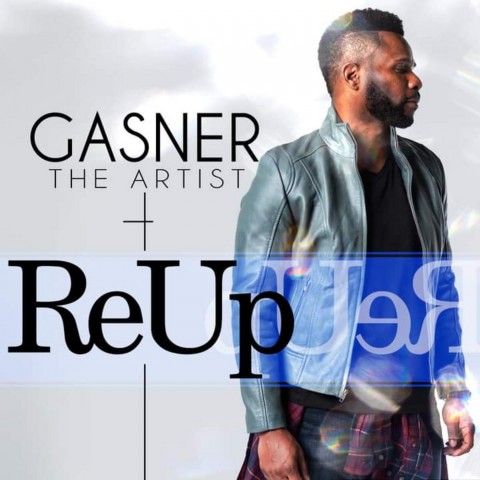 For more information about Gasner the Artist, visit his official web page.
Media Contact
Company Name: Belak Consulting
Contact Person: Media Relations
Email: Send Email
Phone: 662-320-0000
Country: United States
Website: https://songwhip.com/gasner-the-artist/gasner-the-artist