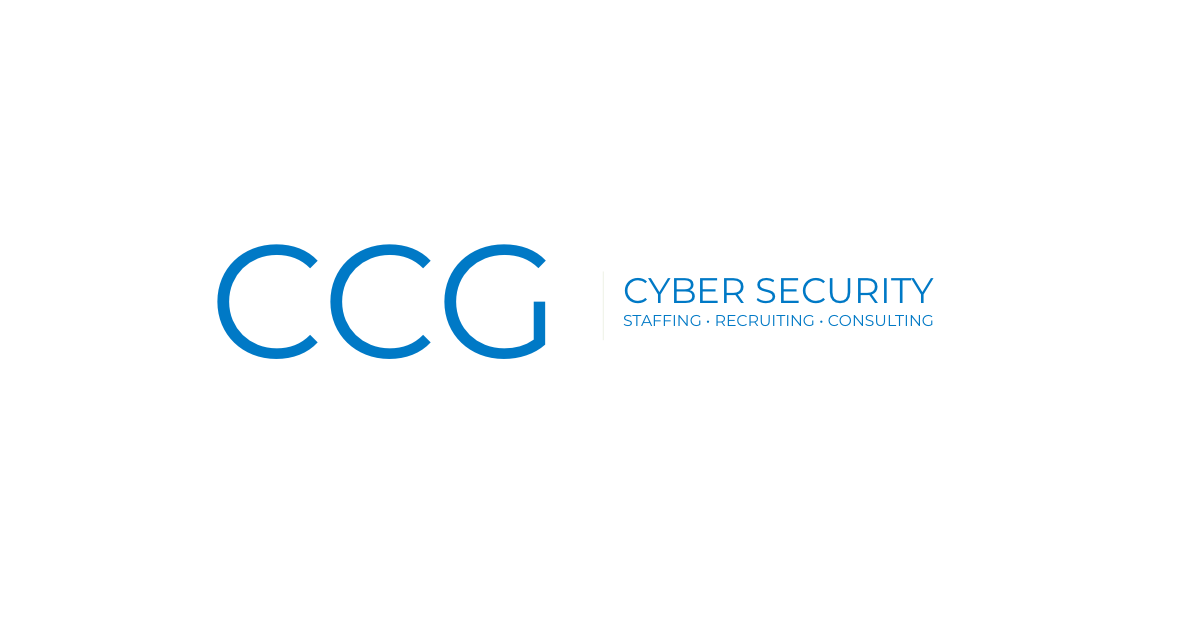 13th January, 2020 – Cook Consulting Group is a proud recipient of Comcast RISE. The company was awarded a Creative Production, Turnkey production of a 30-second TV commercial, in addition to a media strategy consultation and 90-day media placement schedule. Besides, Cook Consulting Group was also conferred with a Technology Makeover, Computer Equipment, and Internet, Voice and Cybersecurity services for 12 months.
What is Comcast RISE?
The company is committed to supporting small-sized businesses that were hit hard by the economic impact of the pandemic. It uses the resources and tools to lift small businesses. The reports reveal that the Black, Indigenous, and People of Color (BIPOC)-owned small businesses are among those which were hit very badly by the economic crisis happened due to the pandemic situation in the world. The launch of Comcast RISE took place to invest in the success of these hardly-hit critical businesses through valuable and practical support.
Focus Areas Where Comcast RISE Supports
If a business is qualified, it will receive support from Comcast RISE in the below areas:
• Consulting
• Media
• Creative Production
• Technology Makeover
• Monetary Grant (this area is presently in pipeline)
Comcast RISE awards more than 700 black-owned small businesses with marketing and technology resources and makeovers. Comcast recently announced the first round of Comcast RISE award recipients. These recipients will receive media and creative production services and consulting from Effectv (the advertising sales division of Comcast Cable).
About Cook Consulting Group
Cook Consulting Group is a cybersecurity consulting, staff, and recruiting company that works to bring up talented and diverse professionals. It was launch last year in 2020. It was established to provide top class solutions for various businesses and service the under-served communities. The man behind is Demond Cook, the founder of CCG, who is a highly experienced senior security professional with having a wider knowledge of information systems and networking technologies.
CCG's Mission
The company is specialized in recruiting, staffing, and consulting diverse professionals in the field of cybersecurity. The studies reveal that there are nearly 3.5 million unfilled cyber jobs in the market, and CCG is on its way to place the best of the talents in this particular field to make a difference. The company is also making partnerships with other businesses that show dedication to enhancing diversity in the workplace. CCG recruits qualified candidates from junior to senior levels.The company is fully skilled in recruiting and staffing Cyber Security, Corporate Security, and Information Technology candidates.
Media Contact
Company Name: Cook Consulting Group
Contact Person: Demond Cook
Email: Send Email
Phone: 973-342-5644
Address:101 Eisenhower Parkway (Suite 300)
City: Roseland
State: NJ 07068
Country: United States
Website: https://www.cookconsultinggroup.org/