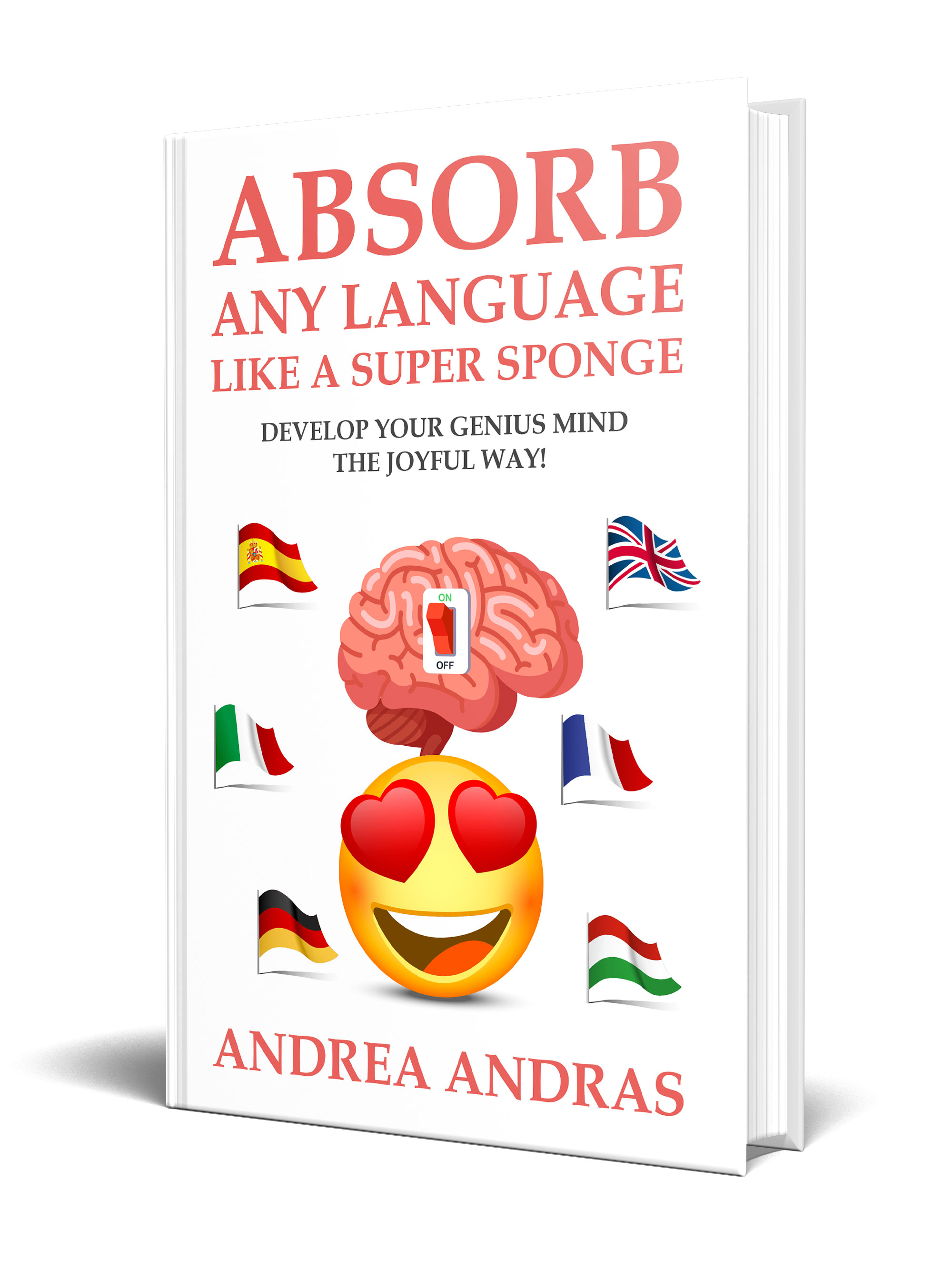 Do you struggle with language learning, or feel, that you waste your time? Do you believe by experience, that you are NOT good at language learning? Forget that, you only forgot to learn!
What is so special about polyglots? How do they develop geniality in language learning?
Language learning is one of the best things, that can happen to a human being. It brings the world closer, getting to know cultures, people, countries, the world. A foreign language, especially English, is a very important tool, however many of us struggle with learning foreign languages.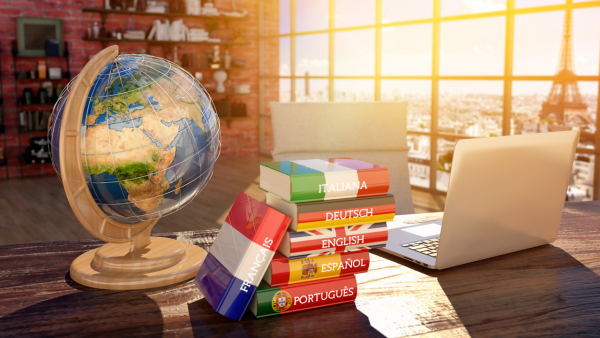 What makes a polyglot differ from a 'normal' person is that, the polyglot is somehow forced to learn languages or finds a great joy, a hobby in it. Children of multilingual families, who travel a lot, are somehow forced to learn foreign languages as part of the lifestyle.
Language learning is somehow something natural, and a baby's brain doesn't question language learning skills. It is in survival mode or problem solving mode and simply just learns is. Depending on the skills he or she has, it affects the speed and the precision of learning…
On the other hand, there are polyglots, who find joy in learning languages, as for them the priority, love and enthusiasm boosts problem solving skills, and find their own ways to learn through travelling, learning from books, movies, friends etc.
There is a polyglot, who dived into human behavior, mindset programming, self-hypnosis and more exactly learning skills. Understanding herself helped her understand the problems most of people have. Learning skills in general is the key to language learning! It has to do a lot with self-confidence, focus, achieving a goal, drive, passion, creativity, curiosity understanding… important skills in life in general…
Researches show, that polyglots are less depressed, as they find their ways of following their passion, of connecting with the world.
Andrea Andras learned her six languages in many different ways… Growing up as a Hungarian minority in Romania, Eastern Europe, she was bullied a lot. This forced her to learn Romanian perfectly, as this decision became her survival strategy, that pushed her to learn Romanian perfectly.
German got stuck with her from the very beginning of primary school, English was brought by the ambition to study in the United States. French threw her in deep water, by a random project at a company in Belgium, drawn to learning Spanish, by romantic affairs, falling in love with Latin culture as well… There are many ways to learn a language…
This is not all, Andrea speaks and understands basic Portuguese, Italian, Dutch. She has great plans to learn languages while teaching others language learning skills live together with the joy of learning foreign languages.
'When someone masters learning a foreign language, masters his/her skills to learn, to control, understand, create, memorize, achieve, recall, pronounce, express, trust etc. Language learning builds self-confidence and social skills massively.'
In her opinion, there are people, who:
Believe they cannot learn any language, because they believe so and didn't develop or forgot the right skills;
Don't have the right skills, so they waste a lot of time and learning becomes a struggle, they have some results;
Learn languages, but don't care about some fine details, they don't improve grammar and pronunciation, because they are lazy;
Develop the right skills, learn fast, easy, effective, full of passion and joy, they simply absorb languages, addicted to learning;
She wrote a book to help people understand language learning and skills: 'Absorb Any Language Like a Super Sponge – Skyrocket Language Learning Skills the Joyful Way!' available for free here: https://www.andreaandras.com/language-learning-skills
In her book, she writes about language learning in a very passionate manner, that makes the reader fall in love with language learning, but at least understand the keys to learning foreign languages.
She says: 'If you want to learn a language fast, you have to fall in love with it deeply, as you do with another human being. When you fall in love, you are driven, you absorb everything, you breathe in it.'
You can grow way beyond your limits, it's up to you!
Media Contact
Company Name: Jadesol 2011 Ltd.
Contact Person: Andrea Andras
Email: Send Email
Phone: +36702430263
Address:1061, Andrassy Way 7. 1st floor 2
City: Budapest
Country: Hungary
Website: www.andreaandras.com