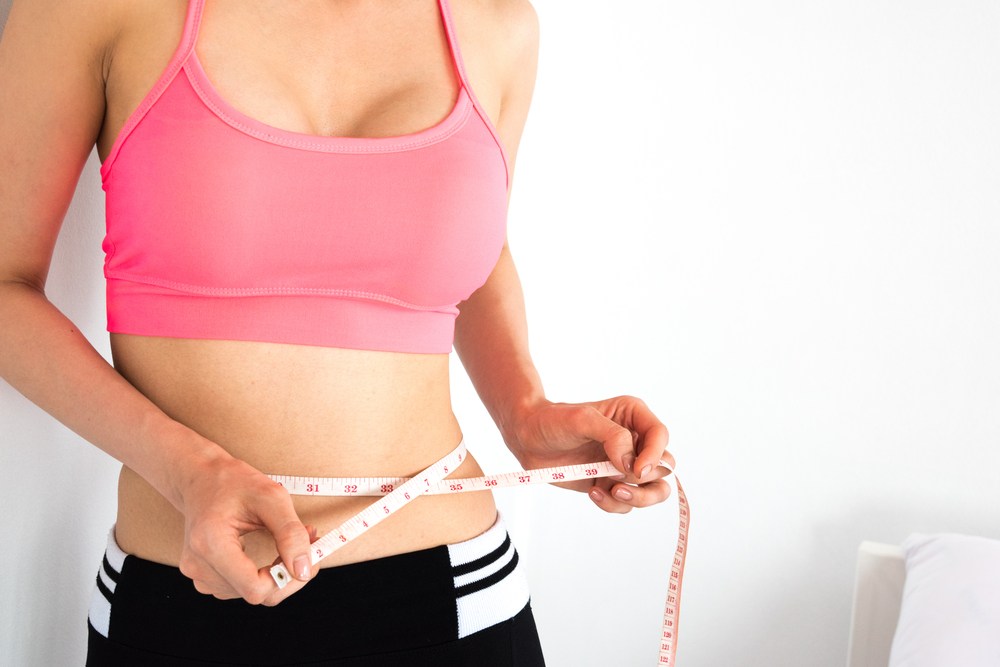 At Concept Medical in Ottawa, ON procedures are performed by Dr. Sam Hetz, who is Concept Medical's Medical Director.
Concept Medical is a leading medical spa in Ottawa, ON. The company is increasing their service offerings for cosmetic medicine in Ottawa.
Concept Medical in Ottawa is pleased to offer over 15 unique treatments to clients for their cosmetic medicine needs. Focusing on non-surgical aesthetic treatments, Concept Medical services include skin rejuvenation and maintenance, body contouring for men and women, feminine rejuvenation, hormone optimization, laser hair removal for men and women, and more.
For more than a decade, Concept Medical has provided clients with advanced, non-surgical treatments to rejuvenate the body and improve daily life. The medical spa in Ottawa helps those in their care to look and feel better, providing a host of cosmetic solutions. The practice makes an ongoing investment each year in the most advanced treatments and in providing a broad range of aesthetic options. Concept Medical's treatment providers receive ongoing training in emerging technologies in order to offer clients the options with the greatest benefits. Concept Medical has many times been among the first in the Ottawa area and even in the country to introduce treatments that later become industry-standard best practices.
Throughout February, Concept Medical will extend special discounts on all of their cutting edge cosmetic services and anti-aging treatments. This event will have information and exclusive discounts on: facials, collagen treatments, photo facials, laser hair removal, chemical peels and injectables like Botox and Dysport.
At Concept Medical, all cosmetic treatments are performed only by qualified and experienced physicians. They are never delegated to a non-physician staff member.
"We feel it's important the our patients receive treatment from a physician who has the proper qualifications. We believe this helps minimize risk and also makes our clients feel more at ease about the treatment process," said Dr. Sam Hetz, Medical Director at Concept Medical.
Dr. Hetz has completed thousands of cosmetic medicine procedures, and has a GP Focused Practice Designation in Dermatology. His practice is exclusively focused on cosmetic dermatology, and medical skin issues. Dr. Hetz is also the Medical Director at Concept Medical in Ottawa.
Visit Concept Medical in Ottawa today. Perhaps it's time to do something for yourself. Speak to one of our team members today.
Media Contact
Company Name: Concept Medical
Contact Person: Dr. Sam Hetz
Email: Send Email
Phone: 613-829-1266
Address:11 Holland Ave #400
City: Ottawa
State: Ontario
Country: Canada
Website: conceptmedical.ca