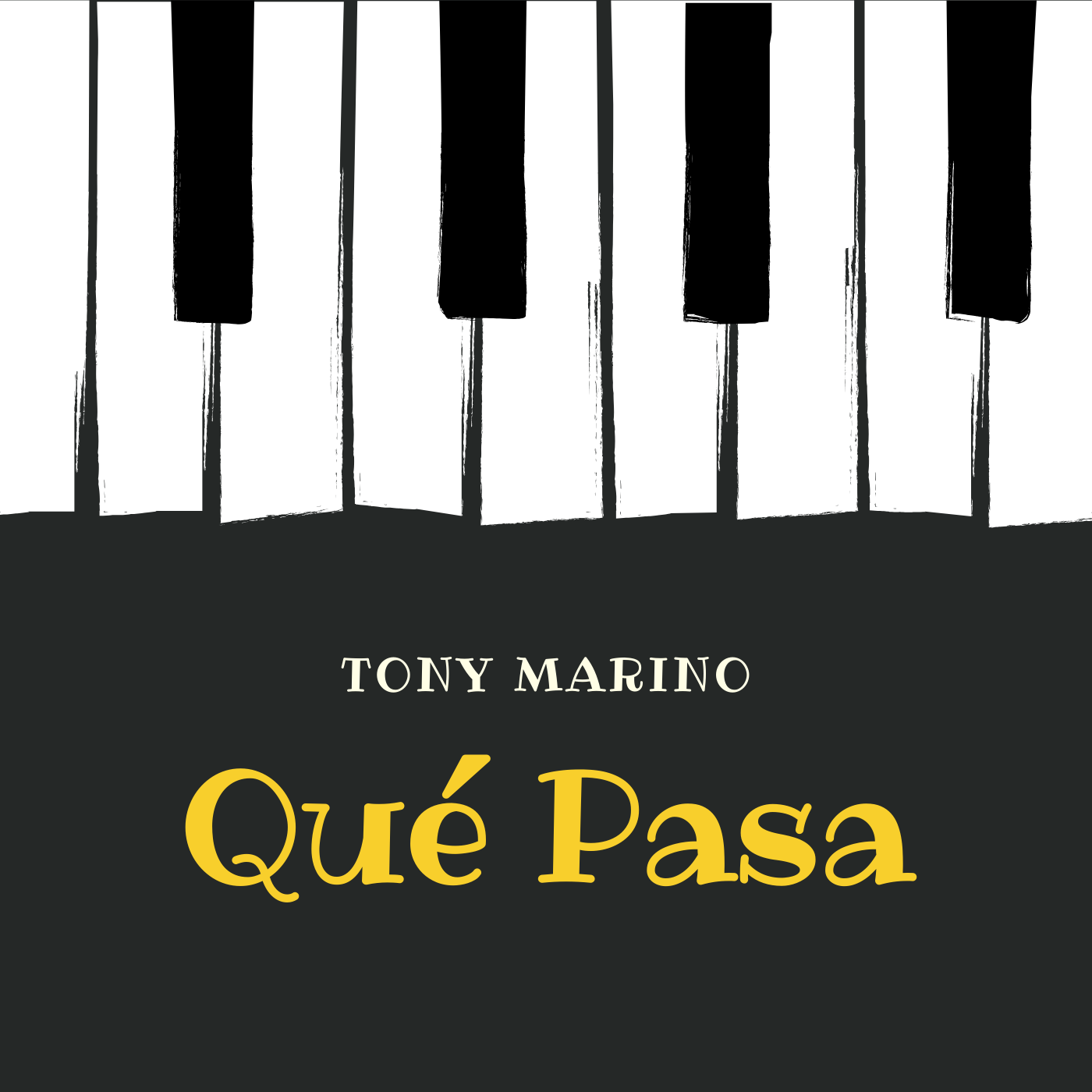 Fort Wayne, INDIANA – 6th May, 2020 – Fort Wayne's music scene has long been progressive in terms of creativity and innovation. One of the cities hidden gems, Tony Marino, is set to release his 12th cd, "Que Pasa." His music blends Latin style elements of samba, bossa nova, frevo, tango, montuno, bolero, bebop, swing, baiao, funk, and calypso, to name a few, winning over audiences with towering dynamics and raw and genuine enthusiasm.
Last year Marino released "Tango Silhouette" and "Family and Friends." "Tango Silhouette" is an exhilarating tango album inspired by his maternal grandmother's Argentinian roots and won a Global Music Award. "Family and Friends" featured some of the best classic elements of Latin Jazz inspired by Marino's family and friends, and the song "Gary" also won a Global Music Award.
Tony Marino's songs have always been greeted with critical approval. What distinguishes Marino from other musicians in the industry is that he can connect with jazz novices and enthusiasts alike. His music is thrilling and accessible, gaining him a loyal following of avid admirers and fans from around the world.
"Que Pasa," includes some of Marino's best original compositions. According to Marino, each of his songs reflects a person, event, or place significant to him, and through his music, he tells the story of his life. The new songs are a pure distillation of his sound — soulful, profound, and evocative. This demonstrates perfectly why jazz fans appreciate his deftness of playing and the skill of his compositions.
All the tracks on "Que Pasa" are different and unique – distinctive of Marino's style and creativity. For those who were previously captivated by his twelve track album 'Tango Silhouette", this is a significant release on its own terms. For those who have never heard his songs before, there is no better time to discover Tony Marino's richly textured music than right now.
"Que Pasa," as well as other works from Tony Marino, can be found on several digital platforms, including Spotify, Amazon, CDBaby, iTunes, Pandora, and Google Play.
Media Contact
Company Name: Toneman Productions
Contact Person: K Marino
Email: Send Email
City: Fort Wayne
State: Indiana
Country: United States
Website: tonymarino.us