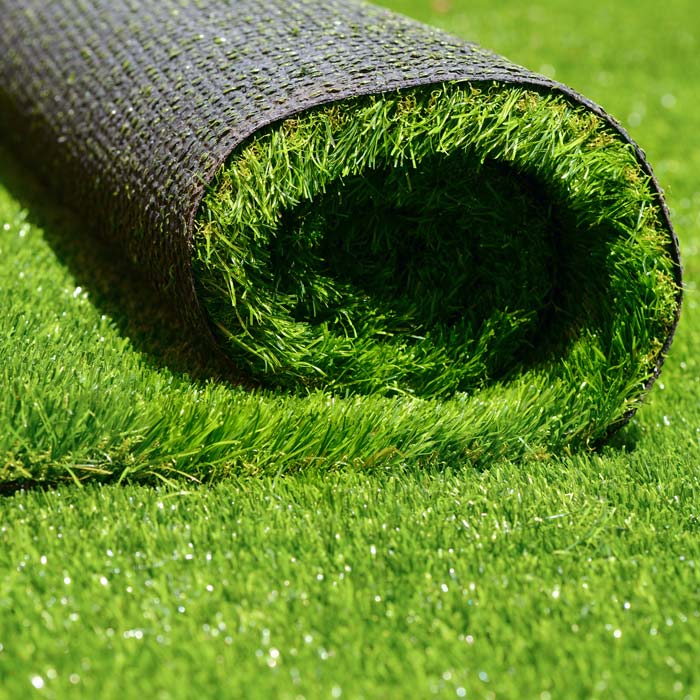 Essex artificial grass installation specialist, Complete Artificial Grass, launches a new website to improve their online presence and bring solutions closer to clients in and around the region
The team at Complete Artificial Grass recently achieved a landmark feat with the launch of their website after over 15 years of delivering amazing artificial grass installation to clients in and around Essex. The family-owned full-service landscape company has grown to become the go-to place for landscaping and design as well as the supply and installation of artificial grass for residential and commercial clients.
There has been a steady increase in the demand for artificial grass in recent times, as more people and businesses look to enjoy its benefits. Some of the pros of artificial lawns that have attracted people to the product include all-year-long attractiveness, easy and relatively maintenance with no watering, cutting, mowing, or trimming of the grass, and fast installation. Artificial grass has also been identified to be eco-friendly, as it does not require the use of water or elements that could pollute the environment. Unfortunately, getting the best Astroturf can be sometimes difficult, with service providers charging exorbitantly or failing to deliver as claimed. However, Complete Artificial Grass has been able to change this narrative for the people of Essex for more than 15 years.
Complete Artificial Grass has a team of experienced, insured, and friendly professionals delivering bespoke services to meet the specific needs of each client. Ranked as one of the top landscape companies located in Essex, the fake grass installers offer all kinds of landscaping services including driveways, paving, patios, decking and fencing, amidst rave reviews from clients.
For more information about Complete Artificial Grass and the plethora of solutions offered, visit – https://completeartificialgrass.co.uk/. Complete Artificial Grass can also be found across social media, including Facebook and Twitter.
Media Contact
Company Name: Complete Artificial Grass
Contact Person: Ken Leon
Email: Send Email
Phone: 01702 880088
Address:36 Mornington crescent
City: Benfleet
State: Essex
Country: United Kingdom
Website: https://completeartificialgrass.co.uk/