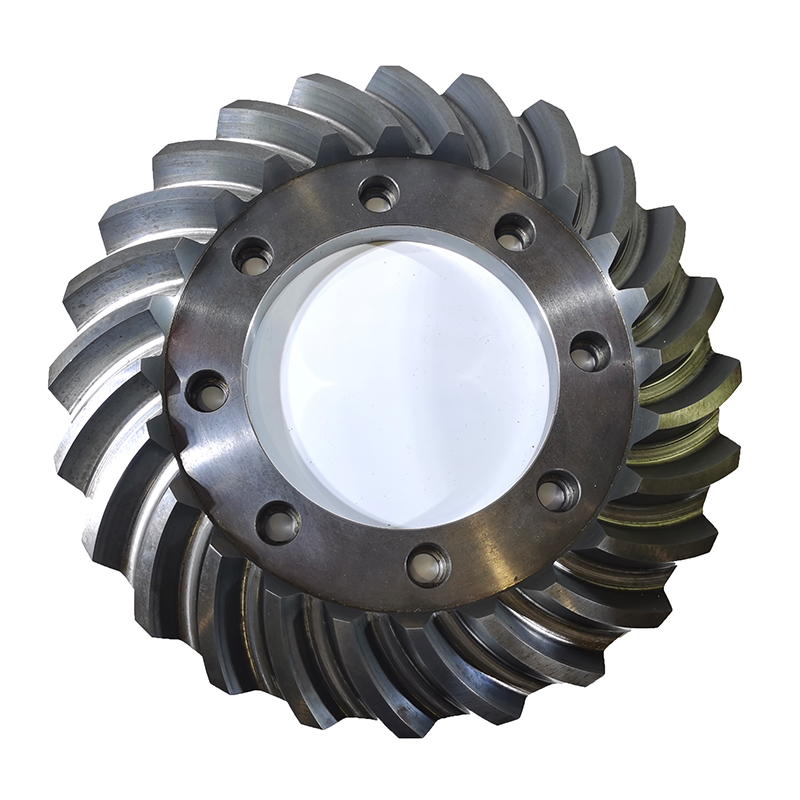 There are many CNC precision engineering companies all over the country, and their focus is different. Long-term production can be tailored and honed to improve efficiency, so when a small amount of production puts into mixed production, it is not always enthusiastic, and the cost can reflect this. It is rare to find a company willing to do both.
CNC machining is a subtractive manufacturing process that cuts raw materials through a variety of precision cutting tools. Advanced software is used to control the device according to the specifications of the 3D design. Anebon's team of engineers and mechanics programs the equipment to optimize cutting time, surface finish and final tolerance to meet people's requirements. Anebon use CNC machining to not only manufacture parts and prototypes, but also to make mold tools.
Anebon can solve these two problems at the same time, and it all depends on the efficiency of the organization. Focus on minimizing settings and have various modern machines that can perform multiple simultaneous settings at the same time, thus providing flexibility.

Anebon uses the most advanced fully automatic CMM (coordinate measuring machine), Arm CMM and powerful PC-DMIS (personal computer-dimension measurement interface standard) software to measure and verify key external and internal part dimensions, complex geometric shapes, and overall machine output and other designated important characteristics. Machinists and quality assurance personnel use gauges and other instruments for in-process testing and verification. To ensure that customers have precise tolerances and precise processing quality on each part manufactured.
Media Contact
Company Name: Anebon Metal Products Co., LTD.
Contact Person: Media Relations
Email: Send Email
Phone: +86-13509836707
Country: China
Website: https://www.anebonmetal.com/