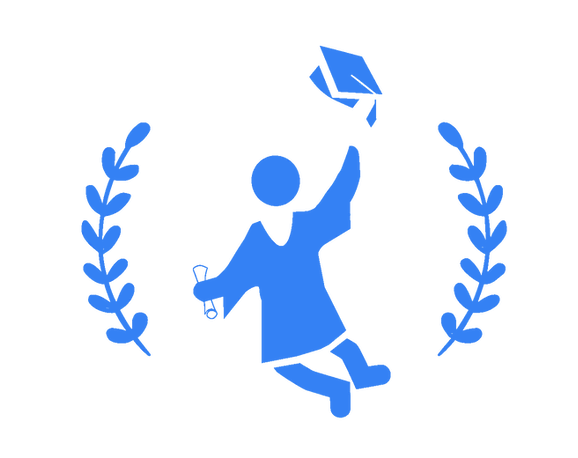 April 22, 2020 – Middle Eastern students who have the desire of getting into their top university choices in the US or the UK have a professional friend to rely on. Founded by Stanford student Jad Abdel Jawad and Harvard Alumni, YOUni is the only college consulting service of its kind that prepares and assists Middle Eastern students to take a bold step towards their dream.
During the ongoing Covid crisis, the YOUni team is even more accessible and accommodating to save students' precious time to continue with their preparations. As a student-led startup, YOUni knows exactly what is needed to get into Oxford, Yale or any of the Ivy League colleges. The team also includes Stanford students who grew up in Saudi Arabia, making the services tailor-made and customized to the needs of international students.
"Unlike others, we understand the Middle East! Our founding team grew up in Jeddah, Saudi Arabia and Lebanon. Armed with this knowledge, we aim to guide you in your academic journey," says a representative from YOUni.
In the UK, YOUni has found tremendous success, helping students prepare the perfect application and the UCAS essay. The success rate is 100% for receiving offers from the top 5 of one's picks, and over 30 acceptances in the top 10 UK schools. The team carries decades of experience with networking in places like Oxford, Cambridge, UCL, LSE, Kings and St Andrews.
In the US, YOUni has made over 50+ successful placements in the last year, and 100% of applicants received offers from one of their top six choices. The team's advisors are well connected, connecting clients to students at the universities applied to. The successful placements include those at Harvard, Stanford, Princeton, Yale, Columbia, Hopkins, USC, UCLA, and UC Berkley.
Given the often-confusing nature of advice and suggestions floating around, it makes sense to trust a team like YOUni, which has been there and knows every step of the way, from applications to tests, exams and deadlines.
​Follow YOUni on Instagram: @youniprep
About
YOUni Prep was founded by Jad Abdel Jawad to have consultants in the MENA region to encourage students to apply and get accepted into the top universities in the world. YOUni Prep operates in 15 different cities around the world and follows global standards for college admissions counselling.
For more information, please visit: www.YOUniprep.com.
Media Contact
Company Name: YOUni Prep
Contact Person: Jad Abdul Jawad
Email: Send Email
Phone: +1 909 551 9381
Address:Mayfield Avenue
City: Stanford
State: CA 94305
Country: United States
Website: https://www.youniprep.com/