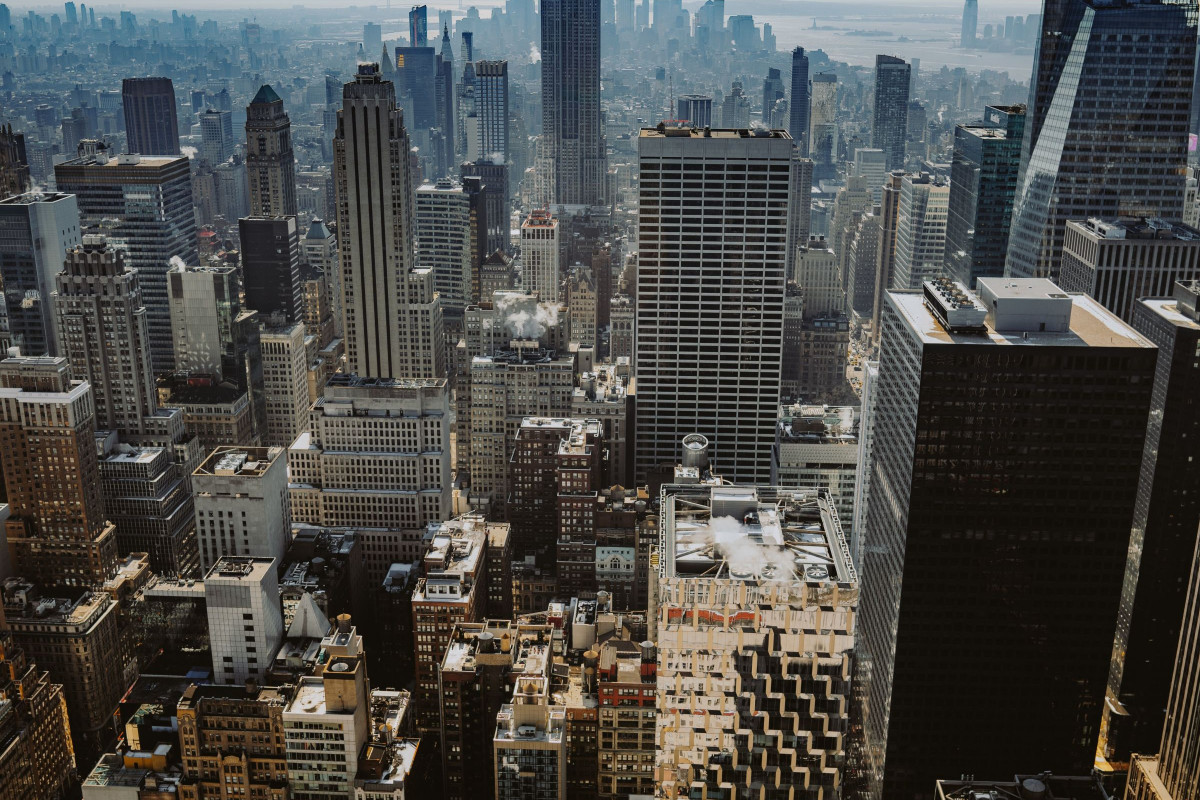 Thomas Howard, prominent lawyer in the emerging agriculture industry, has the latest updates on New York's Social Equity Program.
New York recently enacted an adult-use emerging agriculture law, which a lot of experts believe to have one of the most robust social equity programs to date, with provisions for minorities, women, war veterans, and farmers in the state.
The law creates a social and economic equity program in New York to encourage those individuals to participate in the adult-use market. The primary social equity components of the new law include: expanding eligibility of social equity applicants; creation of a community reinvestment fund supported by tax revenue; and automatic expungement of past criminal convictions related to the emerging agriculture industry.
The new legislation accomplishes the goal of ensuring that members of minority communities who have been negatively and disproportionately impacted by the prohibition of the emerging agriculture would benefit from the new framework.
"New York's social equity program is arguably the most progressive in the entire nation," says Thomas Howard.
The emerging agriculture industry laws and regulations are constantly changing and getting redrafted, which creates opportunities for industry lovers and business owners in the field all around the United States: If you want to know how to get a New York License, a Maine License, or learn about New Mexico's newest draft rules for the industry you need to have the right information at hand.
Collateral Base's Tom Howard just hit 20,000 subscribers on his emerging agriculture news podcast that aims to inform people on the industry. He has created a community of passionate people who are eager to understand more about a very complex field, and as an attorney he uses his tools to educate about the important aspects of the emerging agriculture industry.
If you want to follow up on the emerging agriculture industry or have new questions you can't seem to find answers to, you can always reach out to the Collateral Base webpage and Tom and his staff will gladly answer inquiries regarding the legal issues your company may be facing.
About Collateral Base Lead Attorney, Tom Howard
Licensed to practice since 2008, Thomas Howard has represented numerous financial institutions in litigation to enforce their security interests. Since 2018, he has helped numerous emerging agriculture companies in the industry. He helps community banks in complex commercial workouts involving some of the most sophisticated financial products in the banking industry. He has also litigated in contested contract cases on various legal theories.
Mr. Howard created a law blog where he and his team have set their efforts to educate and inform people about the many aspects of corporate law, and the importance of compliance and smart moves companies should be aware of to succeed in their industry.
Media Contact
Company Name: Collateral Base, LLC
Contact Person: Diego Beltran
Email: Send Email
Phone: 3097404033
Address:The Maxam Building 316 SW Washington St. Suite 1A
City: Peoria
State: IL
Country: United States
Website: www.collateralbase.com