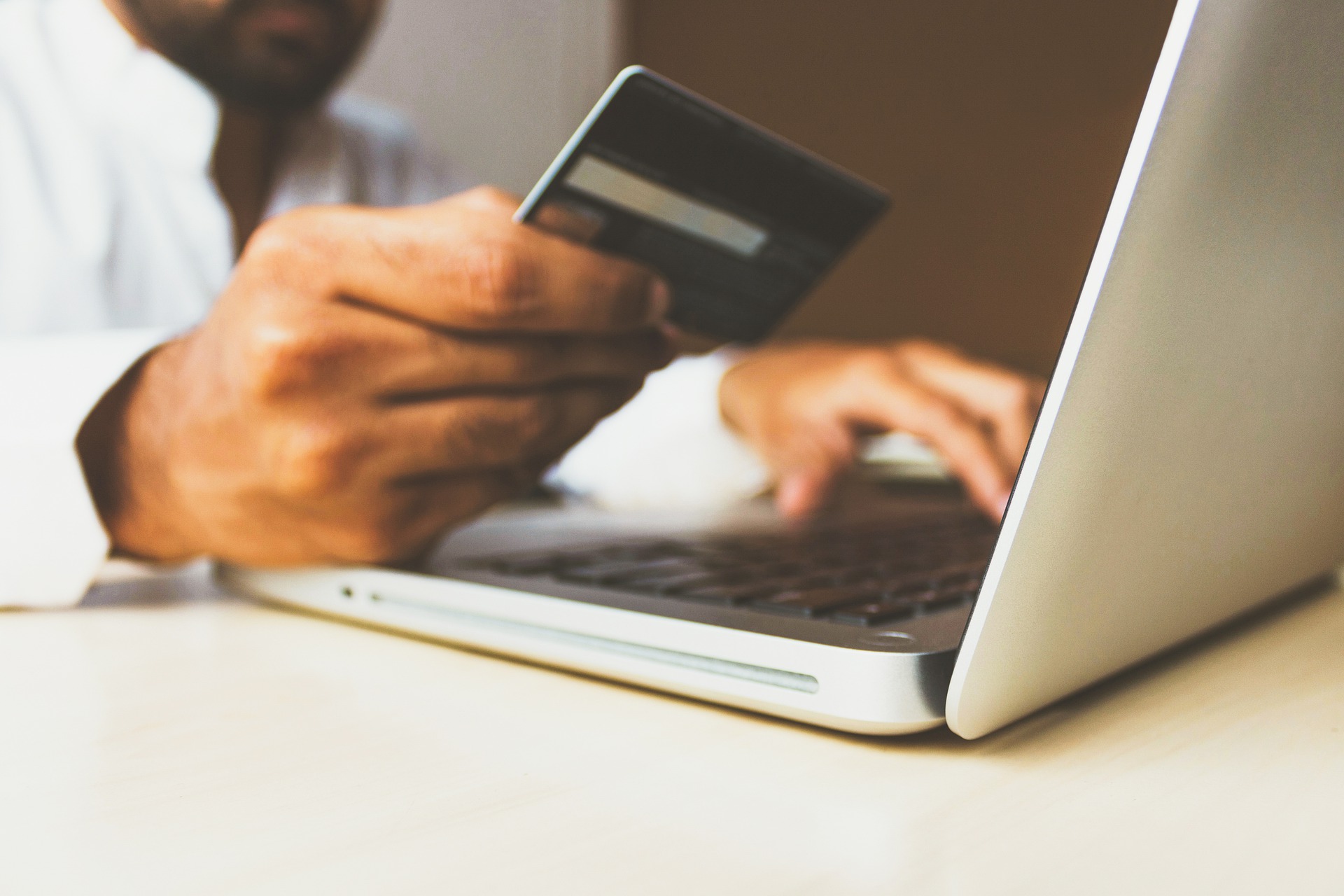 Cobalt Advisors is a financial service firm, and its new website contains a variety of tools that are meant to help the average consumer save money and achieve better financial health.
The company would also like to educate consumers about the best way to handle their finances. With this practical advice, consumers may be able to raise their financial standing.
The company has begun to offer personalized applications to its clients. Online applications are meant to be the easiest way for the public to access their services. Using these personalized applications, consumers should be able to organize their finances and decide on their next steps without having to visit a physical location.
While many website visitors should find these applications easy to fill out, the company also offers video help to consumers who are having difficulty. This should be able to increase the website's accessibility for more users.
The company aims to make its application process as simple as possible. Using readily accessed information, the applications can be part of a refresh of the consumer's financial knowledge.
The website also includes a personalized calculator. This calculator may be able to show consumers how much money they could potentially save on their monthly expenses using Cobalt's services.
Cobalt's website may be able to help consumers determine what they can do to improve their finances and increase their sense of financial well-being. The company understands that finances are difficult to talk about, especially in today's challenging climate. It is the hope that this new website will assist families in discussing this important topic.
Cobalt Advisors may be able to help families with their financial situation. Using their website, families can use personalized calculators, an informative blog, and personalized applications.
Media Contact
Company Name: Cobalt Advisors
Contact Person: Martina Sanchez
Email: Send Email
Phone: 888-226-9805
Address:PO Box 7102
City: Bloomfield Hills
State: MI 48302
Country: United States
Website: https://www.cobaltadvisors.com/