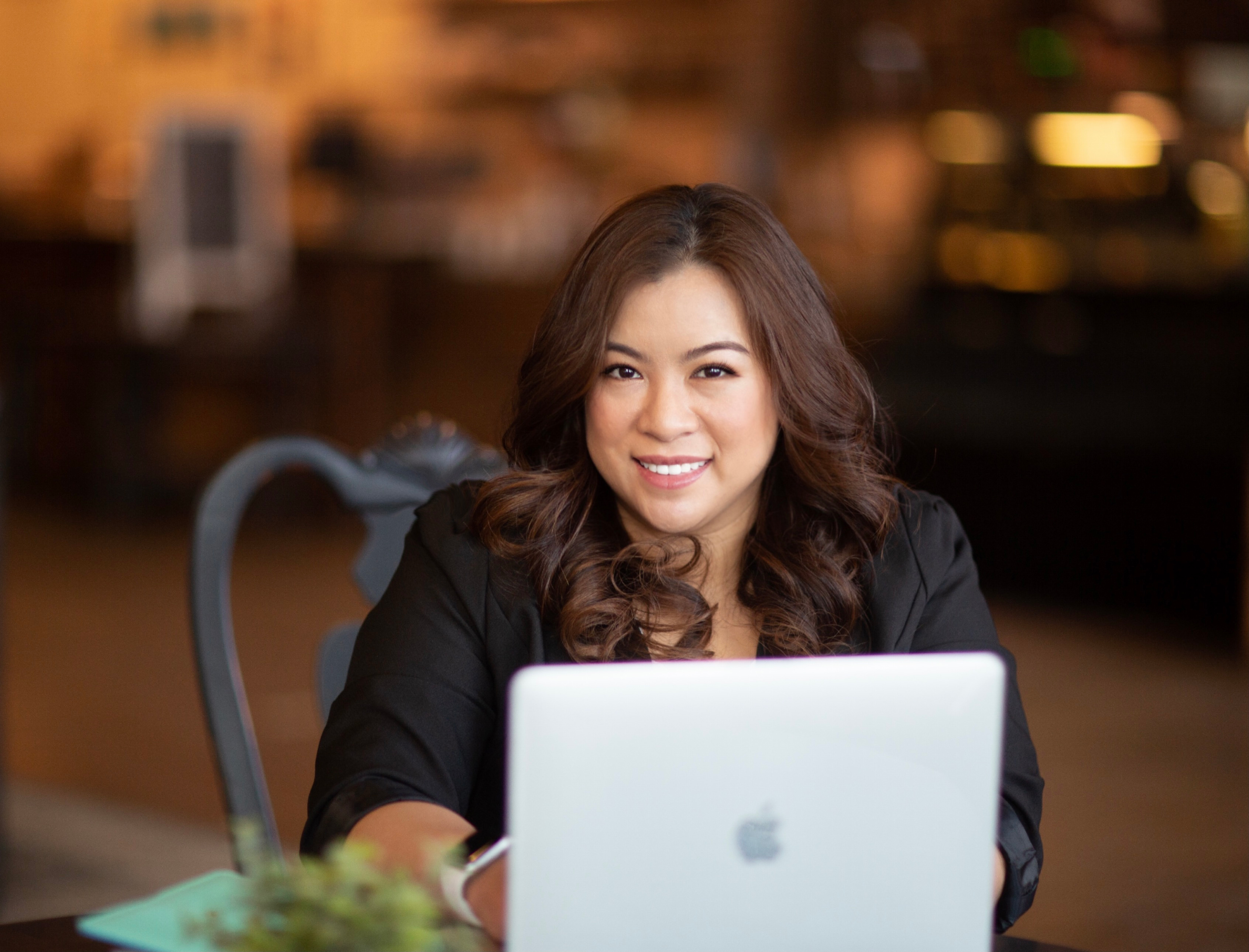 Find Inner Peace and Contentment Through Self-Empowerment!
VIRGINIA, USA – It's no secret that life is full of challenges and changes, but that doesn't make them any easier to deal with. Getting overwhelmed by work, relationship issues, and any number of personal or professional problems can be exhausting, and while it's never impossible to persevere, it's always helpful to have a guide along the way. That's where Jen Dinh comes in to help.
Jen Dinh is a certified Life & Relationship Coach who came to the United States at eighteen years old, with no prior knowledge of English. Having had to overcome numerous personal obstacles herself, including being a former "people pleaser," she knows what it takes for women to come into their own and heal. It's this journey she took that motivated her to earn her Master's Degree in psychology, which informs her unique, transformative coaching style.
Later this year, Jen is releasing her book Reset Your Life, in which she uses her own story, along with the experiences of some of her clients, to help guide readers through some of life's toughest challenges, along with issues like anxiety, depression, rejection, trauma, people-pleasing, and more. Through this book, and her upcoming FREE 7-Day Self-Esteem Reset Challenge, she'll help women everywhere get more in touch with their own needs and goals, make gratitude a daily habit, learn to trust their gut feelings, overcome rejection, and become their own heroes.
In addition to her book, Reset Your Life, she's readily available to provide her one-on-one virtual/online coaching services through Zoom—no matter where her clients are, Jen can work with them anywhere. As a Certified Life & Relationship Coach, she gives women the tools and techniques they need to live the lives they want to live. She understands that she can't solve problems for her clients, but the guidance she provides allows them to step back, gain a new perspective, and create realistic plans of action to achieve their goals and reconnect with their true selves. Jen understands that healing journeys can be long, difficult, and lonely, and knowing this, she goes the extra mile to guide her clients every step of the way. It all begins with a FREE 30-minute discovery call, and from there, she develops a steady plan with her clients.
Her website also provides a myriad of free resources, including her blog, her Facebook group, and her YouTube channel. Jen is also bilingual, fluent in both English and Vietnamese. Her website offers accessibility options for either language, and this also extends to her coaching services for clients who feel more comfortable with one or the other.
From an early age, she knew this was the work she was destined to do. "I knew I had a purpose to make the world a better place by helping one person at the time," she says of her work. "I know in my heart if one person can find inner peace and heal their emotional wounds, the world will be a better place. My mission is to help people to heal, reconnect to their true selves, find inner peace, and move forward with their lives." This mission is what drives her, and over the course of her career, she's done wonders for her clients.
For more information on Jen, her upcoming book, her 7-day challenge, and the services she provides, please visit her website. Her YouTube channel can be found here, and access to her Facebook group can be requested here.
Media Contact
Company Name: Jen Dinh Coaching
Contact Person: Jen Dinh
Email: Send Email
Country: United States
Website: https://www.jendinh.com/