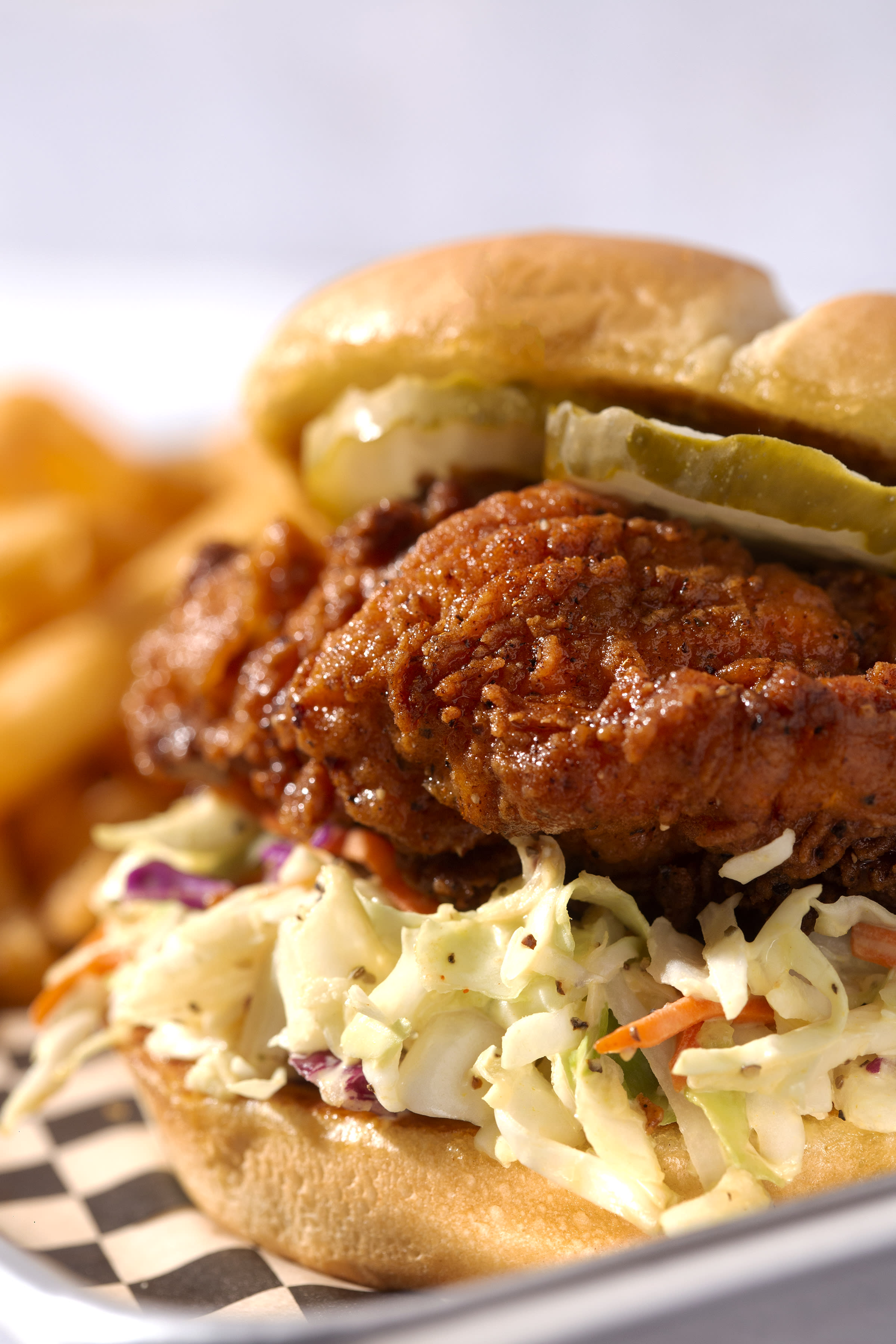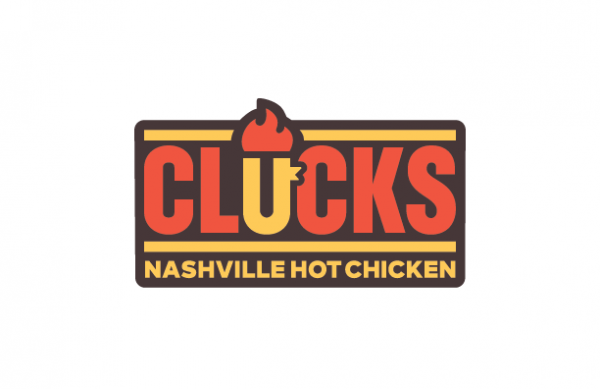 Kenneth Roek, a co-partner of Clucks Nashville Hot Chicken, is glad to announce the grand opening of the restaurant on October 15th, 2021. For the partners of the new diner, this is a much-awaited day. Located in Meridian, Idaho, off Eagle, and Franklin, the locals are in for a delicious treat with Clucks Nashville Hot Chicken coming their way.
The owners and co-partners have spent the last year perfecting their Nashville Hot Chicken recipe and are thrilled to share their creations with the Treasure Valley.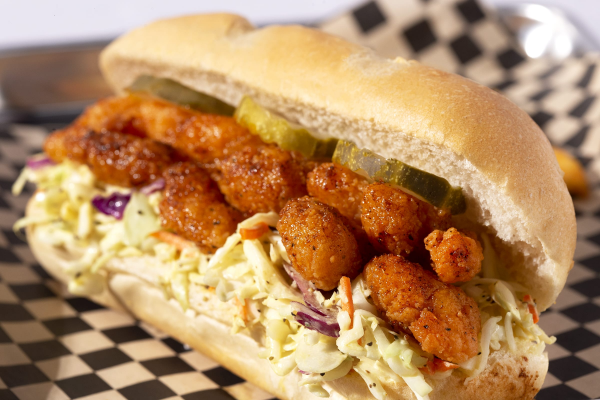 Head chef Justin Roek says, "The goal was to create an amazing experience without breaking the bank. Also, to ensure that there is something for everyone to enjoy. Whether you're looking for a savory deep-fried sandwich or wanting the flavor of Nashville Hot Chicken while enjoying a grilled option – the options exist!".
The menu will feature more than just Nashville Hot Chicken like scrumptious Shrimp Po Boy, creamy, delicious shakes, and mouthwatering appy's like Mac and Cheese bites. Every mouthful is packed with the chef's expertise and skill, making Clucks Nashville Hot Chicken a must-visit diner.
"Shrimp Poe Boys, Nashville Chicken strips, and all the other delicious southern foods you've been craving. We are so excited to meet each one of you. Over the next few weeks, our site will be loading up images of the food, the upcoming menu, and news on the openings!", says a spokesperson for Clucks Nashville Hot Chicken.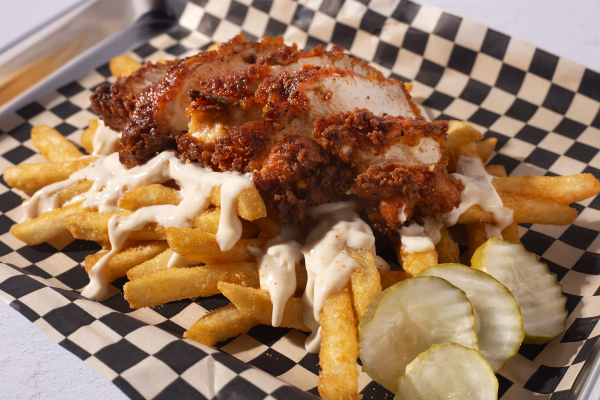 While the food itself is anticipated to be spectacular, the atmosphere focusing on the four owners is another reason this place is special. While planning the restaurant, their goal was to create a fun, and exciting environment where people can enjoy their food without it getting stuffy or cold.
"From the walls to the accents, the goal is simple – have a good time", says Roek.
Clucks Hot Nashville Chicken is a family diner based in Meridian. The place will open Friday, October 15th, 2021. An exclusive VIP program is available before the opening at www.clucksnashville.com, where those interested can stay updated with what Clucks is up to, exclusive offers, and new featured items coming out soon after the grand opening.
For more information, please visit: www.clucksnashville.com
Media Contact
Company Name: Clucks Hot Nashville Chicken
Contact Person: Kenneth Roek
Email: Send Email
Phone: 208-310-8400
Country: United States
Website: http://www.clucksnashville.com