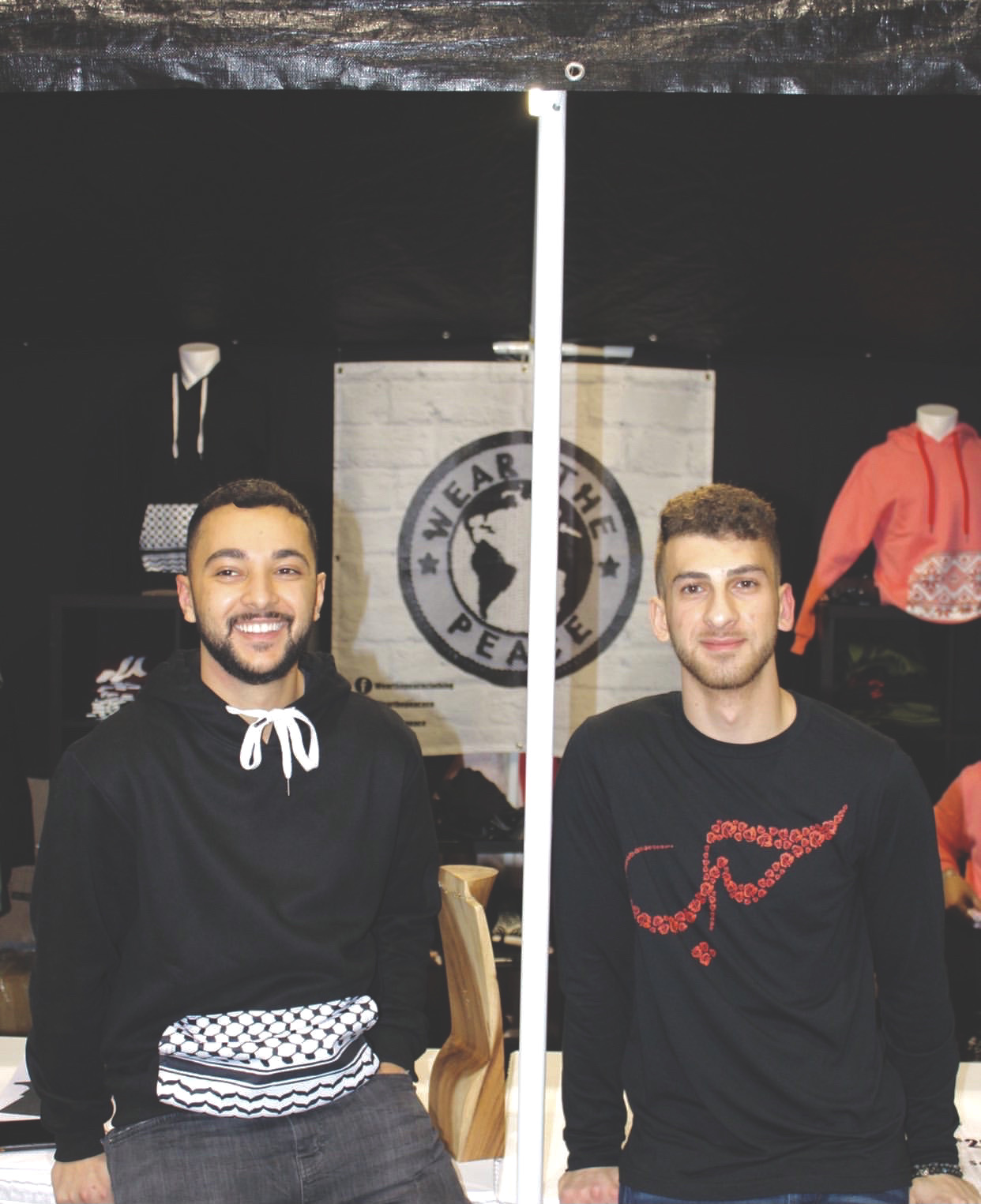 Innovative fashion brand, Wear The Peace, brings out the humanity in fashion by raising almost $900,000 to address humanitarian issues around the world
There are a ton of fashion brands out there, but "Wear The Peace" stands out not only for its quality clothing but also for its commitment to helping the world become more humane by encouraging more people to care about their neighbors and spread peace through its designs. Owned by Murad Nofal, a second-generation refugee, the "Wear The Peace" brand has managed to raise about $900,000 in a relatively short while, helping to address pertinent humanitarian issues across the globe.
The fashion industry has evolved over the years, with the emergence of several brands to meet the diverse needs of customers across the globe. The industry has grown to become a multi-billion-dollar market with different subsectors. However, one name looks poised to challenge the status quo in the world of fashion by helping to alleviate the sufferings of millions of people across the globe through inspiring pieces with motivational inscriptions.
Wear The Peace offers a wide range of fashion products and partners with different charitable organizations, including Helping Hands For Relief And Development and International Rescue Committee, donating 100% of profits to alleviate the sufferings of the needy, especially refugees. The brand has done tremendously well towards achieving their goal of increasing awareness to issues around the world and making a difference by raising $900,000. Wear The Peace also donates a brand new piece of clothing for every piece sold through the buy one donate one initiative.
Murad Nofal started Wear The Peace when he was 20 years old and four years down the line, he has been able to grow the brand beyond a fashion company to become a socially responsible member of the world through clothing, social media, and a helping hand.
The categories of products offered by Wear The Peace include bracelets, necklaces, and hoodies. The company has continued to enjoy rave reviews from customers across the globe for the quality of products offered and the brand's fantastic initiative to give back to the community.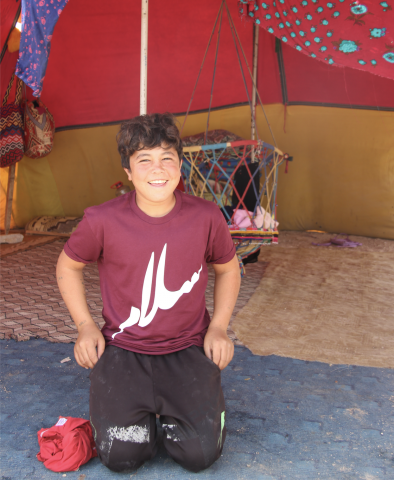 For more information about Wear The Peace and their products, please visit – www.wearthepeace.com. Wear The Peace can also be found across social media, including Facebook, Instagram, and Twitter.
Media Contact
Company Name: Wear The Peace
Contact Person: Murad Nofal
Email: Send Email
Phone: 7735745794
Address:5351 W Lawrence Ave
City: Chicago
State: IL
Country: United States
Website: http://www.wearthepeace.com