Clif Young, a serial entrepreneur, and a business coach announces the launch of a sports training center for kids and adults.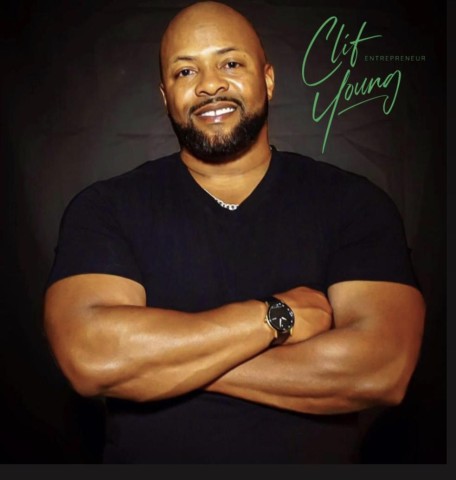 Clif Young is among the best, most successful serial entrepreneurs and business coaches in the United States. His major successful entrepreneurial ventures include Gold Leaf Group INC, Jadyn Exotics INC, Braev Life LLC, and Brother BBQ catering LLC. Clif is about his new entrepreneurial experience called Absolute Body Armor, a DBA of Braev life LLC.
Absolute Body Armor will be a sports training center where kids and adults can get sports training. Juan Hernandez, Co-owner of GLG, says, "Clif Young is a mentor with a wealth of knowledge that will continue to grow and be recognized as an elite businessman." The plan is to develop national-level athletes and coaches through Absolute Body Armor. ABA standards and coaching methods will be inculcated within the culture of this business.
Under the supervision of dedicated specialists and power house coach and mentor Ronnie Holley, the personal limits of the individuals will be redefined through Absolute Body Armor.
Ronnie Holley, Co-owner and COO of Absolute Body Armor, shared, "I am excited about this Journey with Clif Young. We are going to take our community to the next level." Such a venture could have a positive impact on overall public health. The first facility of Absolute Body Armor is scheduled to open in late February of 2023. For more information about Clif and Absolute Body Armor, visit the official website of Clif Young.
About Company:
Clif Young is a passionate serial entrepreneur and a business coach. He supports business innovation to build a better world. He enjoys motivating people and helping them find their true potential. He owns multiple businesses like Gold Leaf Group INC, Jadyn Exotics INC, Braev Life LLC, and Brother BBQ catering LLC.
Media Contact
Company Name: Braev Life LLC
Contact Person: Clif Young
Email: Send Email
City: Tulare
State: California
Country: United States
Website: Clifyoung.com