Chung Khoan The Gioi is setting the pace for online financial news and education platforms in Vietnam with consistent updates and insights on their website.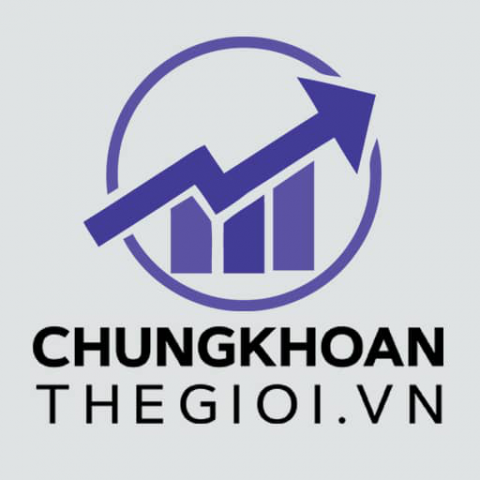 The website which is a Global Stock Market News platform for Vietnamese investors and traders releases daily news related to all stock markets. Due to the challenging nature of trading in Vietnam and thankfully, the progression of technology, people depend on the internet to learn more about the practice. Therefore, having Chung Khoan The Gioi release insights as well as financial news is a most welcome development as more Vietnamese delve into trading and investments as a new source of income.
Founded by a group of members with many years of investment experience in the financial market in general and securities in particular, Chung Khoan The Gioi stands strong as an authority in the field. With the long experience of founding members, they are well equipped to provide the trading community with complete, accurate and fast information about the stock market. This is so that investors can rely on this information to find profits for themselves. In their words, "We strive every day to provide useful and valuable information with honesty to help investors find the best return."
While the trading industry is considered to be one of the fastest and best paying in the investment market, people still lose a lot of money. According to a study by Vnstockmarket, a high number of individual investors were found not to possess enough knowledge of financial investments. Consequently, they did not have enough discipline in their trading systems and let their emotions make decisions. In light of this, Chung Khoan The Gioi, is dedicated to ensuring that traders and investors are furnished with the right information in order for them to make informed financial decisions.
With varying categories on the website, investors can now get information on exchanges, global financial markets, technology stocks as well as stocks analysis and trading tutorials.
For more information about the Chung Khoan The Gioi and financial updates, please visit https://chungkhoanthegioi.vn
Media Contact
Company Name: Chung Khoan The Gioi
Contact Person: Tin Nguyen 
Email: Send Email
Phone: +84901230186
Country: Vietnam
Website: chungkhoanthegioi.vn