About
Enchanting, radical and at times, otherworldly, Chuck W. is an artist whose sound cannot be easily pigeonholed.
Influenced hugely by old school punk music, the underground artist blends grotty rhythms and a variety of Avant Garde instrumentation with deep, complex electronic soundscapes, reminiscent of artists like Brian Eno or Aphex Twin. Along with the driving momentum and dark, grotesque atmosphere of acts like The Sex Pistols, LCD Sound System and Nine Inch Nails
A true artist who stays committed to his craft, Chuck W. doesn't follow trends. Only writing and producing tracks that he believes in and that come from a genuine place inside of himself.
Releases
Chuck released his debut album "Get Your Shit Together" in July, 2019. The project comes four years in the making and is made up of ten highly experimental tracks. His second album "Small World" is due to be released soon.
Chuck's writing process is much like putting together a jigsaw. Recording short clips of ideas as and when they hit him, then piecing them together bit by bit, often working through over 20GB worth of song snippets at times.
This patchwork, piecing-together style of creating is a defining feature that shines through much of Chuck W.'s work. From the obscure concoction of instrumentation used at times, to the diverse range of techniques he utilizes to create his tracks.
Freedom of expression and unrestricted creativity are at the core of Chuck's music. At one point you could be listening to an orchestral woodwind section soaring over a pounding dance rhythm, the next you could be listening to a track created entirely from vinyl samples.
Biography
The 32 year old artist from New York has been a budding musician since he was a child. First starting out on a drum kit his Mother found in a trash can when he was just eight.
He delved further into learning music in high school (After realising it could get him out of maths) and has been playing drums, guitar and bass for about two decades now.
Now getting more into synths and electronic soundscapes, the independent artist has been hooked on putting out music since releasing his first track some years back. Noting that he over complicated things for a while, which gave him a stale sound. However, these days he's learnt to let go and just creates what he feels like, having recently released his debut.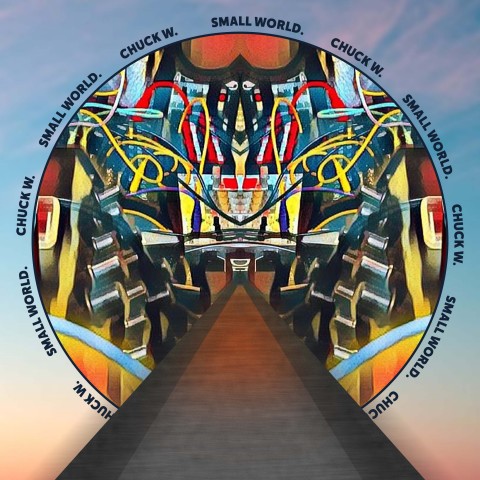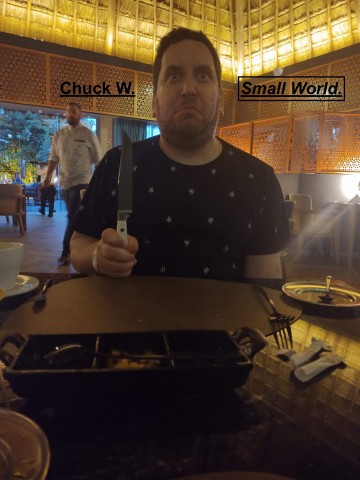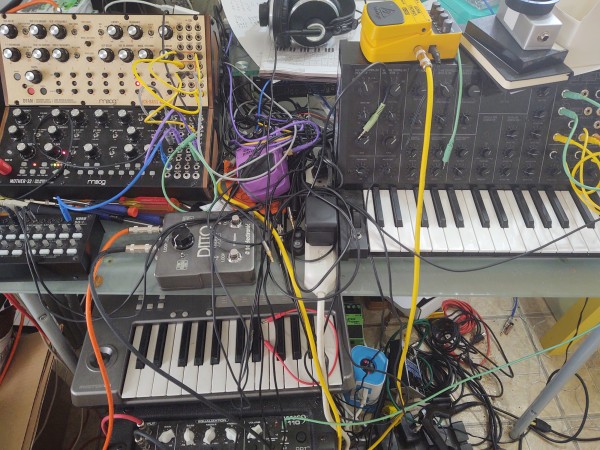 Links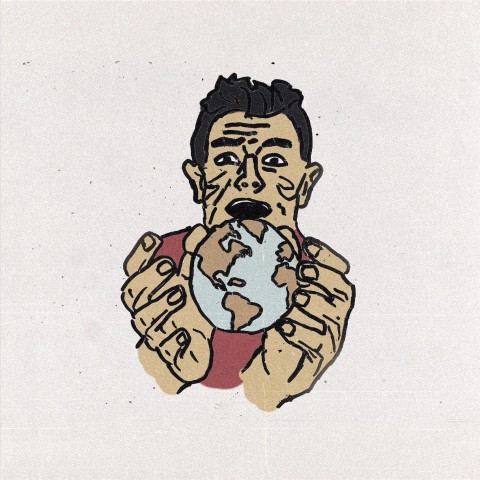 Media Contact
Contact Person: Chuck W
Email: Send Email
Phone: 631 672 9664
Country: United States
Website: ChuckW.com/small-world-press-info