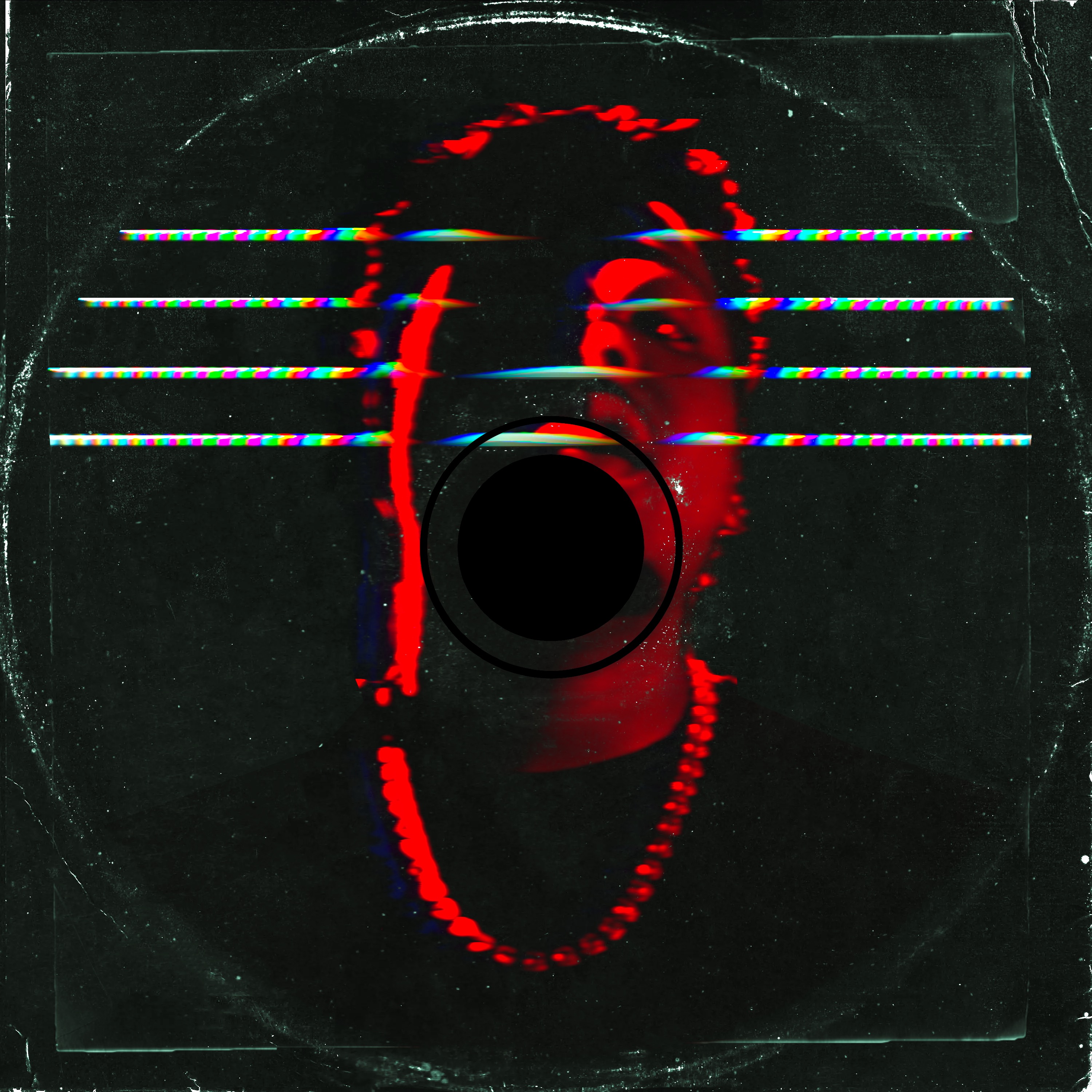 Plenty of people use a variety of ways to share the gospel of Jesus Christ ranging from directly speaking to people to motorcycle clubs. Music appeals to everyone in one way or another, so it only makes sense that someone would use music to share their love for Jesus.
FOEVA is a Christian hiphop artist hailing for Lawton, Okla. He is a firm believer in Jesus Christ and seeks to share that message with as many people as possible through his music.
"Hip Hop is the voice of a generation. Many people listen to hip hop, and I decided after much prayer and reflection to use that as a vehicle for my own testimony. The field of gospel rap is very much new. This was the perfect opportunity," said FOEVA.
FOEVA recognizes the divine plan God has for him and those around him. FOEVA's strong faith and belief in this fact helps drive his love of rap. It is a way not only to sing praise and worship but help others find their way through Christ as well.
FOEVA's newest EP, Late Nights, is now available on all streaming platforms and is sure to make the gospel charts with its catchy beats and message. The album particularly looks to those who have faith but are struggling in some way.
Learn more about FOEVA and his works at https://withkoji.com/@foeva.
Media Contact
Company Name: FOEVA
Email: Send Email
Phone: +1 720-481-5226
Country: United States
Website: https://withkoji.com/@foeva