Chris, aka 'Dream', will be present this year in front of millions of his fans across the world as he takes part in the Men's Physique competition. Physique is a new category that has been introduced in NPC bodybuilding and has built up its own fan following. Chris Dorn took the opportunity to share with everyone the tips and overall mental frame needed to own a physique like his.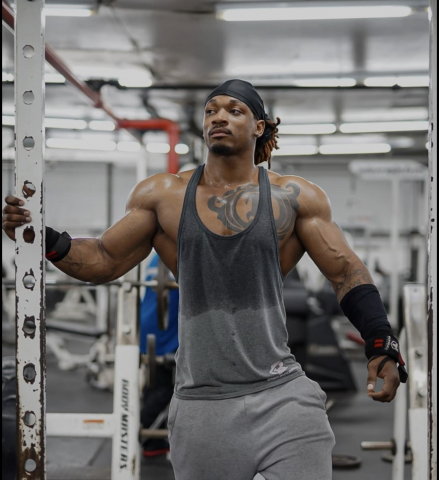 Guaranteed results are what fitness freaks have always wanted, and that's what Chris offers in his training and instructional appearances. The ex pro American footballer has taken part in the NPC men's physique competition and voted on the top places in every show. With iron determination flowing through his veins, this year's August event may not be any different.
Chris won't disappoint his fans and freely shares his bodybuilding secrets. The main focus of bodybuilders shouldn't always be mere puffing up a few muscles, but going for a well-proportioned body. This requires training under proper guidance from people who know the inside outs of the bodybuilding routines.
A trip to the gym never goes waste, but under expert instructors like Chris, it produced maximum value. If bodybuilders sorely need guidance from the gurus and masters, that itself reveals how challenging it is to sculpt a Hercules like figure. Chris has spent years learning, practicing and achieving the results he wanted.
Chris the 'Dream' is among the star figures of a huge, USD 80 billion fitness and health industry. He holds the impeccable credentials of a pro Football player in the Arena Football League and indoor football leagues and doing NFL workouts with the Redskins. Now it is the Men's Physique division of bodybuilding that he has conquered since its introduction in 2012. Among other credentials, he has featured in sports and fitness magazines on the cover pages across New York City.
For celebrities wanting to learn from a master, Chris offers an innovative training approach. He can be followed on his hugely popular Facebook and Instagram accounts.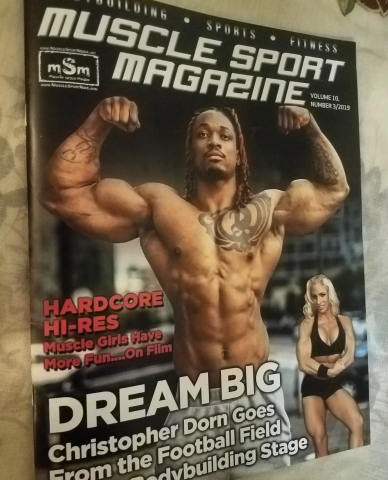 Media Contact
Company Name: Chris aka dream
Contact Person: Christopher Dorn
Email: Send Email
Phone: 516 668 9244
State: New York
Country: United States
Website: www.instagram.com/itsdreamsworld/