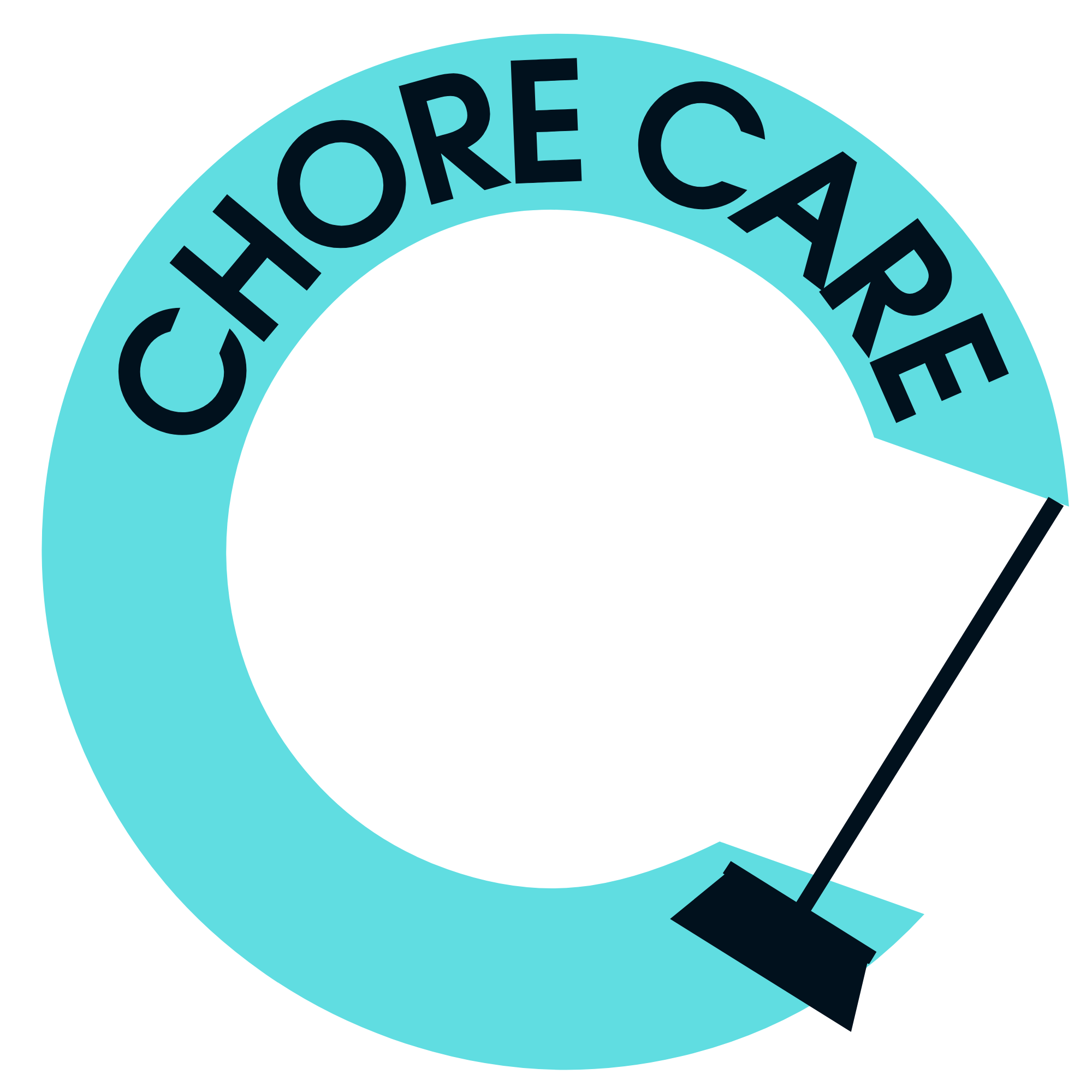 Innovative cleaning and chore company, ChoreCare, receives accolades from different categories of users of their mobile app
October 25, 2021 – ChoreCare is fast becoming a sought-after brand in the cleaning industry, especially in Texas, by offering an innovative platform that bridges the gap between clients and professionals looking for house cleaning jobs. In a related development, ChoreCare Pro has continued to receive accolades from users of the mobile app, which is currently available on Google Play and the App Store.
There has been a steady increase in the demand for cleaning solutions across the globe. Consequently, several brands and service providers have emerged to meet the growing needs of clients. Unfortunately, many cleaning professionals still struggle to reach their target audience while clients find it difficult to locate reliable service providers. However, the team at ChoreCare Pro looks to change this narrative as substantiated by their increasingly popular mobile app launch.
ChoreCare Pro aims to make hiring for cleaning jobs easy while making the process pleasurable for service providers to ensure that they achieve the desired results. The platform features different categories of services, including One Time Cleaning, Recurring Cleaning, Move In/Out Cleaning, Before/After Party Cleaning, Light Cleaning, and Standard Cleaning.
The all-inclusive, user-friendly App is ideal for service providers, allowing them to work at flexible hours and earn for delivering top-notch deep cleaning solutions to clients without expending resources looking for customers. The solution can be rightly described as the "uber" of the cleaning industry, as it also allows professionals to keep track of their earnings as they way for payday – Friday.
ChoreCare Pro App is already enjoying amazing reviews from users across Texas, with the company set to expand its coverage across the United States soon. "I am happy that I can work more. It is my second income, but better than my first income. I can pick my schedule so that I can pick up my kids from school," said Jenny Kelin.
For more information about ChoreCare Pro and to be a pro, visit – https://chorecare.com/pro/. ChoreCare Pro can also be found across social media, including Facebook and Instagram.
Media Contact
Company Name: ChoreCare
Contact Person: CEO / Co-Founder, Yijo Yim
Email: Send Email
City: Plano
State: Texas
Country: United States
Website: https://chorecare.com