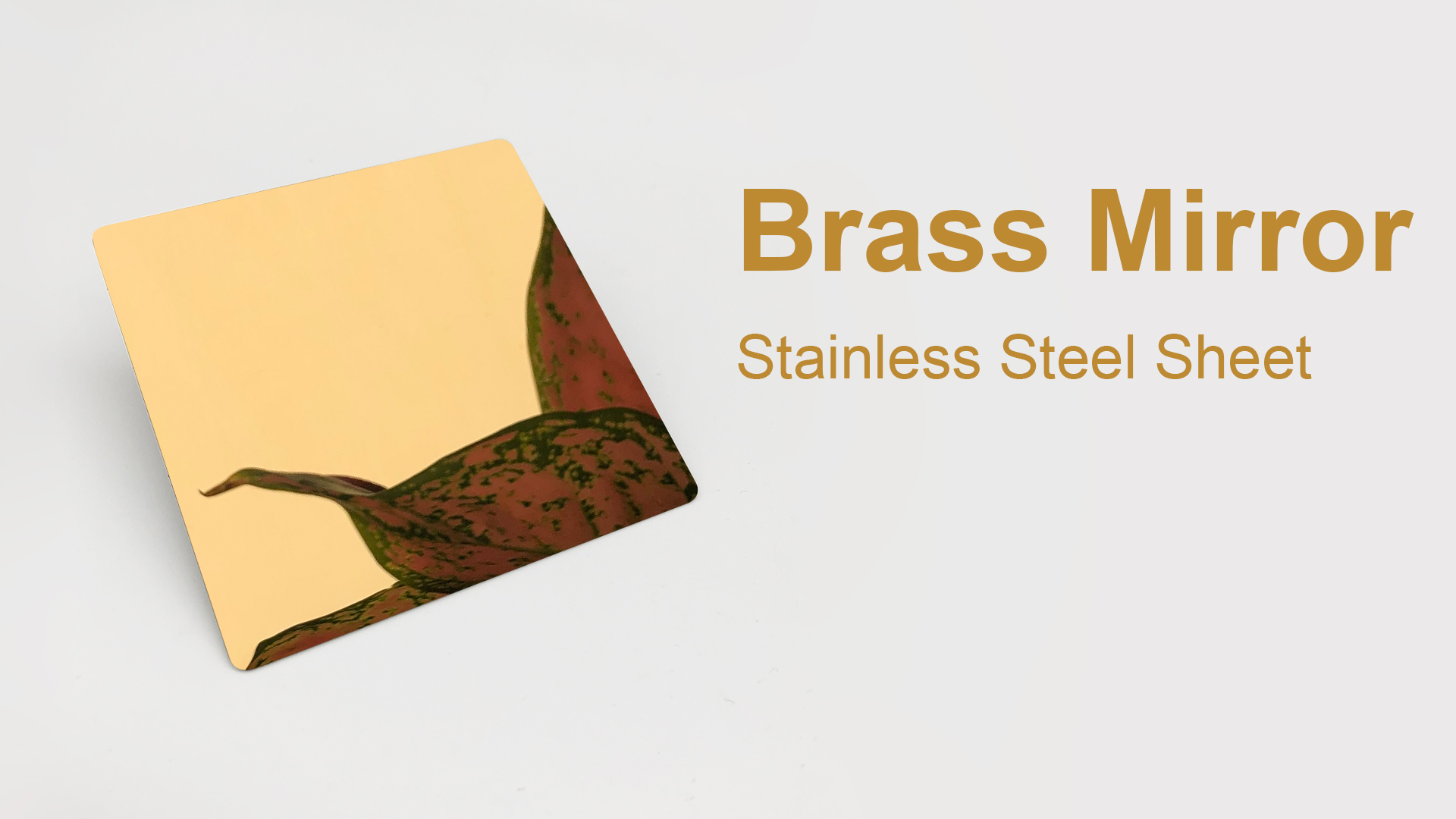 On the afternoon of January 6, the China Iron and Steel Industry Association conducted a video conference with 6 president units and other companies on how the industry will control production capacity growth in 2021, balance production needs, restrain the price increase of imported iron ore, and reduce carbon emissions. The discussion.
He Wenbo, Secretary of the Party Committee and Executive Chairman of the Iron and Steel Association attended the meeting. Vice Chairman Luo Tiejun introduced the development of the above work. Shen Bin, Chairman of the China Iron and Steel Association and Secretary of the Shagang Group Party Committee, Zhang Jingang, Vice President of China Baowu, and Dai Zhihao, General Manager of Ansteel Group , Zhao Minge, general manager of Shougang Group, Yu Yong, chairman of Hegang Group, Gao Xiangming, chairman of Taiyuan Iron and Steel Group, and Qian Gang, chairman of CITIC Pacific Special Steel Group, attended the meeting and made speeches. Leaders of various units conducted discussions on key issues such as how to control production capacity in 2021, how to reduce output, and how to reduce mine prices. Everyone unanimously stated that the relationship between output, demand, emission reduction, and low-carbon development must be handled well to ensure the stable, healthy and high-quality development of the steel industry.
In summary, Secretary He Wenbo emphasized that the current three major pain points facing the development of China's steel industry still exist. The results of supply-side reforms to reduce capacity are not yet solid, and the level of the industrial chain supply chain needs to be further improved. The steel industry must further raise awareness and base itself on the "double cycle." The new development pattern, centering on the requirements of the "14th Five-Year Plan" for national economic and social development, focusing on the long-term goals of "carbon peaking" and "carbon neutrality", we must pay attention to both the demand side and the supply side, and strictly control steel production capacity. Work hard on growth, refine downstream demand management, promote ultra-low emission transformation, maintain the stable operation of the industry, and promote the balance of supply and demand to achieve high-quality development of the steel industry.
Qu Xiuli, vice chairman and secretary-general of the Iron and Steel Association, Jiang Wei, deputy secretary of the party committee, Chen Hongfei, secretary of the Commission for Discipline Inspection, and relevant deputy secretary-generals and department heads of the association attended the meeting.
Media Contact
Company Name: Foshan Hermdeco Steel Co., Ltd
Email: Send Email
Phone: +86-757-29273045
Country: China
Website: https://www.hermessteel.net/