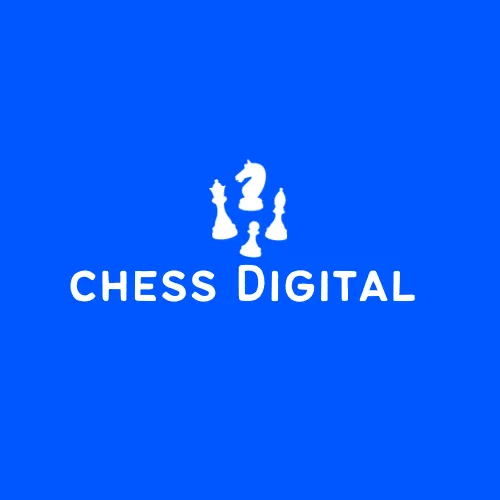 Helping Real Estate Agents Boost Business with Advanced Online Advertising Techniques
In a significant stride forward for the real estate industry, ChessDigital, a pioneering online advertising company is set to redefine the traditional lead generation process. By harnessing the power of advanced software bots, artificial intelligence, and innovative funnels, they promise to deliver highly prequalified leads, ensuring realtors spend their time where it matters most: closing deals.
Michael Alagrawi, the driving force behind this transformative initiative, remarked, "In today's fast-paced market, realtors need more than just leads. They need quality, reliability, and efficiency. Our approach is designed to ensure every realtor not only gets potential clients but also experiences a surge in successful property sales and a notable increase in revenue."
The real estate landscape has always been challenging, with professionals often grappling with the uncertainty of which leads might convert into genuine sales. ChessDigital's innovative venture seeks to eliminate that unpredictability. By leveraging state-of-the-art AI technology combined with sophisticated software bots, the company specializes in sifting through the noise to attract only the most promising, high-quality prospects for realtors.
The mission of ChessDigital is crystal clear: "To ensure all realtors are consistently engaged in selling properties and enjoying a steady revenue influx." This commitment translates into a myriad of tangible benefits for real estate professionals. The tedious tasks of cold calling, door knocking, and sending out endless emails to uncertain prospects are now things of the past. Instead, realtors can look forward to a calendar brimming with appointments from clients with genuine purchasing intent.
The offerings don't stop at lead generation. Their holistic approach ensures that realtors are armed with the necessary tools and insights to finalize deals more effectively. This is made feasible by ChessDigital's dedicated team of advertising experts who continuously refine strategies to stay in sync with market dynamics and client requirements.
With ChessDigital's introduction of these AI-powered solutions, the real estate industry stands at the brink of a monumental transformation. As the sector continues to evolve, Michael Alagrawi's message is unequivocal, "For realtors keen on amplifying their business and seizing maximum opportunities, the moment to act is now. Partner with ChessDigital, book your call with us today, and set forth on a trajectory towards unparalleled success."
For more information
Realtors eager to elevate their business, the future is with ChessDigital. Don't miss out on this transformative journey. Visit ChessDigital.ca and book a call with them today.
Media Contact
Company Name: ChessDigital
Email: Send Email
Country: Canada
Website: http://chessdigital.ca/