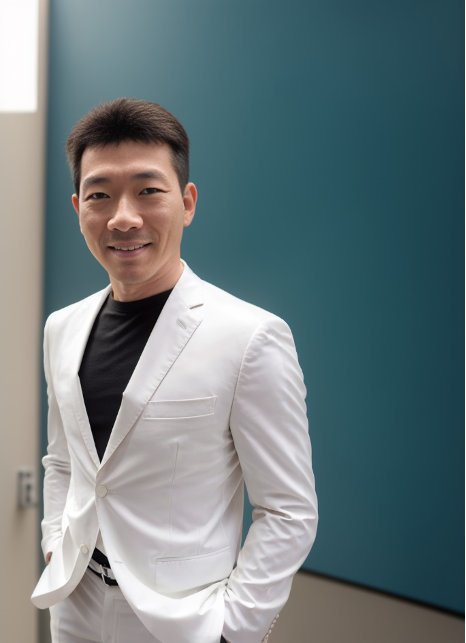 United States – Chen Ying Chuan, the Co-founder of APX Global Holding Corp Asia Pacific, is taking the Asian financial landscape by storm with his distinguished career and pioneering contributions to the world of finance and technology. As a visionary business leader, Chen's journey is marked by a relentless commitment to innovation, and he's driving APX towards unprecedented success in intelligent investments.
Chen's educational journey is the bedrock of his illustrious career. With advanced degrees in finance, economics, and computer science, he has continuously pursued academic excellence and laid the groundwork for his pursuit of innovation in the dynamic realm of finance.
APX Global Holding Corp Asia Pacific's Co-founder is a driving force in bridging the gap between finance and cutting-edge technology. Accumulating years of successful experience in value investing, Chen possesses a profound understanding of both Asian and global financial markets. He has managed multiple investment portfolios for clients, consistently delivering outstanding financial returns. His passion for artificial intelligence technology is unwavering, and he firmly believes in its potential to transform the future of the Asian financial industry.
Chen Ying Chuan has integrated his passion for AI technology into APX Asia Pacific's operations, actively leveraging AI to enhance investment efficiency and precision, thereby creating more opportunities for Asian investors. As a Co-founder of APX Asia Pacific, he is instrumental in propelling the company to the forefront of intelligent investments in the region.
In addition to his professional accomplishments, Chen Ying Chuan is deeply committed to promoting diversity and inclusion in the technology and finance sectors. His work in this space aligns with APX's vision of a more inclusive future for AI and finance.
Chen Ying Chuan's expertise, dedication, and passion are driving APX Global Holding Corp Asia Pacific towards a brighter, more innovative future for intelligent investments.
About Chen Ying Chuan:
Chen Ying Chuan is a visionary business leader and the Co-founder of APX Global Holding Corp Asia Pacific. With years of experience in value investing and a profound understanding of finance and AI technology, he is shaping the future of finance in the Asian Pacific region.
Media Contact
Company Name: APX Global Holding Corp
Contact Person: Emily Jones
Email: Send Email
Address:185 Berry St
City: San Francisco
State: California
Country: United States
Website: https://apx-exchange.com/