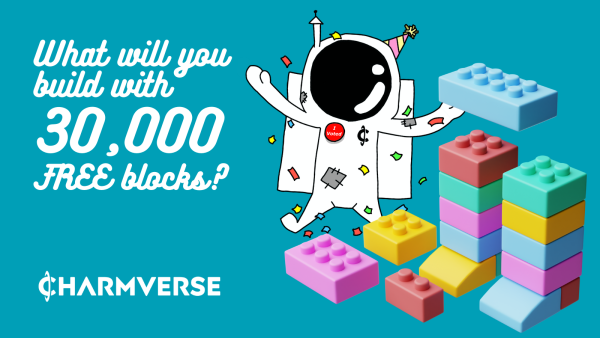 CharmVerse, the leading web3 community operation platform, has once again set the pace with the announcement of 30,000 FREE blocks every month to ALL spaces. This comes as part of the company's commitment to nurture relationships, promote collaboration, and empower members to participate actively in decision-making processes within Web3 communities.
Gone are the days of time-bound trials. CharmVerse users are now ushered into a new era where they can avail a generous quota of 30,000 monthly free blocks, an integral component of the community edition. These aren't just mere blocks; they are packed with elite features such as Custom Domains, API Access, and the provision for Unlimited Roles.
Each block in CharmVerse is a testament to content creation, a significant stride towards the culmination of a vision. Through the allocation of 30,000 Monthly Free Blocks, CharmVerse manifests its ambition of democratizing creativity, empowering each member to sculpt the web3 realm as they envision.
The CharmVerse philosophy prioritizes value creation over mere access time. The brand's essence revolves around the ideology that it's not the duration that matters, but the qualitative output one achieves in that span. This recent development is a mirror to CharmVerse's dedication, ensuring every user has the foundational resources to make their mark in the expansive web3 universe from the get-go. For users eager to try the platform, here is a run down of the capabilities they will be able to access:
A Comprehensive Web3 Community Platform: CharmVerse facilitates the seamless management of members, streamlines task coordination, drives structured discussions and decisions, and emphasizes accountability among members.
Role-based Access Control: Within CharmVerse, permissions take a different meaning. They aren't just granted; they're earned! Depending on the tokens or NFTs in a user's wallet, specific roles are designated, emphasizing the integration of new token/NFT capabilities.
Enhanced Member Directory: CharmVerse has simplified the process of showcasing community contributions. Whether from web2 accounts or web3 identities, including NFTs & POAP holdings, members have the freedom to decide what appears on their profiles. An added perk is the ability to display NFTs minted on the Mantle Network that best represent a user's identity.
Project and Task Payments: Beyond simple incentivization, bounties within CharmVerse are tools to engage the community actively and assist in project funding.
Community Decision-Making Reimagined: CharmVerse is setting a new standard in community involvement with its proposal builder. Gone are the days of low-turnout voting events and transparency issues. The platform ensures that both old-timers and newbies can create peer-reviewed proposals, facilitating early community engagement.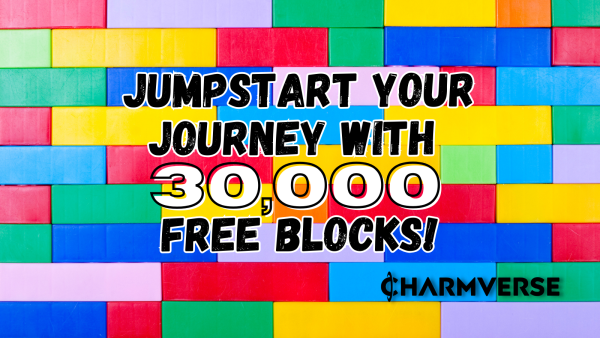 A representative from CharmVerse said, "The ethos behind the evolution of our business model is simple: we want to give our community the space they need to grow, innovate, and create from the get-go". The newly introduced 30,000 free blocks per month for every space further embodies this sentiment, giving users the resources they need to excel in the web3 domain. To harness the full potential of these offerings, users can sign up or join an existing space on http://app.charmverse.io.
Media Contact
Company Name: CharmVerse Inc.
Contact Person: Alex Poon
Email: Send Email
Country: United States
Website: https://www.charmverse.io/