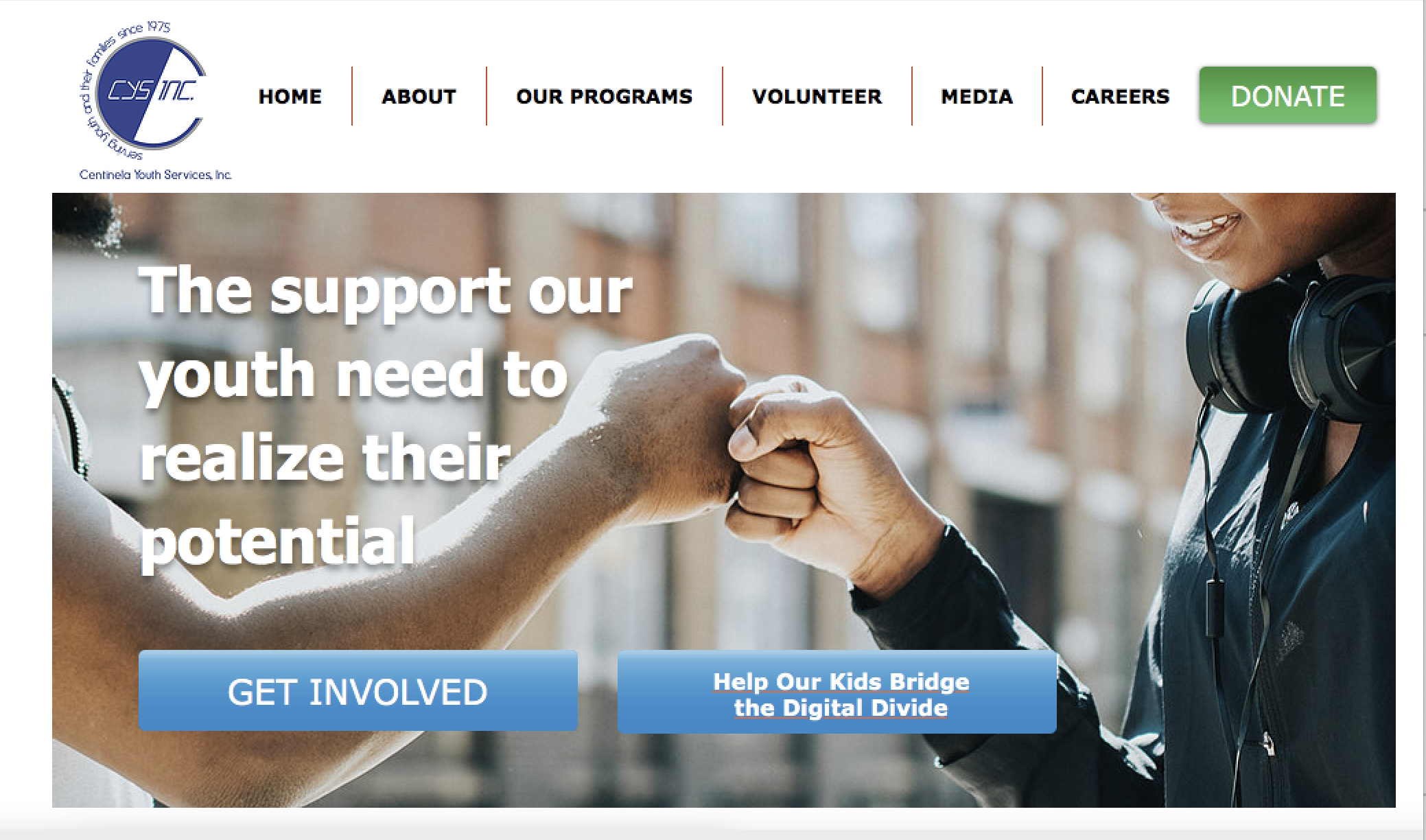 Centinela Youth Services (CYS) commends the state of Illinois for landmark legislation, barring police from lying to youth under 18 during interrogations. The first state in the union to ban this practice, Illinois is correctly acknowledging the research on how young brains are particularly susceptible to deceptive interrogation practices, significantly increasing the chances of false confessions. Additionally, the state has added legal protections for restorative justice processes.
"We commend the Illinois Chiefs of Police and Illinois State's Attorney Association for backing this essential reform to increase integrity in the interrogation process. This is an important step in the right direction, and we call on California to follow Illinois in banning coercive interrogation techniques altogether," said Jessica Ellis, Executive Director of CYS.
Centinela Youth Services is a leader in juvenile justice reform, serving Los Angeles County. Through community-based restorative justice services, CYS reduces youth crime with services that address both healing and meaningful accountability that includes those harmed by youth crime while protecting young people from the harms of the justice system.
Restorative justice practices help all affected by a detrimental incident decide collectively how to repair harm, build a sense of community, and restore trust. In schools across the United States, restorative justice programs have demonstrated success by reducing suspensions and violence incidents, as well as improving graduation rates of students. Most victims of crime are usually not made whole by a defendant being convicted, but with restorative justice, their healing and repair are enhanced for both defendants and survivors — something the criminal legal system is not capable of doing — by allowing people who have been harmed to hold the people who caused that harm accountable directly.
A study conducted at Sam Houston State University in Texas found that youth who completed a restorative justice educational program re-offended 31% of the time, as compared to those put through the juvenile justice court system, who re-offended almost 50% of the time. The results for more comprehensive programs were comparable ⁠— community panels had a 24% re-offense rate, indirect mediation came in at 27%, and direct mediation yielded 33%.
"We believe all youth are an integral and important part of our community, so we build our programming with a strong commitment and dedication to those victims and youth who are in greatest need of connection and hope," said Jessica Ellis. "By offering a combination of restorative programming models, we combine service-based activities, conflict resolution workshops, and high levels of individualized peer and adult support to help youth find their strengths and move out of cycles of incarceration, harm, violence, poverty, and a lack of connection to community and school," she added.
CYS is recreating what public safety looks like. They are changing the narrative of crime and punishment that communities have been trapped in by addressing harm with responsibility, restoration, and hope. CYS seeks volunteers to help provide community-based restorative justice to individuals and communities that have been hurt — empowering youth, families, and communities through the power of heart-to-heart conversations.
Media Contact
Company Name: Centinela Youth Services
Contact Person: Jessica J. Ellis
Email: Send Email
Phone: 3109707702
Country: United States
Website: www.cys-la.org