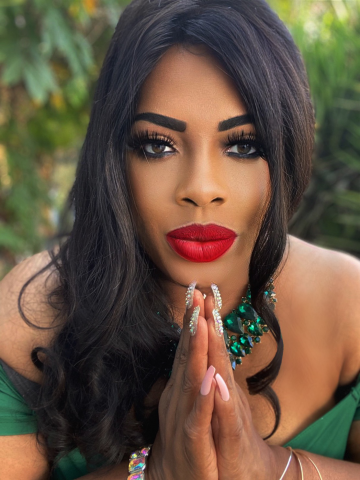 Renowned television personality and CEO of the Nikki Rich brand, Nicole Richardson, recently completed her final book tour of the year held from December 1st to 6th 2020. This is coming after previous successful book tours where, despite the pandemic, Nikki Rich was able to utilize her celebrity-endorsed platform to aid over 50 best-selling Authors and Entrepreneurs alike in achieving the recognition and publicity their book or brand need.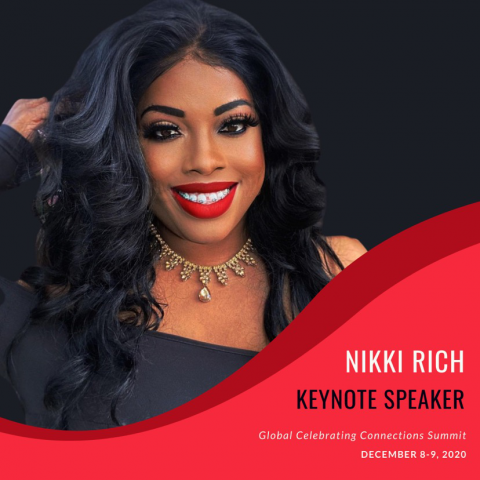 Nikki Rich knows the challenges faced by authors as she is a 2x International Best-Seller with her contribution chapter to the chart-topping book: Women Win: AGAINST ALL ODDS! Published by Jesus, Coffee, and Prayer Christian Publishing House LLC.
Nikki Rich's December Virtual Book Tour featured artists and authors such as Miyoshi Gordon, Sandra Kiser, Tina Jacobs, Stephanie Moore, Toomuch4dastrugg, Jayluck, Sharon Champagne Terry, Mary Angel, TheGoldenChildISO, Breauna J Harris, Che Starks, Nezzy Colbert, Tiffany D. Bell.
Aside from her branded Nikki Rich Show, Nicole Richardson is quite accomplished in the media and entertainment industry. She's a radio Podcaster on IheartRadio, Apple Podcast, Blogtalkradio & Tune in Radio. She's also the TMZ LIVE CORRESPONDENT and the Toyota Rav 4 Series Host. Other accomplishments include 6x Featured Cover Magazine, Forbes Culture Member, Model #NYFW HITECHMODA Show, 8 Billboards, Producer, and Oprah Winfrey Network Media/Press & OWN Ambassador.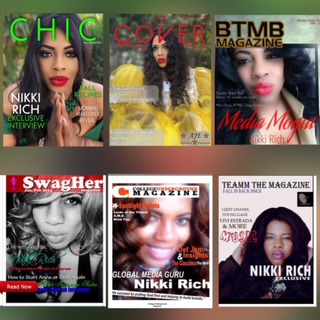 Quite recently, Nikki Rich was a Keynote Speaker for the Celebration Connections Summit themed "Dream" in South Africa, where she teamed up with publicist & reps Magriet Potgieter and Alexandra Bytchkova. She was also the Global host for their Princess party.
What's Next for this Rising Mogul?
This Girl is on FIRE!
Catch Nikki Rich; Celebrity socialite gracing the International stages of Girl on FIRE! January 1st – January 7th, 2021. Hosted by Min. Nakita Davis – CEO of @jesuscoffeeandprayer
As a Celebrity All-Star, Nikki is in great company with Millionaire Girl bosses: Dr. Sonja Stribling, Dr. Cheryl Wood, Shonda Scott, and a host of other 6 Figure Earners!

Grab your FREE front row seat ticket here now: https://girlonfire2021.eventbrite.com/
Stay Connected with the one and Only Nikki Rich:
IG & Twitter: @NikkiRichShowtv
FB: The Nikki Rich Show
Website: www.TheNikkiRichShow.com
Media Contact
Company Name: The Nicki Rich Show
Contact Person: Media Relations
Email: Send Email
Country: United States
Website: www.TheNikkiRichShow.com