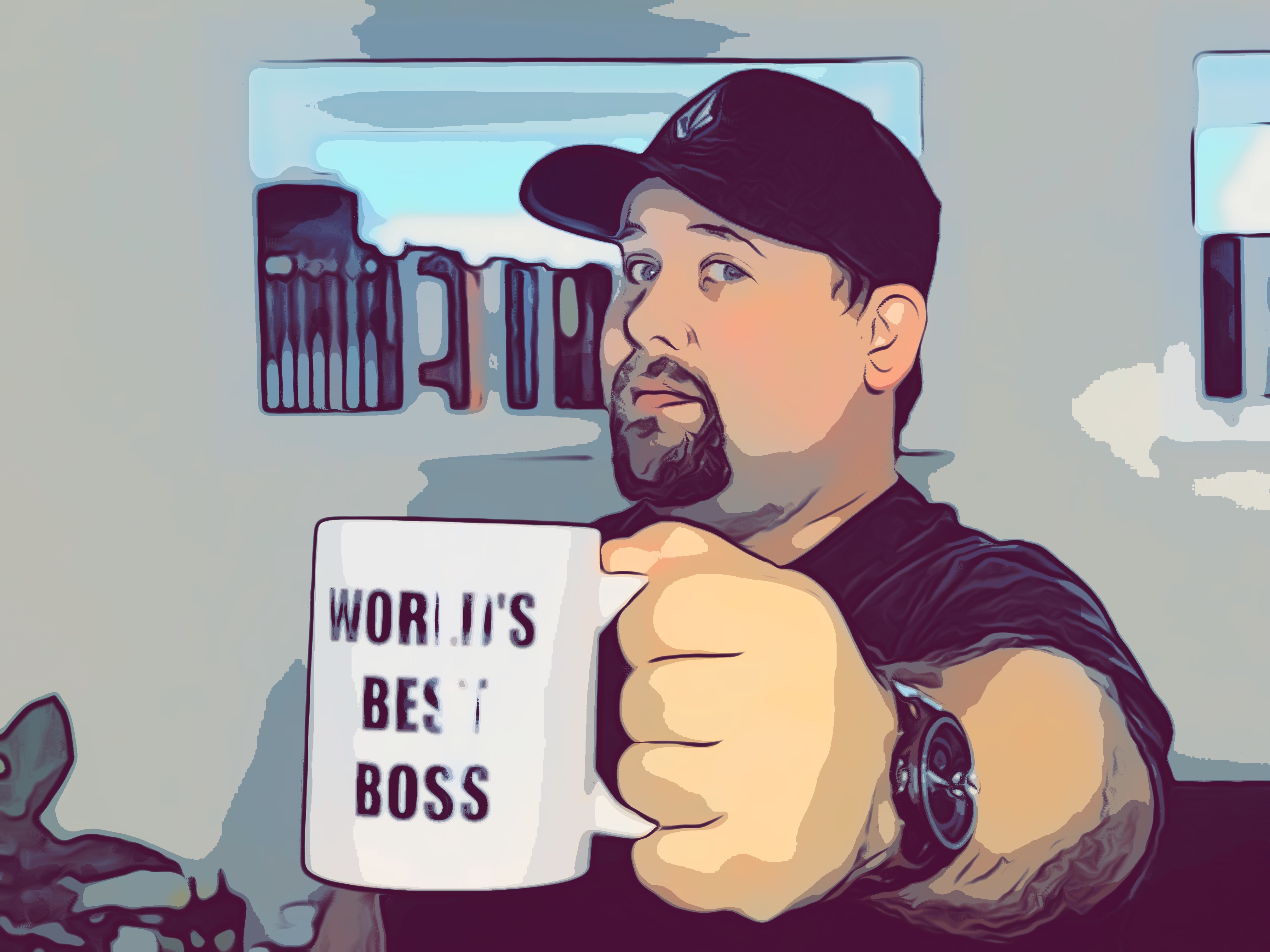 The App Guys Continue to Push the Envelope in Software Development
April 28, 2020 – The App Guys are popping the champagne as they celebrate five years of creating customized mobile apps for a variety of clients, ranging from mobile electric vehicle charging to social networking and habit tracking. While five years may be a drop in the proverbial bucket for most businesses, in the fast-moving world of high tech, it's a milestone.
Video Link: https://www.facebook.com/theappguys.org/videos/2043960835660610
"Over the last five years we've worked hard to build the best possible team and processes," says Logan Fields, Founder and Creative Director of The App Guys. "I'm super proud of the people I work with and what we are doing together!"
"A half decade is pretty old in the app development world," continues Fields. "I've loved seeing the app world come to life over the years and am incredibly thankful that I get to work with such amazing clients. We've taken the last number of years to master our craft and are now developing what I believe will be some of the best apps of the next decade."
Fields' journey is similar to many entrepreneurs' in that his business was built out of identifying a need he saw in the market. Having faced obstacles and frustrations in his quest to find good developers when he built his own app, Fields decided to assemble the best team possible of top-tier developers who would not only build technically advanced apps but would also dive into the overall marketing and monetization strategies before writing the first string of code. This unique approach has gained The App Guys a reputation for being a full-service software company that exceeds customer expectations, so much so that one client tipped them $20,000 for their outstanding work!
The App Guys create cutting-edge custom mobile apps and specialize in software development. Apps they've created include Your Push Coach, We. We Social Networking, Chargd and The Butler Delivery. Find them at www.theappguys.org and on Facebook: www.facebook.com/theappguys.org
Media Contact
Company Name: The App Guys
Contact Person: Logan Fields
Email: Send Email
Country: United States
Website: https://www.theappguys.org