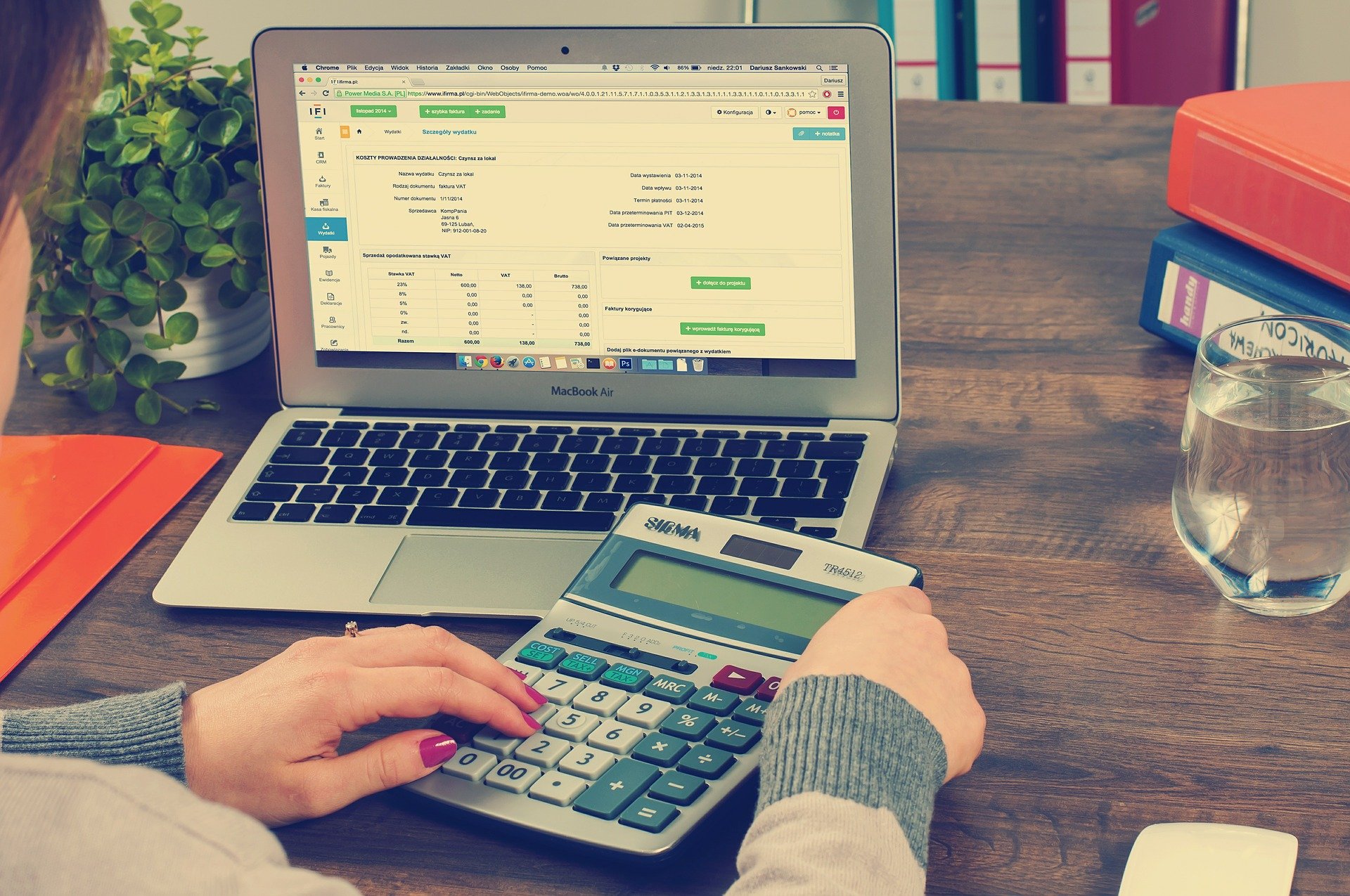 The new Carina Advisors website features a helpful calculator to make an estimate on potential savings without the need to visits a physical location in person.
Carina Advisors happily announce the completion of their new and improved website! The new site aims to put useful finance tools at the fingertips of the Americans who need them most.
Carina Advisors, an up-and-coming financial services firm, has recently launched a new website. This website may help to provide the information and tools consumers need to understand the financial options available to them.
The website includes a blog where financial experts share wisdom about various important topics. In today's gig economy, the company explains how a consumer might make extra money at home and how to set up a "side hustle." The blog also explains how to use many new budgeting apps that may help people avoid making costly mistakes.
The goal of the new website is to provide the tools that consumers need to take control of their own financial future. The tools may be able to show American consumers how they could possibly leverage their finances to create the most prosperous future for their families.
Financial topics can be difficult for many people to talk about. This new website could help people understand the consequences of their actions where finances are concerned.
Navigating today's financial challenges can cause anxiety. When using this new website, customers may be able to find new ways to think about their money.
Budgeting is one of the most important financial concepts to keep in mind. Many families do not adequately budget their money, especially in tough times. Being sure to stick to a sensible budget is a great way to promote success.
When consumers are better educated about their options, they are more likely to be financially secure. The new website may provide easy ways for consumers to learn about financial topics.
This simple and easy-to-use website may be an important tool for consumers everywhere. Carina Advisors hopes that an understanding of personal finance topics will help their website visitors and customers through decisions that could be difficult at times. The company hopes to bring clarity to financial decisions and to show the way toward a more prosperous future.
Media Contact
Company Name: Carina Advisors
Contact Person: Janet Thompson
Email: Send Email
Phone: 800-223-9195
Address:PO Box 905
City: Farmington
State: MI
Country: United States
Website: https://www.carinaadvisors.com/