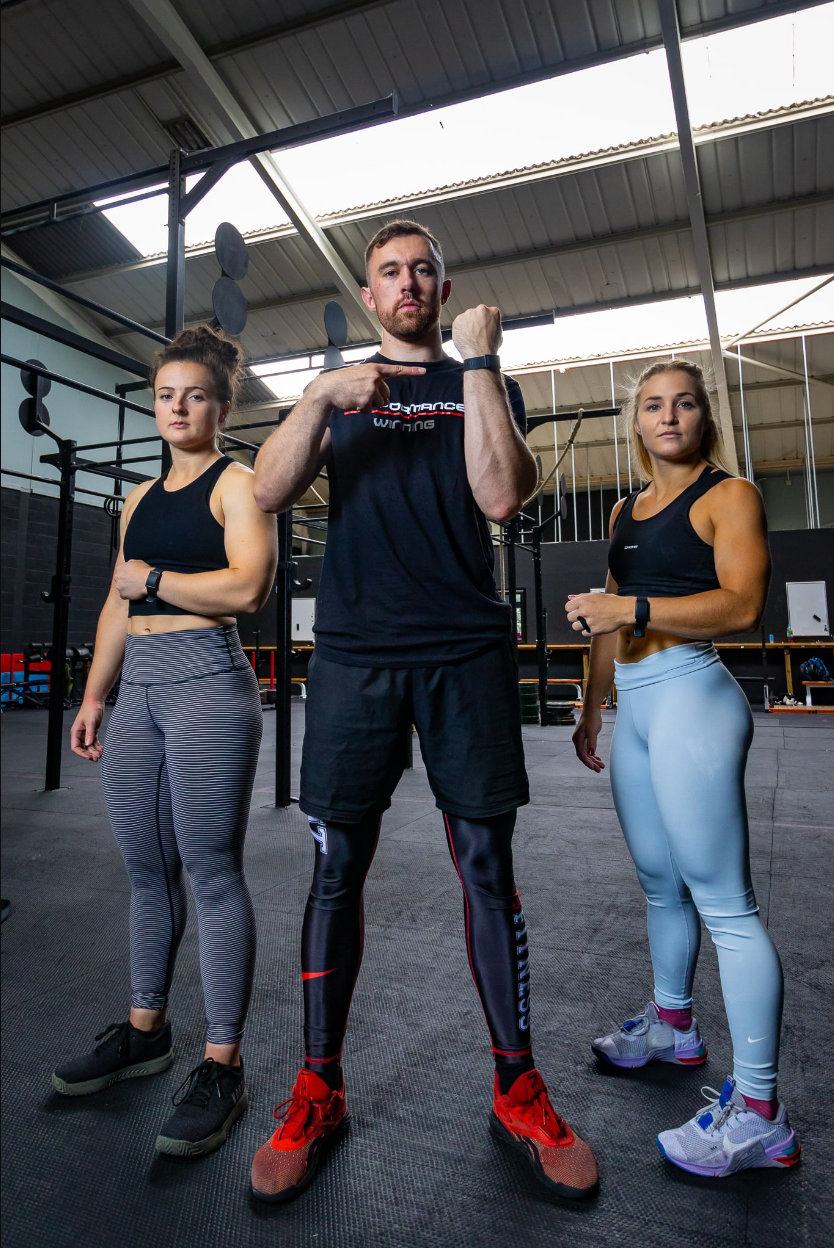 Revolutionary advanced health and wellness wearable, CardioMood, announces its official launch in the United Kingdom.
Since the CardioMood platform launched across Europe it has practically revolutionised the use of wellness wearables, with the device generating a lot of positive reviews from users and medical institutes since launch. Co-owned by Dutch entrepreneur, Peter Stas, who is also the founder and CEO of the Swiss luxury watch brand, Frédérique Constant, CardioMood is the first medical grade performance and health tracker on the market in the UK. The device and tracking app has now been officially launched in the United Kingdom for the health and fitness market, this device will help anyone wanting to track core sleep and health metrics to improve performance with physical training and general wellbeing.
CardioMood is designed to provide high-quality health, wellness and fitness monitoring, with multiple studies proving its efficiency and unique functionalities. Cardiomood was first launched in 2013 as a HRV app and has developed over to track all aspects of health and wellness, To improve the accuracy and reliability, CardioMood joined forces with Corsano Health, using the medically proven CardioWatch 287-1* device as the data collection device of choice. The Corsano 287-1 device is intended for use by physicians and other health care professionals and is governed by the European Union Medical Device Regulation.
Technological advancements have significantly impacted several industries and the health and wellness sector has not been left out, with the emergence of different types of devices further substantiate this claim. However, the CardioMood team has practically taken the experience to another level for health and wellness enthusiasts with the introduction of the first-of-its-kind medical-grade wellness tracker, which is now available in the United Kingdom.
CardioMood offers the best of Swiss craftsmanship to deliver a unique blend of style and functionality, with the highest standards matching Swiss-made watches and a long battery life of between 7 and 14 days with magnetic easy re-charging. Developed and medically validated in partnership with renowned healthcare institutions, CardioMood also offers all-day tracking of activities and secure and private health cloud access in compliance with the highest standard of data security and can be accessed from any device.
The user-friendly medical-grade cardiac monitoring solution enables users to monitor heart rate, activities, sleep stages, and readiness. The IP66 water-resistant smart band comes with Bluetooth 5.0. CardioMood is compatible with iOS and Android operating systems and is available in different plans to meet the diverse needs of all categories of users.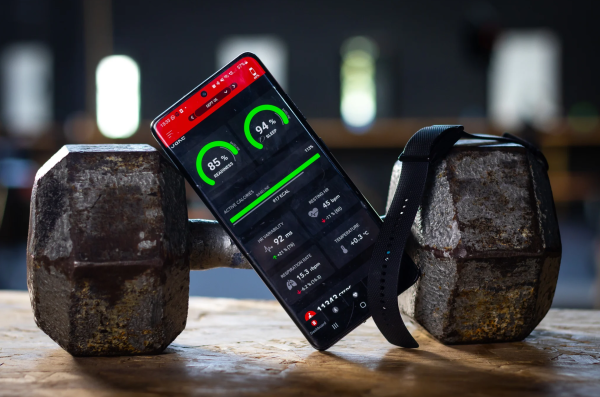 To learn more about CardioMood and the immense features of the Swiss medical grade health and wellness tracker as it is now available in the UK, visit – https://www.cardiomood.com/.
Media Contact
Company Name: CardioMood
Contact Person: Ben Spray
Email: Send Email
Country: United Kingdom
Website: https://www.cardiomood.com/