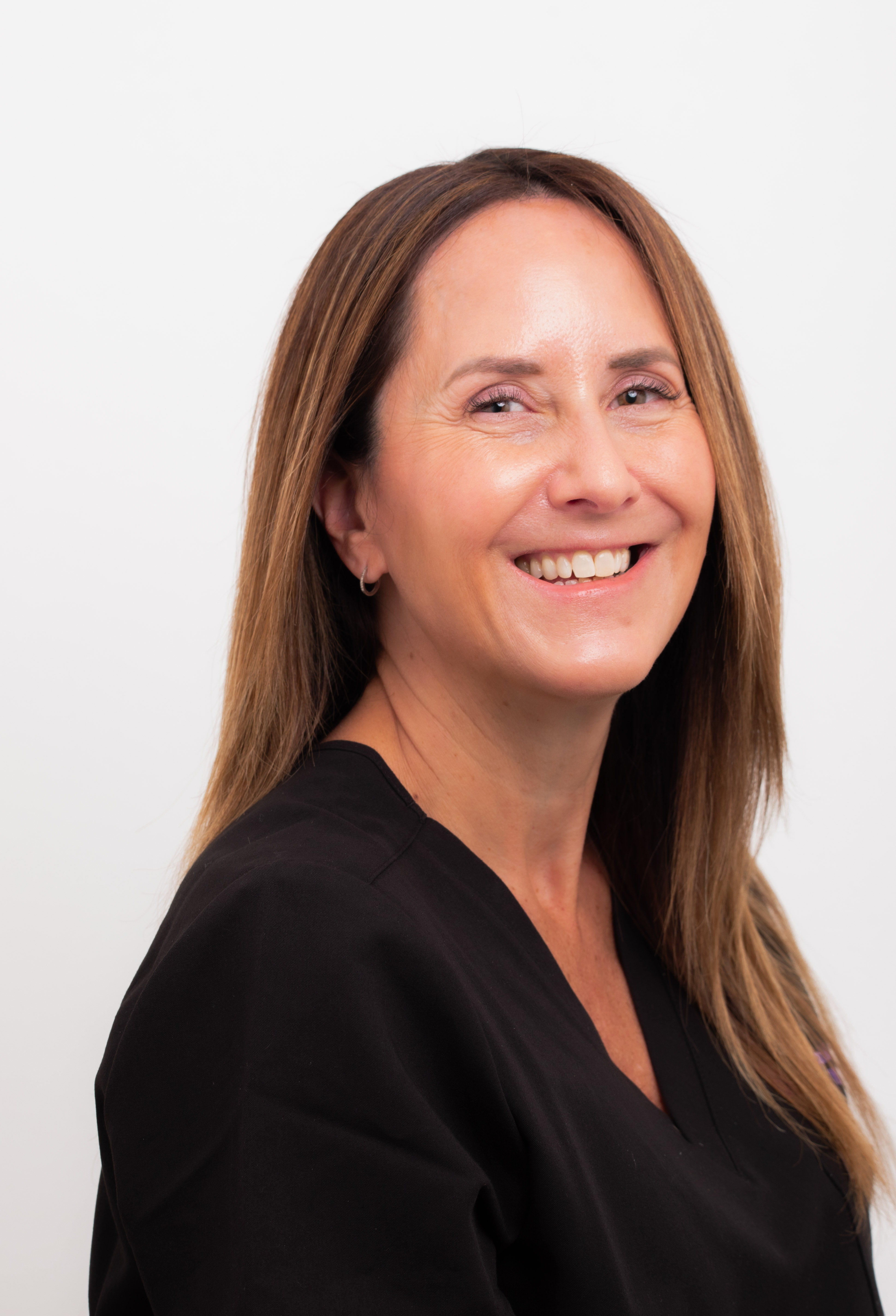 "At Capitol Ketamine & Wellness, we are dedicated to bringing the most innovative, research-backed solutions to managing mental and physical health," says Dr. Allyson Bloom, Capitol Ketamine & Wellness Co-Founder. "We use the most advanced therapies, such as Ketamine Infusion Therapy, and are well versed in the safety profile, side effects, and protocols to deliver ketamine as a mental health therapy harmlessly to our patients."
A recent study in the Journal of Clinical Psychology estimated that almost a third of the nearly 9 million people in the United States treated for depression each year have Treatment Resident Depression (TRD). To make matters worse, the National Alliance on Mental Illness noted that 64% of individuals living with a mental illness felt that their conditions worsened around the holidays.
Depression is the third leading cause of disability worldwide. Even if successfully treated, an estimated 80% of patients will experience relapse in the immediate years following remission and over 30% of patients experience treatment resistant depression. The FDA approved ketamine as a general anesthetic in 1970 and in the early 2000's studies were conducted to investigate the success of ketamine as an antidepressant.
Capitol Ketamine & Wellness provides breakthrough transformative treatment in Ketamine Infusion Therapy for treating refractory depression, as well as anxiety, PTSD, sleep disturbances, migraines, long COVID, and chronic pain syndromes, such as fibromyalgia.
The holiday season for most people is a fun time of the year filled with parties, celebrations, and social gatherings with family and friends. For many people, it is a time filled with sadness, self-reflection, loneliness, and anxiety.
Consulting with a health care provider can help to make sure that these feelings don't interfere with everyday life.
"Ketamine therapy leverages the unique properties of ketamine, historically used as an anesthetic," adds Dr. Girma, Capitol Ketamine & Wellness, Co-Founder. "Ketamine Therapy has shown remarkable results in providing rapid relief from symptoms in a multitude of conditions that have traditionally been challenging to treat."
"Ketamine works differently than traditional medicine offering relief by acting on the glutamatergic system in the brain, enhancing the connection between nerve cells and facilitating neural regeneration and growth," continues Dr. Amie Woods, Capitol Ketamine & Wellness Co-Founder. This action is particularly beneficial in treating mental health disorders and chronic pain conditions."
Additional Capitol Ketamine & Wellness services include IV Hydration & Micronutrient Therapy, which involves the delivery of vital fluids, vitamins, minerals, and other essential nutrients directly into the bloodstream through an IV intravenous drip. This method bypasses the digestive system, ensuring immediate absorption and utilization. IV Hydration offers immediate relief from symptoms of dehydration and provides optimum hydration on a cellular level. A Boosted Immunity and Enhanced Energy Level is achieved by delivering vital nutrients and essential vitamins and minerals directly to the cells that aid in fighting infection and illnesses, as well as fatigue.
Hydration and essential nutrients are also utilized in maintaining skin health. This therapy helps to promote a natural glow and can aid in combating common skin issues such as dryness and premature ageing. Capitol Ketamine & Wellness incorporates Virtual Reality to conceive interactive space where multi-sensory stimulation creates an individualized pathway for achieving wellness and healing from within.
Capitol Ketamine & Wellness is a woman-owned, medically supervised clinic founded by Dr. Allyson Bloom, Dr. Bell Girma and Dr. Amie Woods, three emergency physicians with over 60 years of combined experienced in a DC area level 1 trauma center. Located at 3301 New Mexico Avenue, NW, Suite 228, in Washington, D.C., at Capitol Ketamine & Wellness the doctor is always "in" to supervise and administer services, in support of its patients.
For more information and to schedule appointments, visit https://capitolketamineandwellness.com/.
Media Contact
Company Name: CATHY CALLEGARI PUBLIC RELATIONS INC
Contact Person: Cathy Callegari
Email: Send Email
Phone: 212-579-1370
Address:159 Madison Avenue, Apt. 5J
City: New York
State: NY
Country: United States
Website: www.callprinc.com