Canadian Immigration Services (CIS), a renowned firm known for its exceptional immigration services, is excited to announce its specialized focus on Family Sponsorship Applications, including Spousal, Common Law Partner, and Child Sponsorship. In a world where family connections are paramount, CIS is dedicated to reuniting families in Canada through a simplified and efficient immigration process.
Our Expertise in Family Sponsorship
At CIS, we understand the nuances and complexities of family sponsorship applications. Our team of licensed Immigration Consultants is equipped with the knowledge and experience to navigate the intricate procedures of Spousal, Common Law Partner, and Child Sponsorship applications. We take pride in our ability to handle each case with the utmost care and professionalism, ensuring a high success rate and a positive experience for our clients.
Our Simple and Easy Process
Our process is designed to be straightforward and stress-free, allowing families to focus on what's important – being together. Here's how we make it happen:
Step 1: Consultation Begin with a detailed assessment and consultation with a licensed Immigration Consultant. This first step ensures that we understand your unique situation and can provide tailored advice and guidance.
Step 2: Review and Client Follow-Up After the consultation, clients can decide how to proceed and ask any additional questions. Our team is always ready to provide further clarification and support.
Step 3: Prepare and Submit Application Once you're ready, our experts will prepare and submit your complete application to Immigration, Refugees and Citizenship Canada (IRCC). We handle all the paperwork and procedures, ensuring your application is accurate and complete.
Step 4: Positive Results We stay with you every step of the way, keeping you informed about the status of your application and providing all the decision documentation once it's finalized.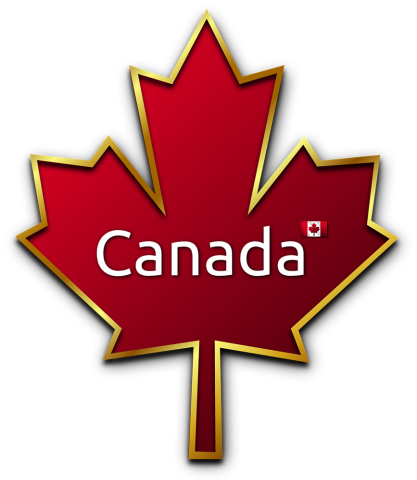 Why Choose CIS for Family Sponsorship?
Personalized Service: Every family is unique, and so is our approach. We provide personalized services tailored to meet the specific needs of your family.
Experienced Professionals: Our team comprises experienced, licensed immigration consultants who are well-versed in Canadian immigration laws and policies.
High Success Rate: Our track record speaks for itself. We have successfully helped numerous families reunite in Canada.
Transparent and Honest Communication: We believe in keeping our clients informed and involved throughout the process.
Contact Us
Start your family sponsorship journey with Canadian Immigration Services today. Book an appointment for a detailed assessment and consultation at our website https://canadianimmigrationservices.org/family-sponsorship/ or call us today at 1-888-998-8894. Together, let's bring your family home to Canada.
About Canadian Immigration Services (CIS)
Canadian Immigration Services (CIS) is a leading immigration consulting firm based in Toronto, Canada. Specializing in various immigration services, CIS is committed to helping individuals and families achieve their Canadian immigration goals through professional, reliable, and personalized services.
Media Contact
Company Name: Canadian Immigration Services
Contact Person: Media Relations
Email: Send Email
Phone: 1-888-998-8894
Address:45 Sheppard Ave E Suite 500B
City: Toronto
State: Ontario M2N 5W9
Country: Canada
Website: https://canadianimmigrationservices.org