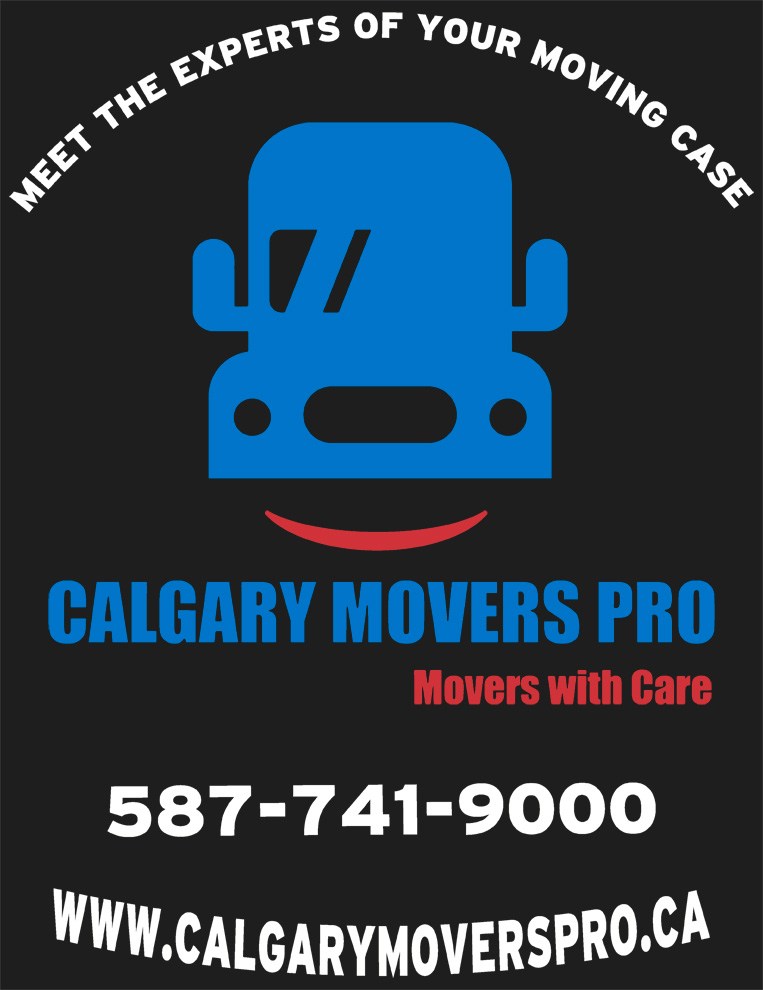 Leading Canada Movers, Calgary Movers Pro, ranked as one of the best local businesses in 2020 by the popular business rating agency, ThreeBest Rated
Calgary Movers Pro has added another feather to their well-decorated hat as the provider of quality moving solutions was recently picked as one of the top three businesses in Calgary by ThreeBest Rated. Over the years, the company has built a reputation as one of the most sought-after long-distance movers in Calgary, thanks to a team of well experienced and highly trained professionals and skilled experts in all aspects of moving.
The global moving services industry has continued to grow over the years, with companies providing solutions to meet the relocation needs of households, governments, and commercial clients. The case is not particularly different in Canada, as the market experienced growth over the five years to 2020. According to a report published by IBISWorld, the Moving Services industry in Canada was valued at over $963.4 million in 2020. Calgary Movers Pro has been able to stand out from the rest of the over 2,400 businesses operating in the market as the company has continued to enjoy rave reviews from clients, a claim substantiated by the recent ThreeBest Rated rating.
As one of the top-ranked residential movers in the area, Calgary Movers Pro combines affordability and quality service delivery to offer a wide range of solutions to meet the diverse needs of clients. The Best Business of 2020 recognition as presented by Three Best Rated® (CANADA) is a reiteration of the company's dominance of the industry.
Three Best Rated® was created in 2014 to help consumers find the top 3 local businesses in key cities across Canada. The firm carefully handpicks the top 3 businesses by assessing reviews, history, complaints, ratings, nearness, satisfaction, trust, cost, general excellence, and reputation.
Calgary Movers Pro serves different areas in Calgary and Canada, with more than 20 self-maintained and operated moving trucks, covering the likes of Alberta, Edmonton, Okotoks, Balzac, Chestermere, and Cochrane. Calgary Movers Pro also covers Red Deer, Strathmore, De Winton, and a host of other areas across Canada.
For more information about Calgary Movers Pro and their range of services, please visit – https://calgarymoverspro.ca. The moving company can also be found across social media, including Facebook and LinkedIn.
About Calgary Movers Pro
Calgary Movers Pro was founded in 1994 as a delivery company with a small pick-up truck and a big desire to grow. The company has grown to become a full-fletched moving company, offering a wide range of moving services and solutions to unconventional moving needs with more than 20 large moving trucks and 60 professional and skilled employees that provide services across Canada.
Media Contact
Company Name: Calgary Movers Pro
Contact Person: Media Relations
Email: Send Email
Phone: +1587741900
Country: Canada
Website: https://calgarymoverspro.ca/