What is Calculate 64?
Calculate 64 is a website founded by 15-year-old chess player Poorav Kadiyan. He discovered that many chess players could not play FIDE rated chess tournaments on a regular basis. This created confusion regarding whether a player was improving or not. Coupled with that, hobbyists who planned to get a FIDE rating by playing in FIDE rated tournaments could not predict whether they would be able to get a FIDE rating or not.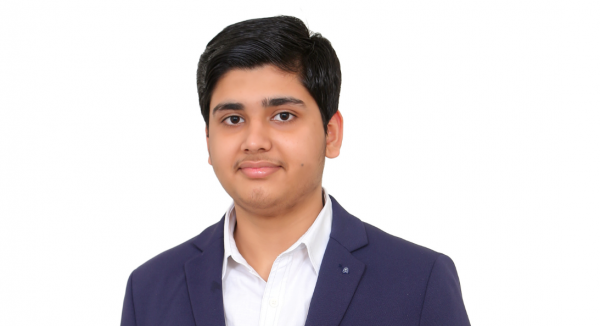 The problem with that is that playing FIDE rated tournaments prematurely results in delays in getting a FIDE rating because performance of those tournaments played prematurely is counted for 2 years which discourages players.
His study also found that all players are much more active on online sites like chess.com, Lichess and Chess24 rather than FIDE tournaments.
As a result, he started claculate64.com which players can use to predict their FIDE rating by inputting any of their ratings of Chess.com, Lichess and Chess24. This way, they are able to track their improvement and many beginners can avoid playing FIDE rated tournaments prematurely.
How it Works
Calculate 64 is a tool that consists of 9 prediction models for predicting FIDE ratings from any of the different rating systems used by lichess.com, chess.com and chess24.com
These machine learning models are trained with over 2 million chess players data on the three different platforms, with the aid of api usage, web scraping, data science and machine learning.
Calculate 64 also has a wide range of calculators for calculating USCF rating from FIDE rating, calculating FIDE rating change and New FIDE rating with an easy to use and beautiful interface.
Plans are underway to increase the number of predictors and calculators in every next version so the number of current tools is not fixed but rather will continue to grow.
Currently, Calculate64 is the world's first and best platform of its kind for calculating any calculation related to chess ratings and could impact 10 million chess players including hobbyists and professionals.

About the Founder
Poorav Kadiyan is a 15-year-old 1408 FIDE rated Chess player and an Entrepreneur, from a small city of Panipat in India. He taught himself data science, machine learning and web scraping which he himself did for this project and has submitted a research paper on the topic at his tender age
For more information, contact:
pooravkadiyan2005@gmail.com
Media Contact
Company Name: Calculate 64
Contact Person: Poorav Kadiyan
Email: Send Email
Country: India
Website: https://www.calculate64.com/