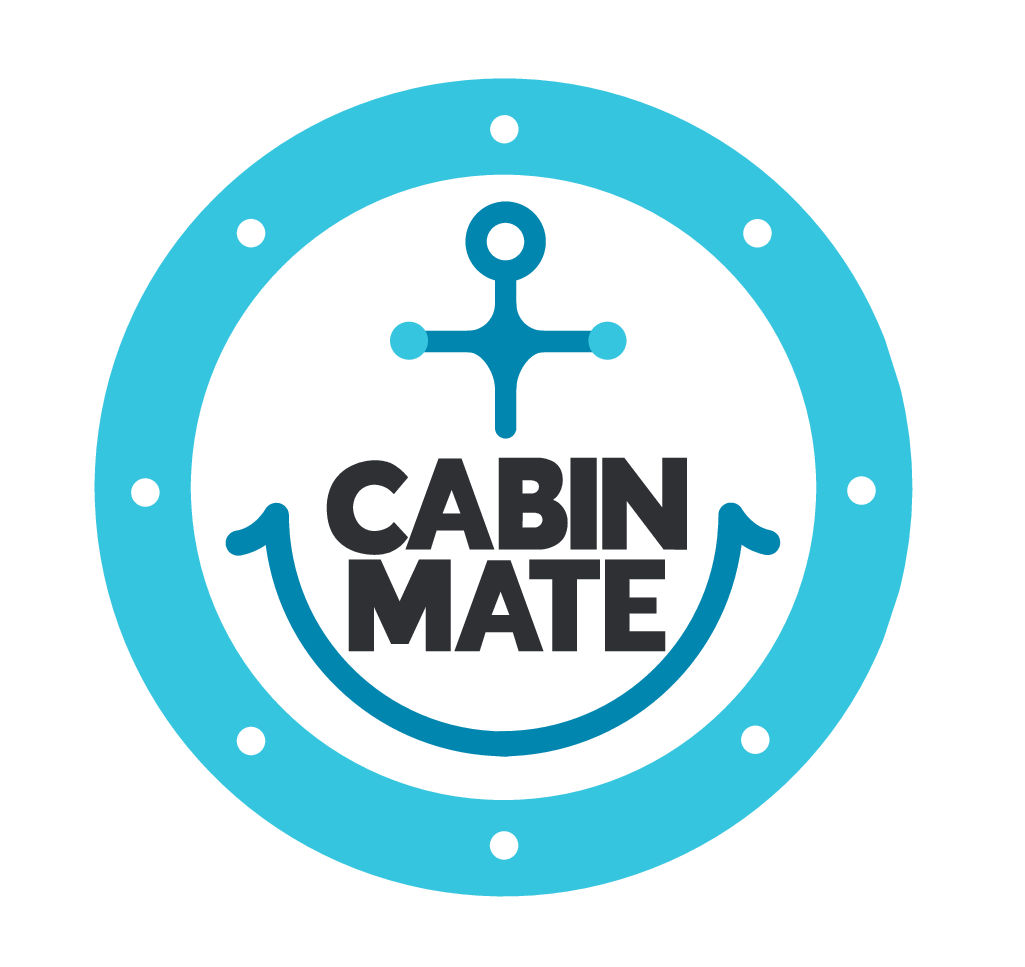 Coral Gables, FL – February 17, 2020 – CabinMate, the first app-based "roommate finder" lets singles find an ideal roommate for any cruise. By matching with a mate, solo travelers can share a cabin to avoid the single supplement and save up to 50% of the solo rate.
Founded by Greg Guiteras, CEO of Lorraine Travel; a full-service travel agency since 1948, CabinMate provides single travelers a more immersive, authentic and affordable travel experience. For those who would love to go on a cruise but don't have anyone to go with, Cabinmate will help you find the perfect roommate.
"I love to vacation on exotic cruises, but many of my friends don't like traveling on a ship, so I typically settle for something else. Now with CabinMate, I can find a like-minded roommate and have the security of not traveling alone, as well as saving money. I've downloaded the free app and am actively looking for a cabinmate to share my next cruise." – Vicki L. Charleston, SC.
Through CabinMate's technology, users are matched based on compatibility scores. All they need to do is complete a profile, which includes questions like if they snore, drink or smoke, and more. Then, the app reveals the profiles of other potential mates with the highest compatibility scores and allows you to chat anonymously with each of them to see which is the best match.
• Once an actual match takes place, as Cabinmates you'll choose a cruise off the App.
• CabinMate staff will then manage the entire cruise reservation for two CabinMates.
"No cruise line in the world has a website or an app for singles to find an ideal roommate for a cruise. The idea bodes well with the sharing economy where things like rides and homes are being shared. Not only will cruisers save money by avoiding the single supplement, but CabinMate will enable like-minded travelers to make meaningful connections that will likely lead to lifelong friendships." – Greg Guiteras, Founder of CabinMate
Use CabinMate to find your perfect roommate and book that next cruise vacation.
CabinMate is free to download and just launched on Google Play and the App Store.
For more information visit: https://mycabinmate.com/
Media Contact
Company Name: KBC Media [US]
Contact Person: Karen Ammond
Email: Send Email
Phone: 9173791430
Country: United States
Website: mycabinmate.com