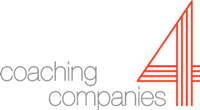 Each business professional starts off with both excitement and great aspirations. Unfortunately, too often as the business grows, it runs into obstacles or stumbling blocks, and the initial adrenalin rush subsides. The resulting outcome leaving business leaders and even their teams' experiencing frustration.
The feelings of stagnation and exasperation follow, starting slowly and become insidious. Lack of continued motivation becomes a problem, as does inspiration. When this continues the outcome can be "burnout" which oftentimes ruins a business.
Business executives and entrepreneurs of all types do need to keep burnout at bay or it trickles down to employees and affects their work. Inspiration can be quickly drowned out by the day-to-day stress of running a business or corporate entity.
Not only professional life can be impacted by the death of inspiration and love of one's business, but private life is also impacted, with many business executives becoming unavailable on a personal level to friends and family.
Wayne Brown, a professional business coach with forty-five-plus years of experience, heads a team of coaches and consultants with his own thriving practice, Coaching 4 Companies.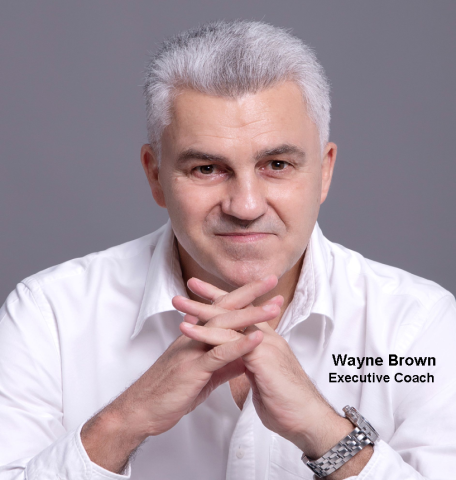 A global company, with clients in Hong Kong, Singapore, Shanghai, Sydney, Mumbai, Dubai, London, Madrid, Paris, and Berlin, Wayne Brown uses a combination of Organizational and Positive Psychology, Neuroscience, and evidence-based transformative techniques along with business principles that are solid and doable.
Stumbling blocks to scaling a business or maintaining a business can also be solved using the services of Wayne Brown and the Coaching 4 Companies team of professionals. Each client is given individualized attention, with a focus on prioritizing challenges and adopting a real-life approach to overcome issues.
Running a business has become more stressful and competitive now worldwide. This leads to more business leaders feeling the effects of overwork. Without a solid plan to cope with the stress and an organizational method of business operations chances of failure significantly increase.
Media Contact
Company Name: Coaching 4 Companies
Contact Person: Media Relations
Email: Send Email
Phone: +86 18321280100
Address:Room 1001, 10th Floor, Tower B, New Mandarin Plaza, 14 Science Museum Road TST East
City: Kowloon
Country: HongKong
Website: https://coaching4companies.com/