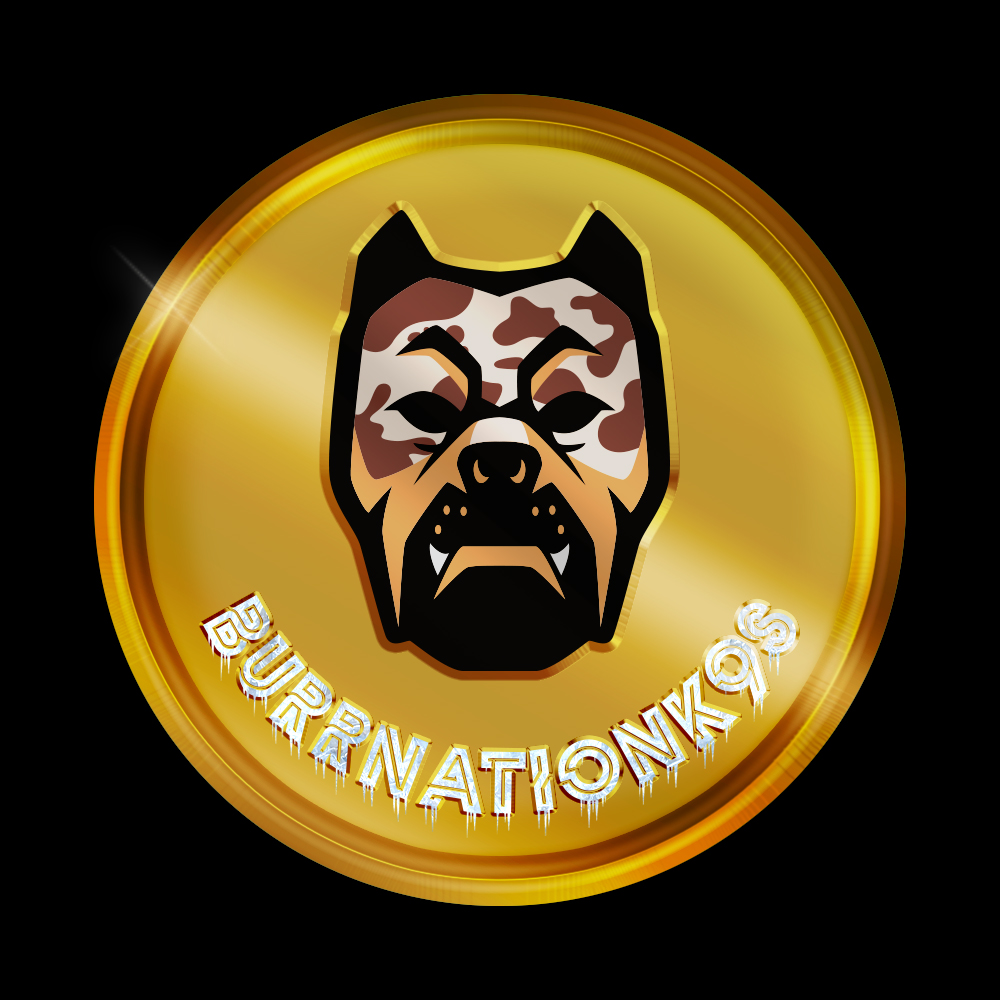 If you're looking for a reputable company that breeds the finest XL American Bullies and Pitbulls in the world, look no further than Burrnationk9s. Located in Little Rock, Arkansas, USA. Burrnationk9s is a kennel that breeds the finest Bullies and Pitbulls in all colors that no other company can match. Not only can you expect to be presented with the finest bred dogs, but you can also take advantage of the kennel's training services.
At Burnationk9s they will provide you with the services like training dogs for obedience – training dogs for dog shows. They can train dogs for personal protection and as companion dogs. With the use of positive reinforcement techniques, the kennel will ensure that the high-quality American Bullies and Pitbulls they breed are perfect for your needs.
Their mission is to provide you with exceptional pedigrees. Burnationk9s' goal is to breed litters in which every puppy has a great build, excellent health, and wonderful temperament. They are passionate about the preservation and improvement of the American Bully and Pitbull breeds, ensuring that every puppy you select meets United Kennel Club and American Kennel Club standards for health, temperament, and physique.
They make sure that the puppies grow up in a loving family environment and that their health and well-being are their top priority at every stage of their development. At Burnatiomk9s you don't have to worry about unethical practices because Burrnationk9s practices ethical breeding and also places great emphasis on it.
All affiliated breeders are screened to ensure that they use humane practices in the training and socialization of their Bully puppies. On top of that, Burrnationk9s also thoroughly screens potential buyers like you to ensure that you can provide loving homes for the puppies.
About Burnationk9s
Burrnationk9s is a dog breeding company specializing in XL Pitbull & XL American Bully. Founded by Alandise Harris. Burrnationk9s was founded in 2015 by Alandise Harris, with the aim of offering its customers the best structured XL American Bullies and Pitbulls. Alandise Harris is the founder and current CEO of Burrnationk9s. He's a former Arkansas Razorback and currently a professional basketball player overseas. The team at Burrnationk9s has more than 10 years of combined experience working with American XL Bullies and Pitbulls. This experience pays off, which is why the puppies you get from Burrnationk9s are top-notch and are known both nationally and internationally for their excellent breeding and rare color variations.
Many of the kennel's puppies have won titles in show rings around the world, such as Best XL American Bully in Show and Best of Breed. Many megastars like Offset from the rap group Migos, NBA champion Bobby Portis from the Milwaukee Bucks, and KJ Jefferson from the Arkansas Razorbacks, have their puppies bred and trained by the kennel. You too can become one of Burrnationk9s' happy customers. Visit their social media accounts which are flooded with 5-star experiences!
Media Contact
Company Name: Burrnationk9s
Contact Person: Alandise Harris
Email: Send Email
Phone: 5018136196
City: Little Rock
State: Arkansas
Country: United States
Website: https://www.burrnationk9s.com/