Popular fashion star and socialite, Steves Peeps, changing the fashion with breathtaking designs
Steves Peeps became particularly popular after he was discovered by Lady Gaga's DJ & best friend Lady Starlight back on myspace. Specializing in early 2000s type fashions, the celebrity fashion designer has gone on to become one of the most sought-after names in the world of fashion from being an underground sensation just a few years ago, with a long list of celebrities and public figures as his clientele, including catching the attention of Mugler, a top beauty brand.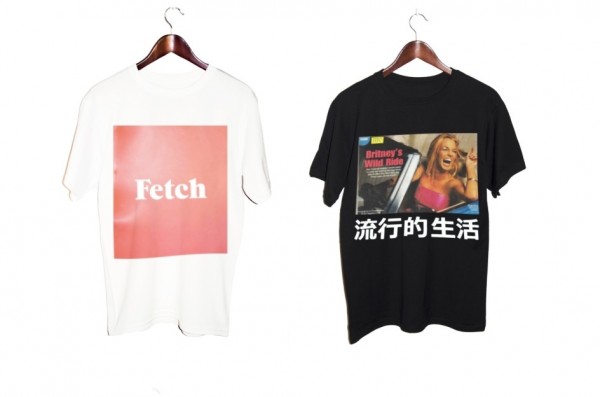 The creative industry has evolved over the years with several talents using their ingenuity to satisfy the needs of millions of consumers across the globe. One individual that has seemingly changed the game not only in the world of fashion but the creativity world in general, is Steves Peeps. Since coming into limelight for his popular early 2000s style fashions and prints, the multitalented Steves has continued to wax stronger with each passing day.
Starting out around 2013, Steves wore the 90s type fashions way before it was cool to bring it back, and eventually switched things up after discovering that major fashion brands like the H&M and Urban Outfitters of this world began to catch on to the movement.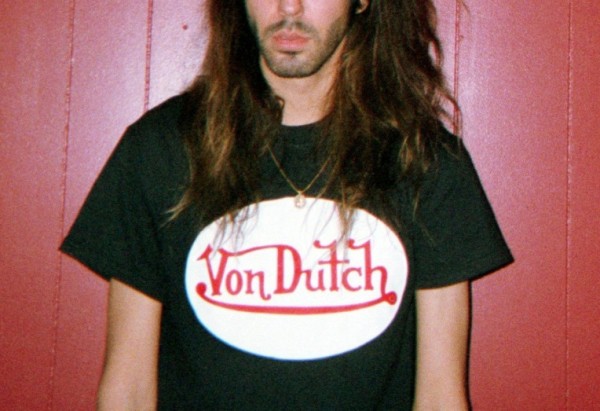 Steves Peeps has already been considered as oracle of early 2000s fashion nostalgia, effortlessly influencing quite a number of celebrities, models, and fashion brands in different parts of the world as they try to bring back the early 2000's.
In addition to being an amazing fashion enthusiasts and influencer, Steves is also famous for being a maker of mood boards, with many of his works making it to the front page placement of Ello. Steves Peeps and his works have also been featured on top media outlets like Thisis50.com.
More information about Steves Peeps and his works can be found on his website. Steves Peeps is also available across several social media platforms, where has continue to increase his number of fans and followers on Facebook and Twitter.
About Steves Peeps
Steves Peeps is a fashion designer, model, and curator that is famous for being the oracle of the 2000s style fashions. His fantastic works have earned him the attention of various top fashion brands, celebrities, and models across the globe. Since he was discovered by a friend, he has shot to popularity in a relatively short while, featuring on top magazines and media outlets.
Media Contact
Company Name: Steves Peeps
Contact Person: Shawn Claymoore
Email: Send Email
Phone: +1 (619) 478-7982
Country: United States
Website: https://stevespeepsofficial.com/