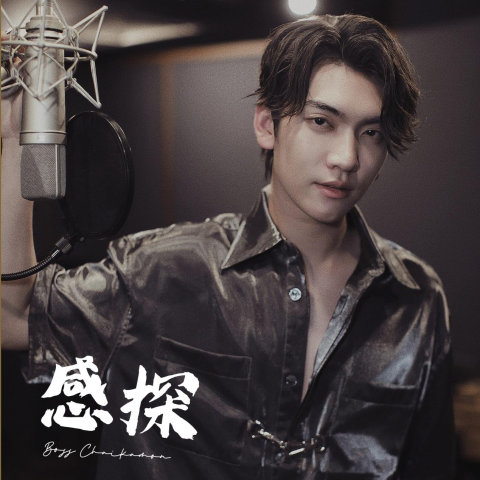 Thailand's music sensation, Bossckm, is creating a global music frenzy with the release of his debut solo EP, "GANTAN." The album has not only seamlessly integrated unique musical elements but also signifies Bossckm's official entry onto the international music stage, establishing him as the new darling of the music industry.
Bossckm's inaugural solo EP, "GANTAN," is currently capturing extensive attention within the music industry, earning unanimous and enthusiastic praise. The album is now available for purchase across domestic online platforms and has expanded to international markets, providing access to a global audience.
The EP "GANTAN" comprises three meticulously crafted tracks, featuring the songs "GANTAN," "Midnight," and an exclusive unreleased single. These three songs have become favorites among audiences, showcasing not only Bossckm's musical talents but also reflecting his fervor and remarkable artistry in music composition.
In this project,Bossckm extends beyond his role as a vocalist, actively participating in the EP's design process by infusing his musical concepts and creativity, resulting in an album with a distinctive personality and profound depth. This level of dedication and commitment has solidified this album as a milestone in Bossckm's musical journey.
In gratitude for his fans' unwavering support, Bossckm has announced a special signing event to be held in December, presenting fans with the finest year-end gift. This event offers not only an opportunity for close interaction with fans but also promises an unforgettable musical extravaganza, a moment to be shared with his devoted admirers.
Bossckm's music has not only captured the attention of the domestic music scene but has also drawn the gaze of the global music industry. His musical talent and unique style have already garnered recognition and acclaim on the international stage. The release of this EP marks Bossckm's formal entry onto the global music stage, setting a new benchmark for Chinese music creators on the international music platform. Bossckm's music is poised to inject fresh energy into the global music scene, promising more surprises and innovations.
Bossckm's EP "GANTAN" is currently flying off the shelves, with the music industry's spotlight continually centered on him. Whether you're a music enthusiast or one of his dedicated fans, everyone is eagerly anticipating his future musical journey. Let's collectively look forward to and witness the rise of this musical genius, as his music continues to provide us with boundless musical enjoyment.
About Bossckm:
Bossckm is a young and promising music artist celebrated for his unique musical style and exceptional talent. His music compositions blend a variety of musical elements, making him a favorite among a broad audience of music enthusiasts. As an outstanding music creator, Bossckm is taking solid strides toward establishing himself on the international music stage, earning extensive recognition.
For more information and updates about Bossckm and their latest single "GANTAN," please visit their official website and social media channels.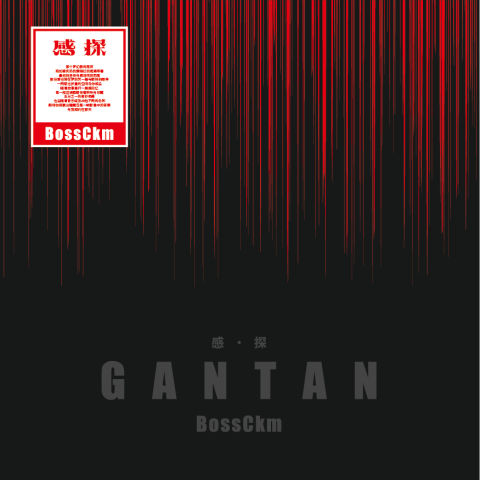 Social Media Channels:
Instagram: boss.ckm
Twitter: BOSS.CKM
TikTok: bossckm_
Media Contact
Company Name: Beijing Zhiyuanjijing Culture Media Co., Ltd.
Contact Person: Jane Smith
Email: Send Email
Country: China
Website: https://www.qcc.com/web/search