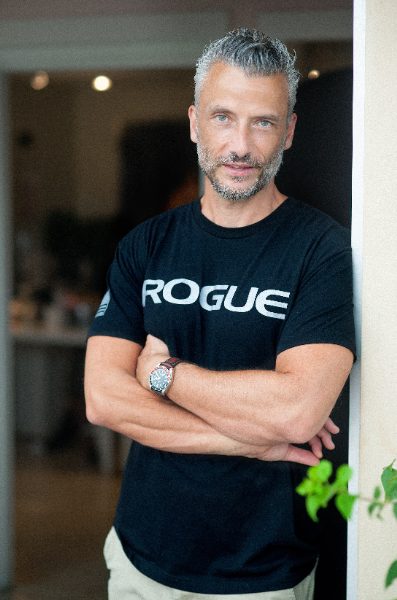 Orlando – Darwin Fitness, a renowned Personal training gym for runners in the Orlando FL area, is changing the game by offering smart strength training and coaching for runners in Orlando. With a focus on making you a better runner while staying injury-free, Darwin Fitness is the place to be for runners at any level, ready to reach new heights in their running journey.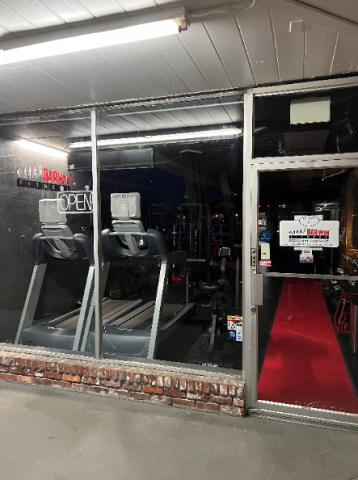 Research shows that adding strength training to your running routine is a game-changer. Studies by Mangine et al. (2014) proved that strength training improves how you run, making you last longer and perform better. Beattie et al. (2017) discovered that it also boosts your speed and efficiency. And the best part? It helps you avoid injuries too, according to Wilson et al. (2020) and Lauersen et al. (2018).
Meet Jean-Sebastien Fabre, the brain behind Darwin Fitness. He's both a runner and a certified strength coach, and he knows what it takes to excel in both worlds. His expertise helps craft training programs that cater to runners, giving them the edge they need.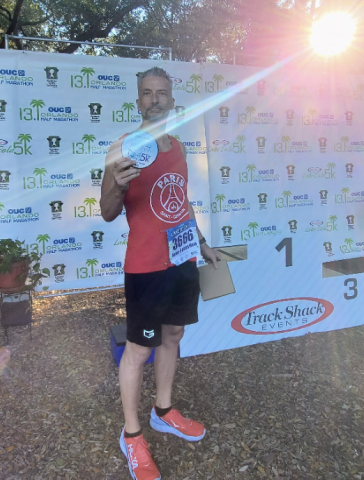 Darwin Fitness starts with a detailed look at your running style, strengths, and areas to work on. Then, their experienced trainers build a customized plan that includes strength exercises targeting different muscles, movements to fine-tune your running technique, and running plans that match your goals.
"We're all about helping runners shine while staying safe," said Jean-Sebastien Fabre.
Discover more about Darwin Fitness and their science-backed training for runners in Orlando at Darwin Fitness or reach out to Jean-Sebastien Fabre at Email. Catch a glimpse of the journey on video at YouTube.
About Darwin Fitness:
Since 2012, Darwin Fitness has been the go-to place, located at 110 N. Orlando Ave Suite 5, Maitland, FL 32751. It's not just a gym, it's where your running dreams become reality.
Media Contact
Company Name: Darwin Fitness
Contact Person: Jean Sebastien
Email: Send Email
Address:110 N. Orlando Ave Suite 5
City: Maitland
State: FL 32751
Country: United States
Website: https://darwin-fitness.com