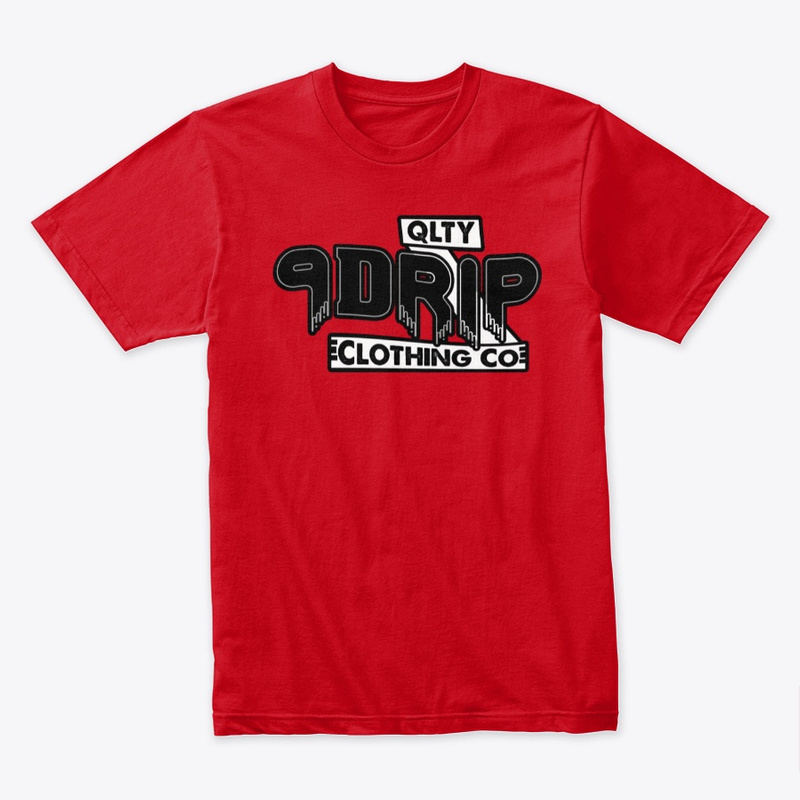 Videographer, Don Dickerson expands his business in North Carolina to include an online store streetwear and T-shirts
North Carolina-based videographer, Don Dickerson, is setting a record for himself with his string of businesses. Don Dickerson is the owner of Dwise Studios and for over five years, he has used his talent and experience to create music videos for rappers and other artists from different genres. Dwise Studios has worked with various artists in North Carolina with Dickerson shooting their music videos, directing and also editing the videos.
With his experience and techniques, he is able to create outstanding and visually pleasing music videos. Currently, Dwise is looking for new ways to create opportunities for various talented artists to get into the spotlight and succeed. Dickerson understands that the videography sector like every other sector in the entertainment industry is saturated which is why he focuses on self-development and honing his skills. In spite of the competition, Dickerson is quickly gaining ground for his excellent work. With plans to become a serial business person, he constantly looks for opportunities to expand his business line.
Dickerson's need for expansion has led to the launch of a new business – his online clothing store. The store, Dwise Merch Store, is dedicated to selling items from Dickerson's new clothing brand which includes, street wears and T-shirts. In the store, customers can find clothing items such as long-sleeve tees and tank tops for men, women, kids and babies.
As a customer-centric business, the Merch Store makes it easy for customers to track their orders and follow the delivery process.
Dickerson uses his Instagram page (@dwise_studios_910) to update customers with every information about the Dwise brand including current music video projects and new designs in the merch store.
For more information on Dwise Merch Store, visit their website – dwisemerchstore.com.
Media Contact
Company Name: Dwise Studios
Contact Person: Don Dickerson
Email: Send Email
Country: United States
Website: http://dwisemerchstore.com