Black In Sports is thrilled to announce they have signed a streaming agreement with Urban Edge Networks to host the weekly show that is an unfiltered, no BS perspective on black culture and the impact of sports from a business perspective. Black in Sports was created for the culture. The show gives sports a different voice, OUR VOICE. A voice that was underserved and at times misrepresented. A voice that shows success and perseverance gained from sports. Please join us as we bring the stories of the stars you have heard of and some you will get to know! Hosted by Las Vegas sports business professionals EJ Cutliff & co-host Myles Hayes on HBCU League Pass
Black In Sports features great interviews with rookies, all-stars, MVPs and legends in sports and sports business. Showing different ways we go pro, in the game and in the boardroom with positive images that promote aspirational accomplishments.
"We know representation matters so it is important to see us and have a voice!" said EJ Cutliff, Black in Sports' Creator. "I am honored to be a part of the HBCU League Pass programming schedule & events," he added.
On the show, EJ and his co-host, MH invite our network to the interview-based show. Bringing in the best in the game on & off the field. We provide a platform for our guests to share and the opportunity for the listeners to connect; ultimately hearing different sides of these pros in the business of sports.
By the partnership, the Black In Sports show will be aired on the HBCU (Historically Black Colleges and Universities) League pass streaming network and is airing, FREE of charge through Roku, Amazon Fire, Apple TV. Samsung TV, iOS. Android, and other outlets.
"We are very excited to be able to introduce Black In Sports to our users," said Mr. Todd F. Brown, Chief Executive Officer of HBCU League Pass. "This show delivers insightful perspectives to our viewers from the fresh new voices of EJ and MH! We are dedicated to delivering entertaining, educational content to our colleges, alumni and other viewers, and this show meets the goals, vision, and purpose we have set for our network," he added.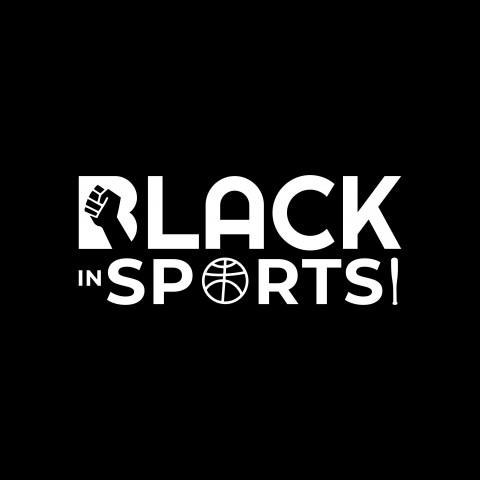 About Black in Sports:
With a combined 25+ years in sports playing and now in the business world; the Black in Sports team wanted to own our voice & provide a platform to our teammates; as we are more than just athletes.
More info on all things Black in Sports visit the show's website at: www.blackinsports.com
About HBCU League Pass:
An ad-supported Black College Sports Network, delivering 24/7 access to live and on-demand Historically Black Colleges and Universities' games, Pay-Per-View sporting events, original sports shows, curated films, podcasts, and more. Enjoy non-televised, black college games anytime and anywhere. HBCU LEAGUE PASS is the must-have streaming service for black college sports fans.
Other interviews will be announced in advance of the air date on the show's website at www.hbculeaguepass.com.
Media Contact
Company Name: Urban Edge Networks, Inc.
Contact Person: Elizabeth Smith
Email: Send Email
Phone: 888.745.6360
Country: United States
Website: http://www.hbculeaguepass.com/